Are your tenants sick of stumbling home after a night at the pub? If so, Airbnb might have solved their problem.
Pubs used to offer accommodation, mainly for patrons too drunk to find their way home, which is why so many pubs and bars bear the moniker 'hotel' or 'inn' at the end of their names.
Airbnb is offering share accommodation in a new way, offering some unusual places to stay around the world.
People who want to try something different can visit the rental listings site and even book an entire pub.
Self-catering Irish pub for $148 per night (two-night minimum)
Conroy's Old Bar in Aglish, Tipperary, is an authentic Irish village bar with two bedrooms that can accommodate up to four people.
The pub no longer holds its liquor licence, so it has been discreetly adapted into quirky, self-catering accommodation featuring a polished mahogany bar with bar pumps and an open fire (see photos below).
The bar area has retained its old-world charm and character complete with its Liscannor stone floor, dart board and skittles game.
Conroy's Old Bar is a short walk from the village's functioning pub, playground, church, and village hall; but why would you want to leave when you can enjoy the tranquillity of rural Ireland with a distinct accommodation twist?
Images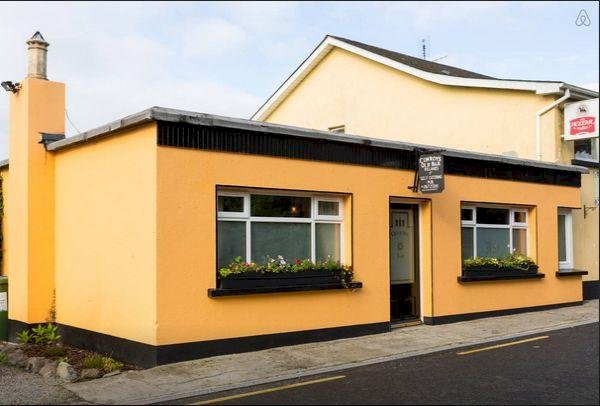 Photo: Airbnb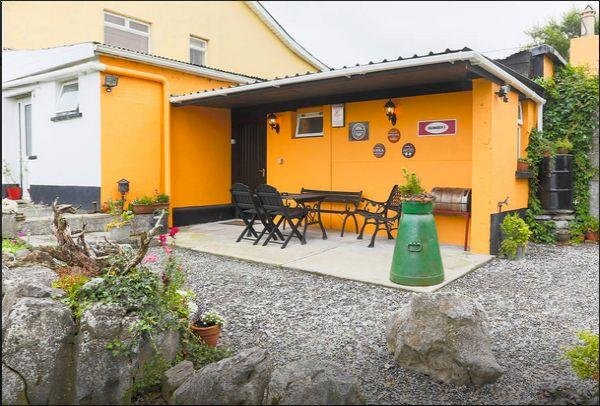 Photo: Airbnb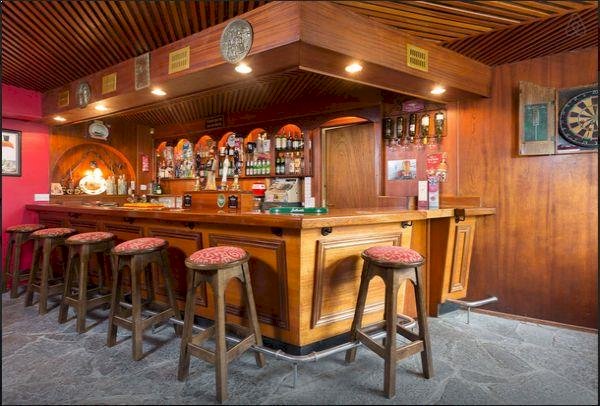 Photo: Airbnb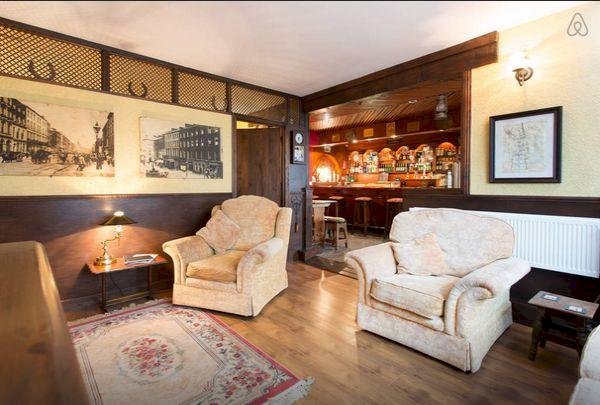 Photo: Airbnb
Make sure you never miss an episode by subscribing to us now on iTunes
And dont't forget to leave REB a review!

Listen to other installment of the Real Estate Business Podcast