Pet-friendly rentals are hard to come by these days, but one landlord will only accept tenants with a dog.
A newly renovated three-bedroom, two-bathroom house in Florida was listed as a "dog-friendly rental", according to the Huffington Post.
However, this turned out to be false advertising of a kind – because what the landlord actually meant was that it was a "dog-only rental" (see below).
The landlord owns two pit bulls and insists that anyone renting the property must also have at least one dog on the so-called aggressive breed list such as a pit-bull, husky or rottweiler.
The owner, Jade Rouzeau, is a long-time pit-bull advocate who founded a rescue group for stray dogs.
"My husband and I, and many large-dog owners, understand first-hand the anxiety and sleepless nights involved with trying to find a place to live that will accept us with our dogs," Ms Rouzeau said.
"We were lucky to find a home to rent in our new city. So many families are not as lucky."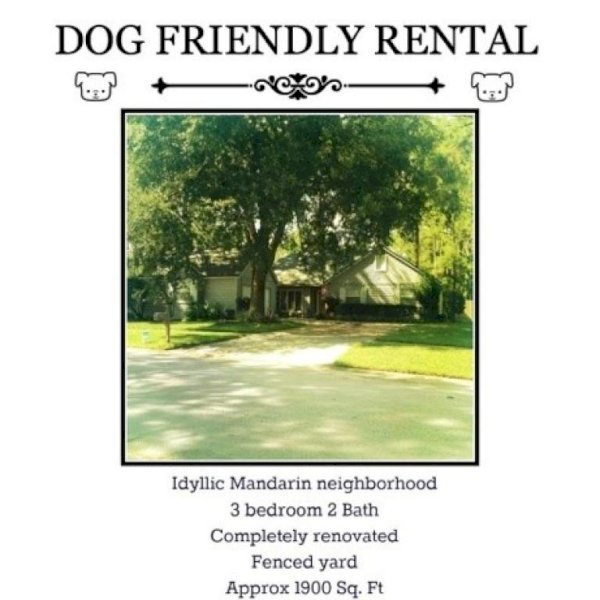 (Photos: The Huffington Post)
Make sure you never miss an episode by subscribing to us now on iTunes
And dont't forget to leave REB a review!

Listen to other installment of the Real Estate Business Podcast