Let your listing fantasies begin: floorplans from The Simpsons, Friends, Seinfeld and other famous programs are finally available.
Thanks to interior designer Inaki Aliste Lizarralde and his ingenious hand-drawn floorplans, it's now possible to visualise the layouts of iconic television and movie homes (see below).
The floorplan for 742 Evergreen Terrace offers a perfect bird's-eye view of the two-storey house that The Simpsons have called home for more than 25 years.
Friends fans can finally discover just who had the bigger New York apartment – Monica and Rachel or Chandler and Joey.
Speaking of New York – ever wonder how Carrie Bradshaw from Sex and the City was able to store such a vast range of clothing? It turns out her large apartment and killer walk-in wardrobe had something to do with it.
There's also a couple of cool floor plans from The Big Bang Theory, with Sheldon and Leonard's apartment just a broken elevator away from Penny's apartment.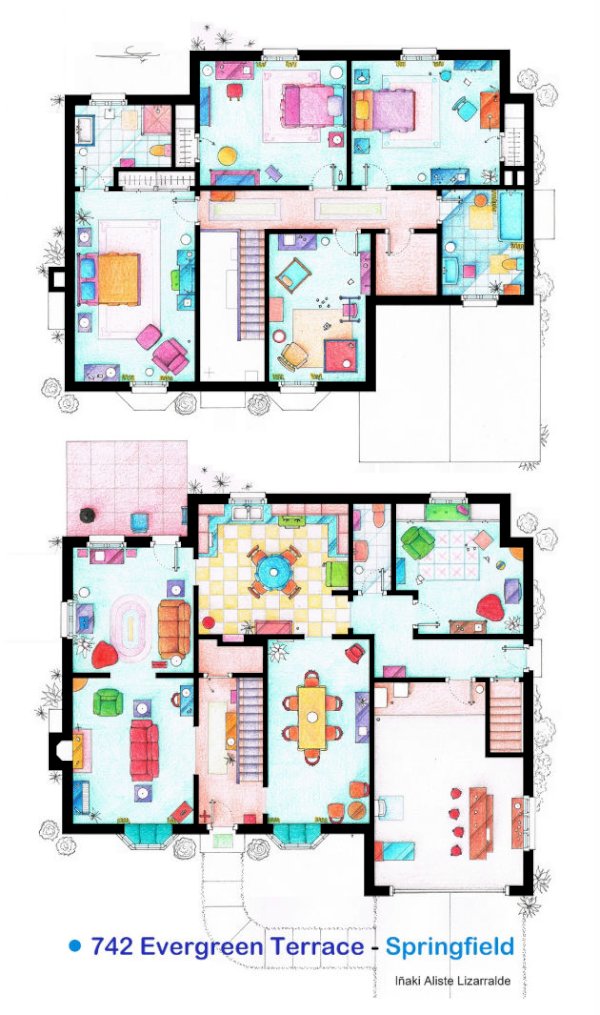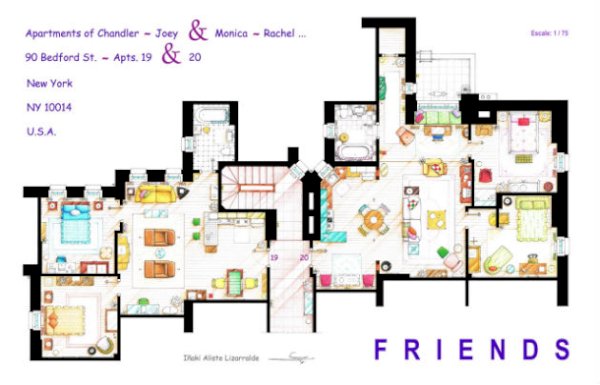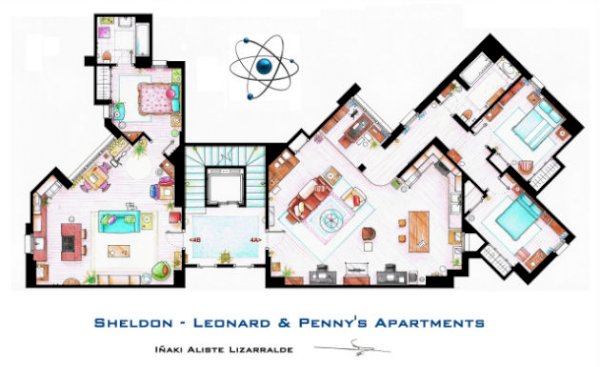 (Images: Inaki Aliste Lizarralde)
Make sure you never miss an episode by subscribing to us now on iTunes
And dont't forget to leave REB a review!

Listen to other installment of the Real Estate Business Podcast