What's the strangest property feature you've ever encountered? Would a 'tsunamiball' top the list?
When the tsunami struck Japan in 2011, Californian designer Chris Robinson decided to build a floating shelter in the unlikely event of a tsunami washing up on his doorstep (see below).
The tubular shelter with spheroidal ends, which rests in his backyard, can double as a guest room and Mr Robinson is even considering listing it on Airbnb as an unusual place for travelers to stay, according to Gizmag.
The construction is nearing completion after three long years of trial and testing to ensure his shelter is functional and 100 per cent tsunami-proof.
Measuring 6 metres long and 3 metres wide, the vessel will include solar panels to generate power, an electric motor and a compostable toilet.
It will also feature bench seating with harnesses that fold out into beds, while the kitchen area will have a small electric stove.
There's a captain's window and several other portholes for looking at the view – whether that's the beautiful back yard or the aftermath of a tsunami.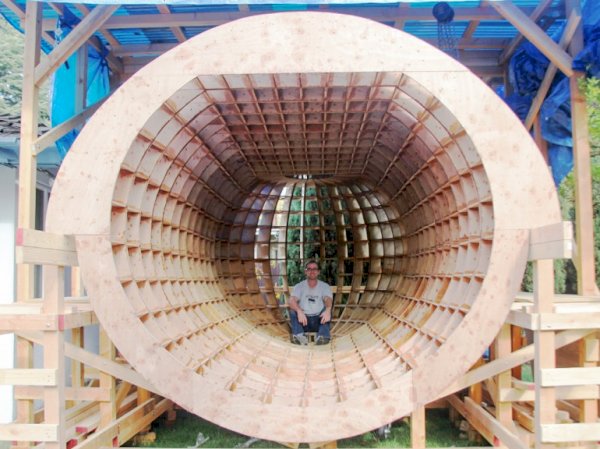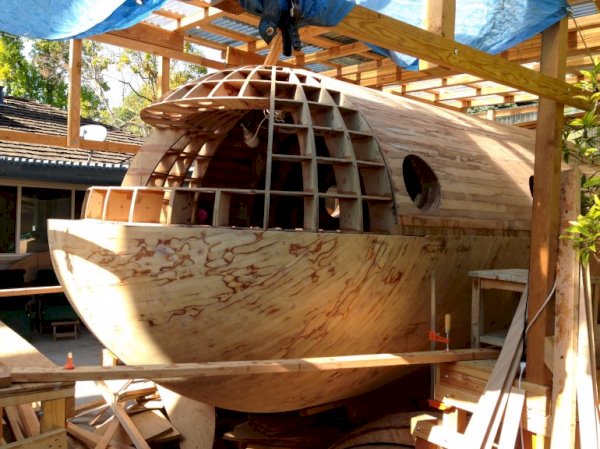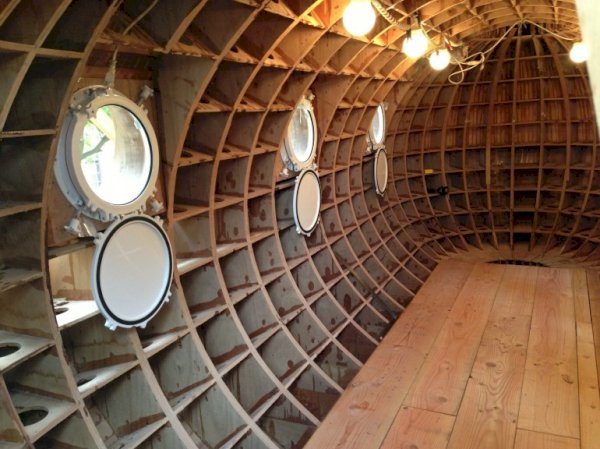 (Photos: Chris Robinson)
Make sure you never miss an episode by subscribing to us now on iTunes
And dont't forget to leave REB a review!

Listen to other installment of the Real Estate Business Podcast