What better way to beat a property crisis than these innovative Americans and their tiny homes?
 When most people think of the US, they think BIG: big cars, big cities – and big people, courtesy of the world's worst obesity problems.
However, the photos below prove some American home owners are trying to reduce the size of their houses, with charming little results.
The first house is just 18.2 square metres and houses a family of three. It was designed from scratch by the owner and cost $14,100.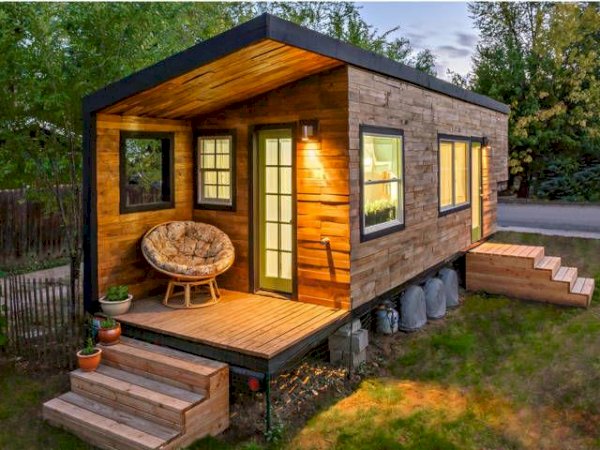 The second house is modelled after a traditional American corn crib, which is used to dry and store corn. The 23.2 square metre structure was delivered and assembled on site and is made from recycled and sustainable materials.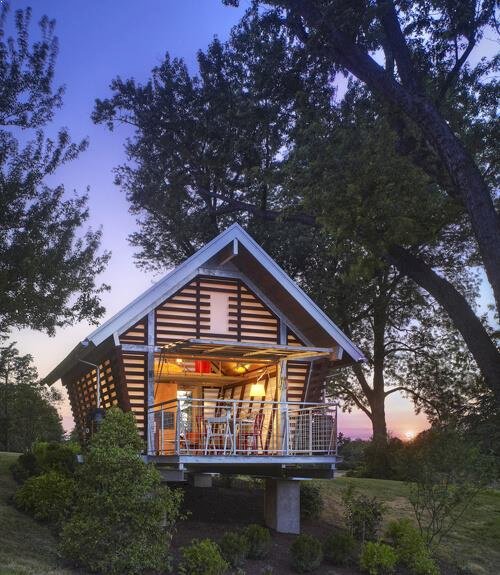 The third house is a transforming micro A-frame, which cost only $1540 to build. One roof/wall is translucent to allow in natural light and is attached to the structure with hinges so it can be raised and propped on legs to expand the space from 7.4 square metres to 10.2 square metres.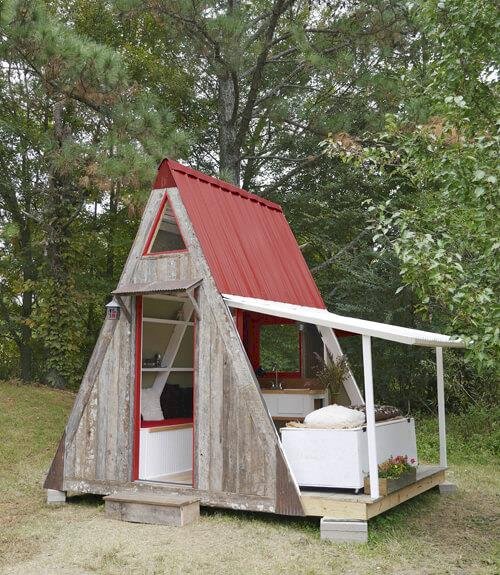 The fourth house is an 18.9 square metre bungalow constructed of rain-screen cedar and hardy siding to increase durability. The house is full of custom features, such as a pine and cedar interior, polymer concrete counters and a loft ladder integrated into the shelving system.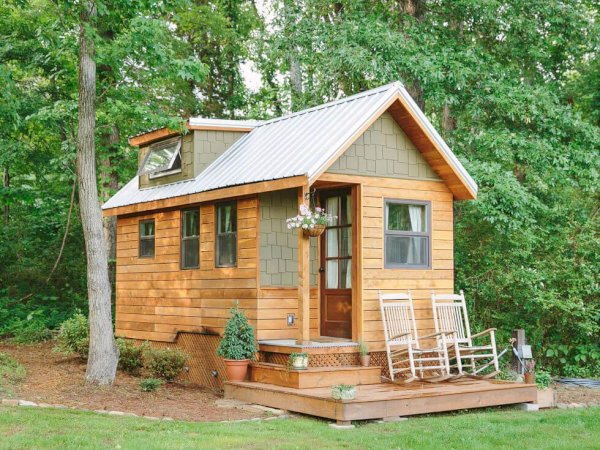 The fifth is a tiny cottage nestled in a grove of leafy trees near the water's edge in Freeport, Maine. It includes a full kitchen, elegant bath, laundry, gas fireplace, living space, sleeping quarters and a loft.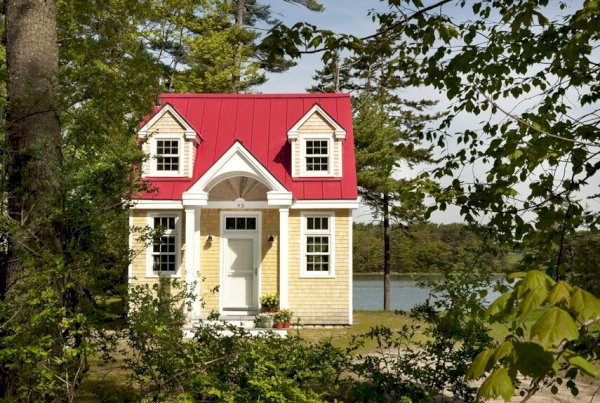 The sixth house is home to Dee Williams, author of The Big Tiny, a memoir of Williams' decision to build and live in a 7.8 square metre home. It's been constructed atop a metal truck trailer from pine-and-cedar.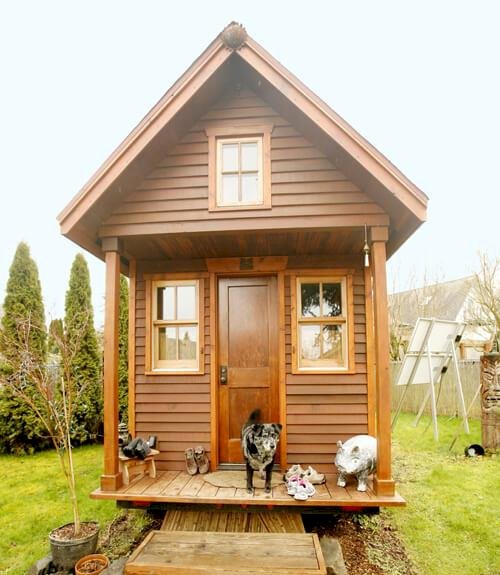 (Images: Country Living)
Make sure you never miss an episode by subscribing to us now on iTunes
And dont't forget to leave REB a review!

Listen to other installment of the Real Estate Business Podcast