It's surprising how many islands are listed for rent – including these idyllic getaways along the Australian coast (see below).
Whether right in the heart of the Great Barrier Reef or nestled away in Bass Strait, these rental listings mean you don't have to be Richard Branson to enjoy your own private island – although island life doesn't come cheap.
There are online services that allow people to book entire private islands for luxurious holidays or decadent weddings.
Many of these listings include full service, with food, accommodation and amenities such as snorkelling gear included in the price.
Why not take a moment to imagine the sand between your toes as you take a whirlwind tour of some of Australia's islands available for rent?
First off is Heron Island, 72 kilometres from Gladstone. This coral cay offers individual rooms, suites and a beach house, or the entire island can be rented for about $25,000 a night.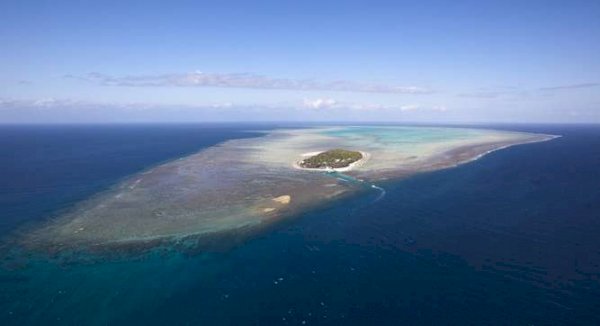 Next up is Wilson Island, 14 kilometres from Heron Island. This tiny coral cay is also part of the Great Barrier Reef and can accommodate up to 12 guests in full-service, designer-inspired tents.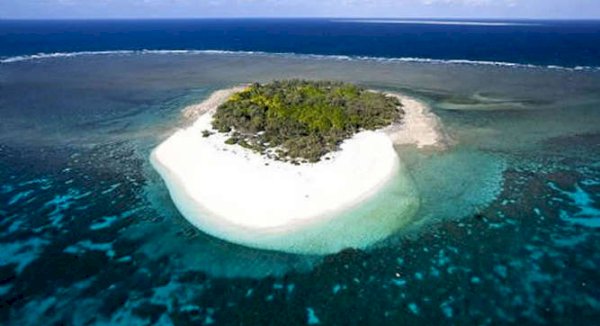 Lizard Island is 240 kilometres north of Cairns and 27 kilometres from the coast of North Queensland. This Great Barrier Reef island offers 24 powdery white beaches and a lagoon.
Orpheus Island is 80 kilometres north of Townsville and for $30,000 you and 39 guests can have it all to yourselves.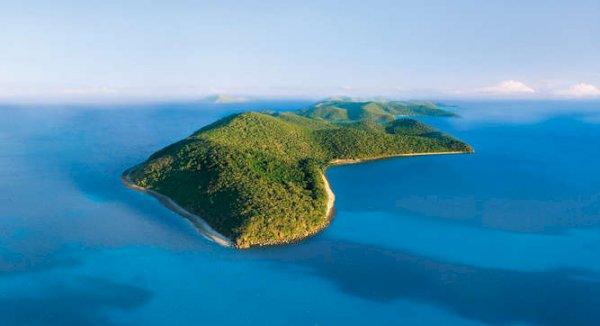 Three Hummock Island is located in the Bass Strait off the northwest tip of Tasmania. You can rent the Homestead here, which sleeps up to fourteen people, and enjoy 7,400 hectares of nature reserve.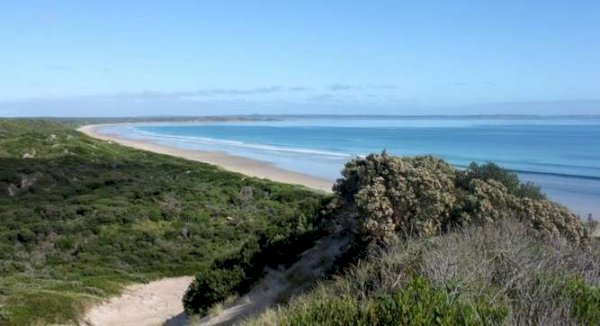 Marble Island is between Rockhampton and Mackay. Unlike the other islands, this one is self-service with a cottage right on the beach that can house up to four people for just $800 per night.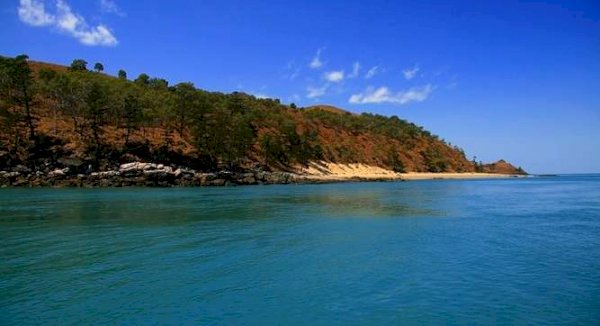 (Images: Private Islands Online)
Make sure you never miss an episode by subscribing to us now on iTunes
And dont't forget to leave REB a review!

Listen to other installment of the Real Estate Business Podcast