How much value would a see-through bathtub and aquarium bed-head add to your next rental listing?
These are some of the wonderfully unnecessary household features that have been collated for your viewing pleasure (see below).
Others include the world's most dangerous hammock, a spiral wine staircase and, naturally, an internal sandpit.
Some are simple, some are extravagant, all are memorable. Enjoy.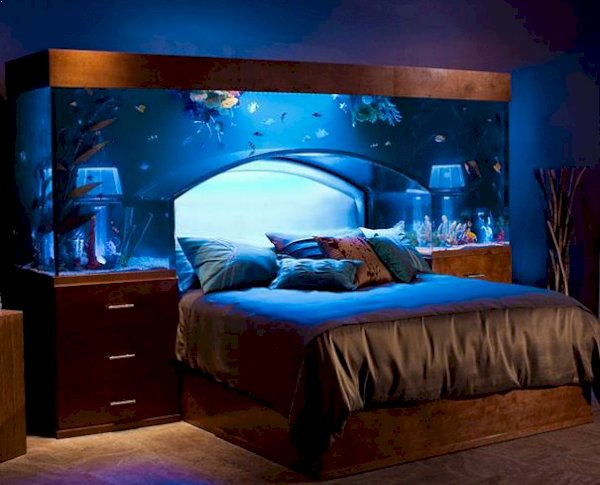 (Image: acrylicaquariums.com)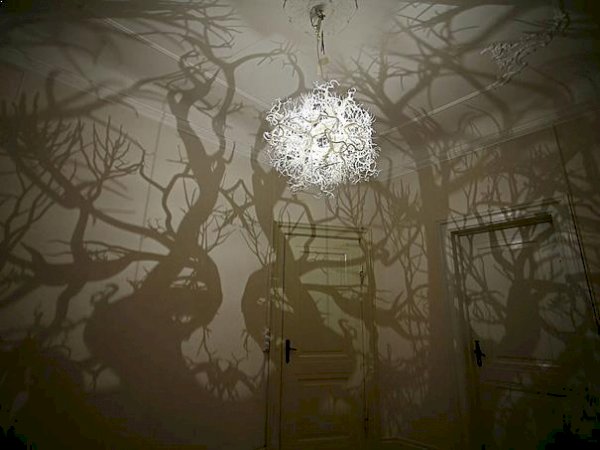 (Image: Hilden and Diaz)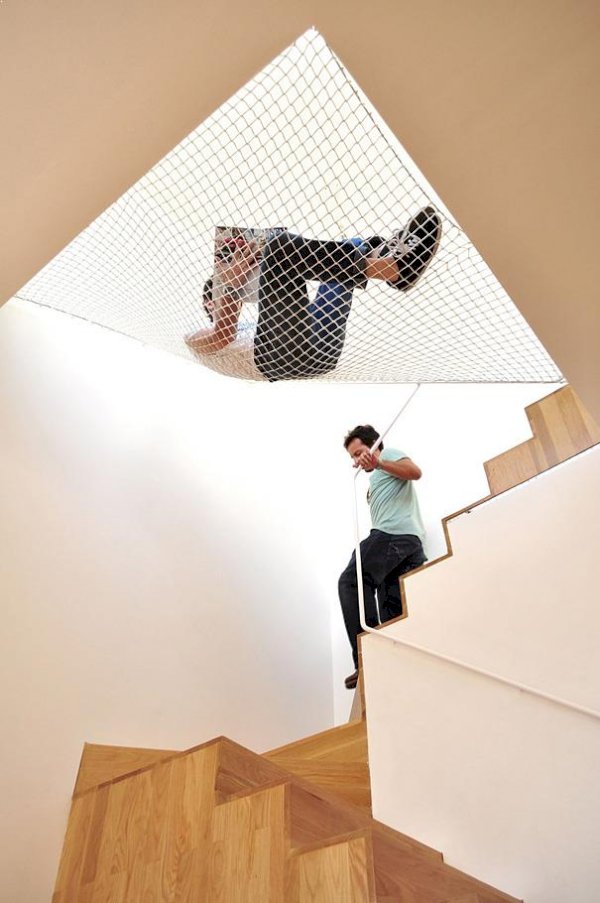 (Image: ooda.eu)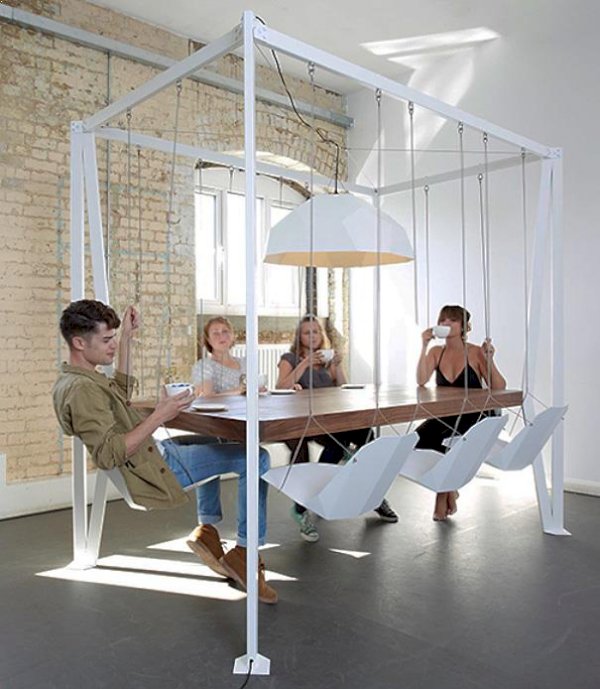 (Image: psfk.com)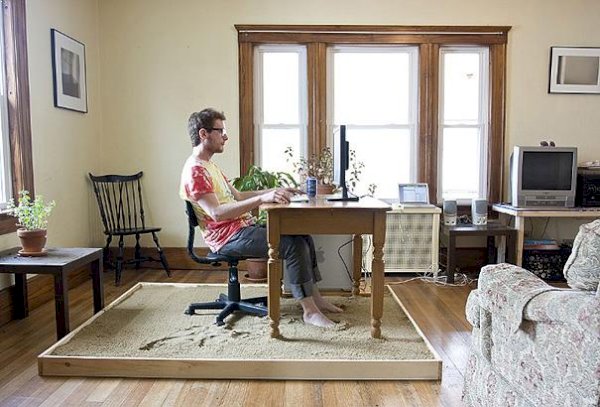 (Image: Justin Kemp)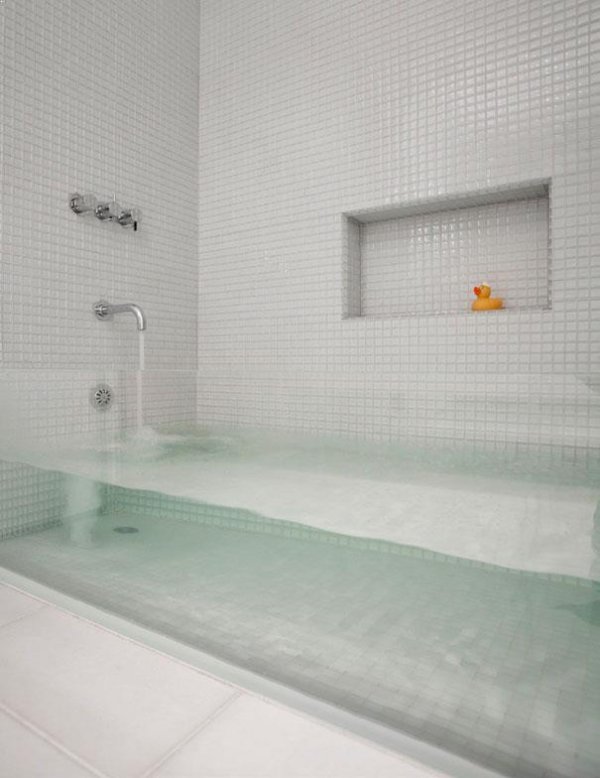 (Image: Stern McCafferty)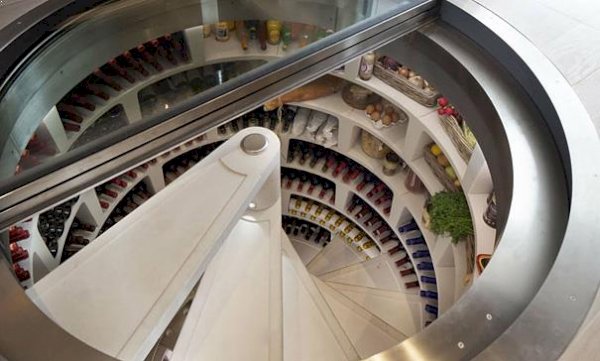 (Image: spiralcellars.co.uk)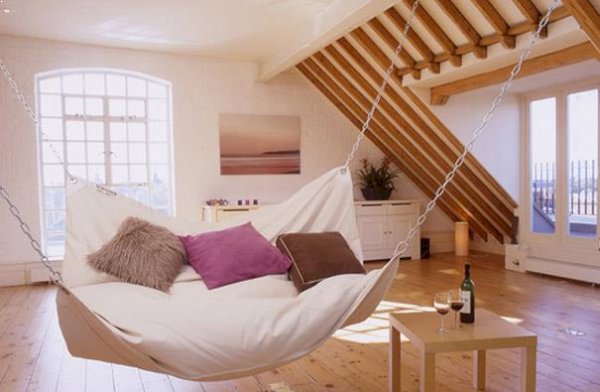 (Image: Le Beanock)
Make sure you never miss an episode by subscribing to us now on iTunes
And dont't forget to leave REB a review!

Listen to other installment of the Real Estate Business Podcast