Forty floors above the Gold Coast's iconic Broadbeach is an executive residence that would make a welcome addition to any property manager's portfolio.
Featuring three king-sized bedrooms, wraparound balcony and internal lift to private pool, this is Gold Coast property at its most exclusive. 
The penthouse also has various activities available from the calming surrounds of its Zen gardens, tai-chi lawns, teppanyaki barbecue and exclusive private cinema.
The Peppers Broadbeach facilities also include outdoor spa, heated resort pool, lap pool, gym, sauna and steam room.
For $3,800 a week, it's nice to see and imagine how the other half lives.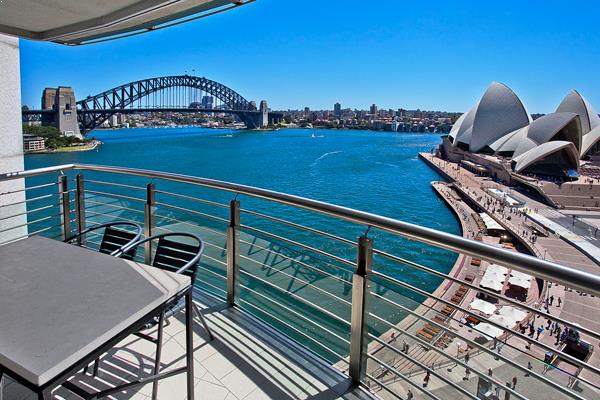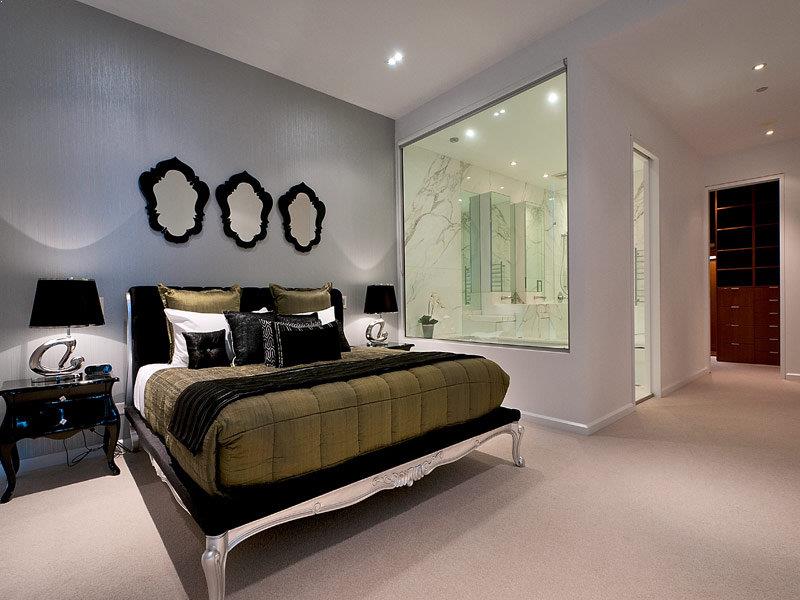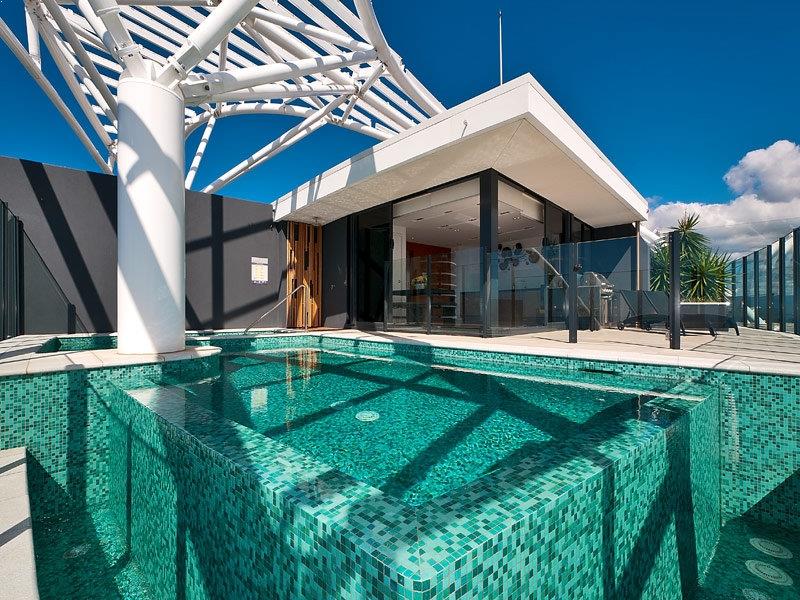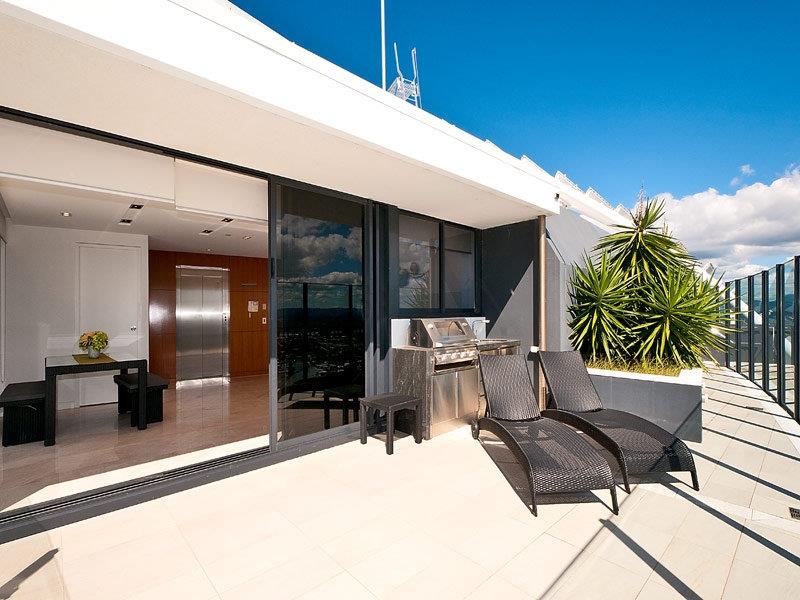 (Images: Domain/The On-Site Manager)
A former Gold Coast real estate director has been arrested at the airport and ch...
McGrath Estate Agents has recruited an acclaimed top-tier agent to its company-o...
The Reserve Bank of Australia has made its official interest rate call for Augus...
One of the country's most aggressive brands has lured the services of a leadin...
One leading network has hosted a three-day leadership academy for its top stakeh...
Home values maintain their upward shift again this week in all but one capital c...