It's small, it's sustainable, it's shaped like an egg and it offers a revolutionary approach to housing.
The Ecocapsule provides off-the-grid, self-sufficient living for urban dwellers looking to downsize and live eco-friendly (see below).
The egg-shaped homes are powered by 2.6 square metre solar panels and a 750W retractable wind turbine, plus they're designed to capture and store rainwater that is made drinkable by a built-in filtration system.
Featuring a bed, kitchenette, toilet and shower, plus a work/dining area, the Ecocapsule can house two people for a year off the grid.
These pods can be transported easily with a trailer, giving them the mobility and freedom to be placed almost anywhere.
The Slovakian architectural firm responsible for the Ecocapsule said customised pods will be available from the end of 2016.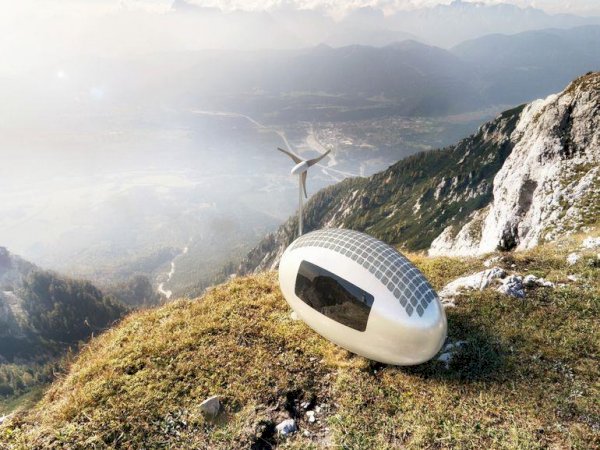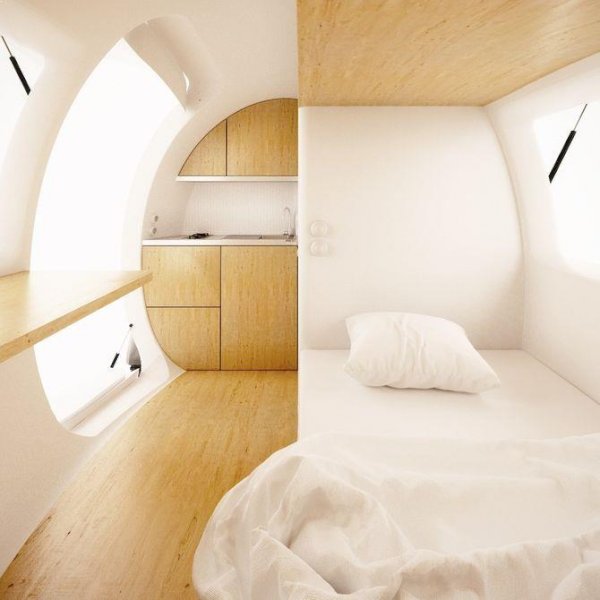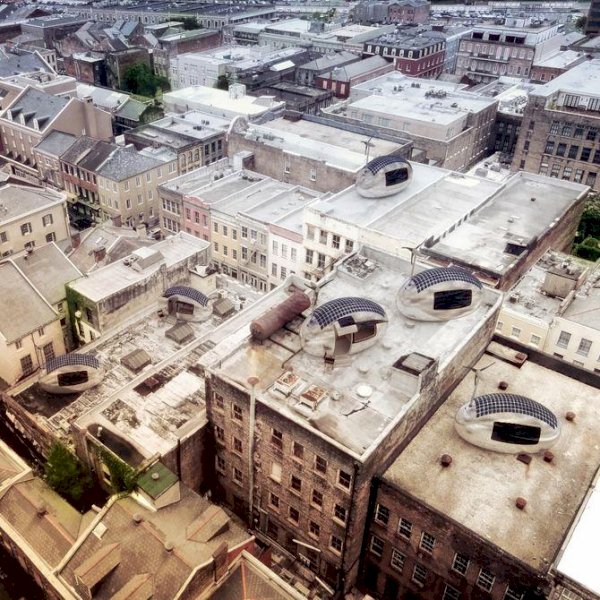 (Images: Ecocapsule)
Make sure you never miss an episode by subscribing to us now on iTunes
And dont't forget to leave REB a review!

Listen to other installment of the Real Estate Business Podcast