You don't need to pour a lot of money and materials into building a stylish home – sometimes, an abandoned shipping container will do just fine.
An American artist/designer has built a cheap and eco-friendly structure comprised of two 3.7 square metre containers separated by a shed roof and clerestory windows that fill the house with plenty of daylight (see below).
The home contains a living, dining and kitchen area, plus a double bedroom and toilet within an open-space design.
The exteriors have been left in their original battered state, which contrasts with the clean, contemporary look of the interior.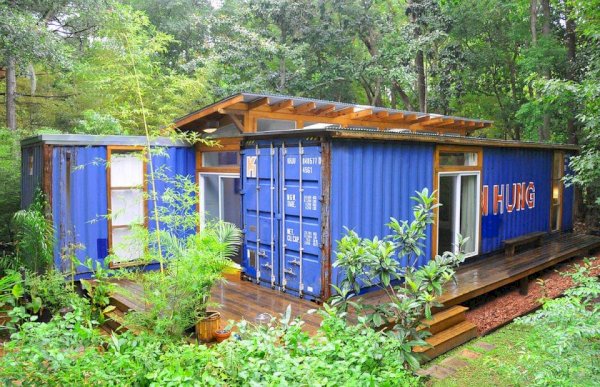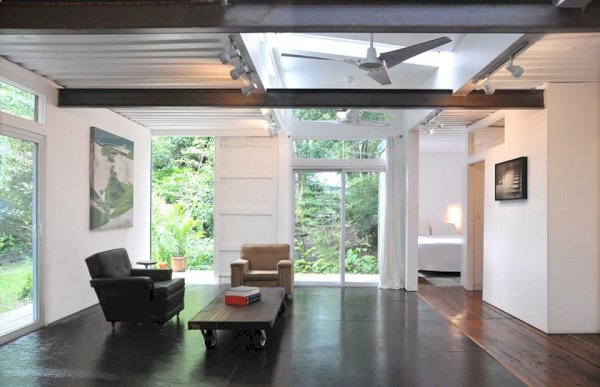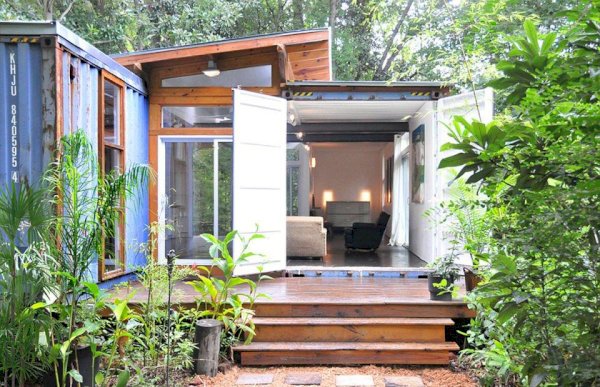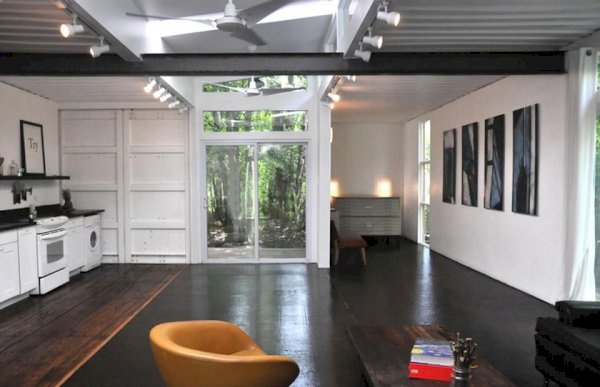 (Images: Tessa Blumenberg)
Make sure you never miss an episode by subscribing to us now on iTunes
And dont't forget to leave REB a review!

Listen to other installment of the Real Estate Business Podcast