You don't need to pour a lot of money and materials into building a stylish home – sometimes, an abandoned shipping container will do just fine.
An American artist/designer has built a cheap and eco-friendly structure comprised of two 3.7 square metre containers separated by a shed roof and clerestory windows that fill the house with plenty of daylight (see below).
The home contains a living, dining and kitchen area, plus a double bedroom and toilet within an open-space design.
The exteriors have been left in their original battered state, which contrasts with the clean, contemporary look of the interior.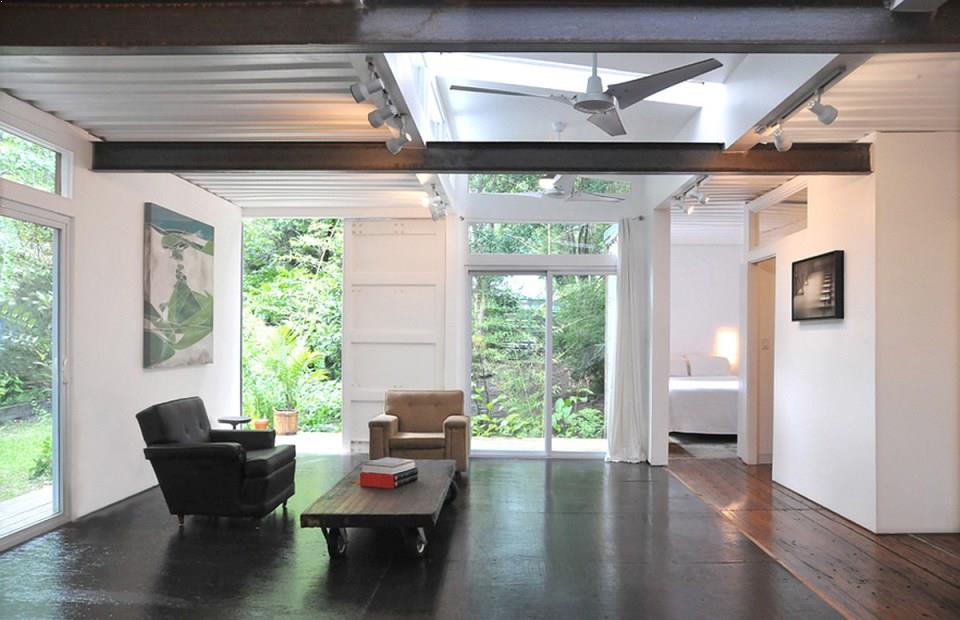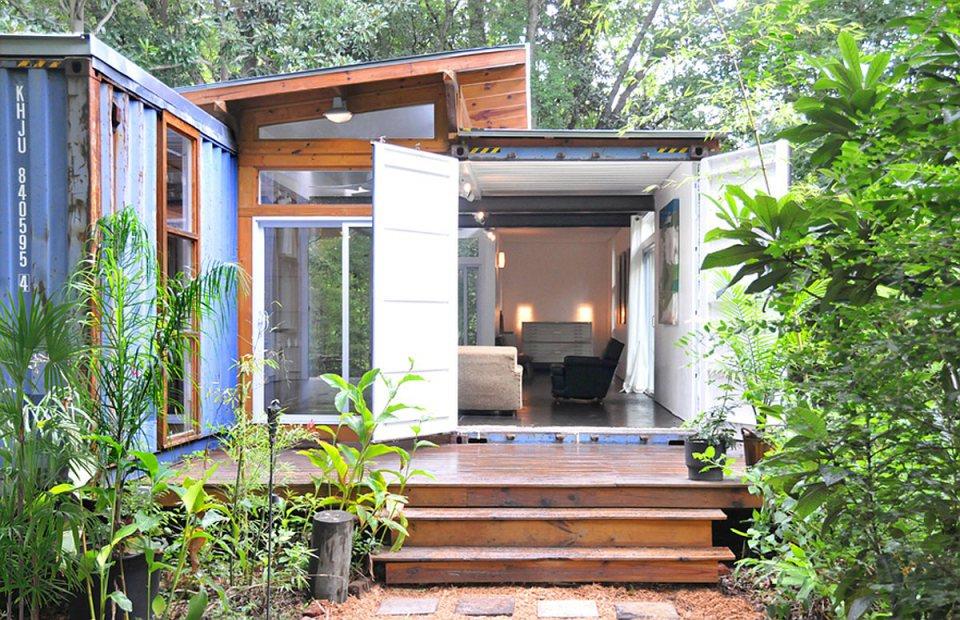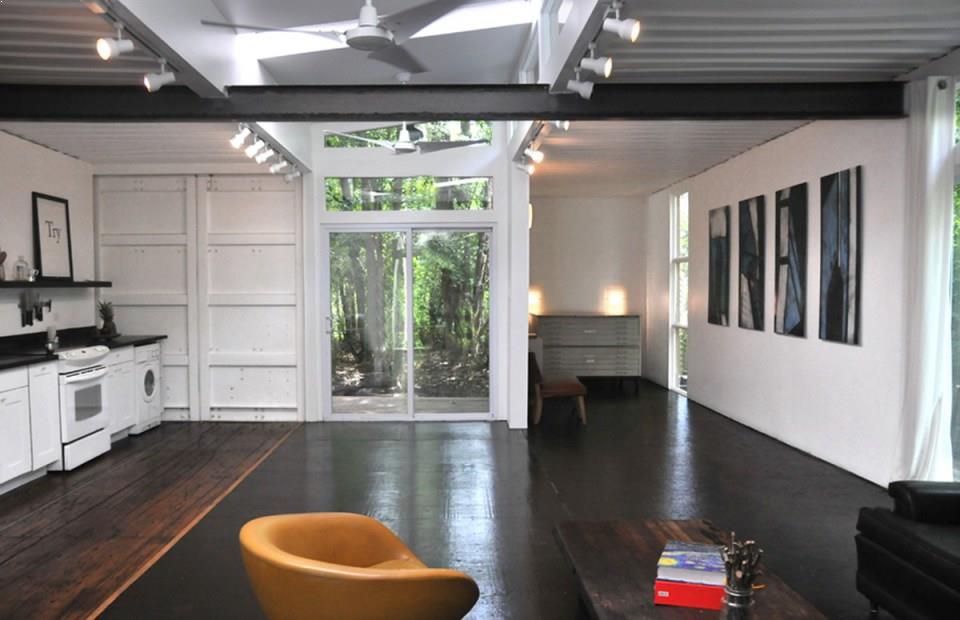 (Images: Tessa Blumenberg)
Make sure you never miss an episode by subscribing to us now on iTunes
And dont't forget to leave REB a review!

Listen to other installment of the Real Estate Business Podcast
Realestate.com.au has made an intuitive enhancement to its platform that will ...
McGrath Estate Agents has made an important new appointment, luring a high-perfo...
The cash rate for December has been announced by the Reserve Bank of Australia ...
One burgeoning group has experienced a period of rapid success as it continues i...
Third-party lead generating platforms, including Local Agent Finder, are part of...
Property managers in regional Victoria might need to get ready for an uptick in ...