Lodged in the treetops of Costa Rica's rainforest is a hotel that almost looks like something out of Air Crash Investigations.
Using a refurbished Boeing 727 airframe, this hotel was transported to the jungle piece by piece and perched on a 15-metre pedestal on the edge of a national park (see below).
The plane's interior is panelled in Costa Rican teak and the furnishings are hand-carved Indonesian teak, according to the hotel's website.
The vintage 727 houses two bedrooms: one with two queen-sized beds and the other with one queen-sized bed, each with its own private bathroom.
There's also an ocean-view terrace where common treetop neighbours such as sloths, monkeys and toucans may pay a visit.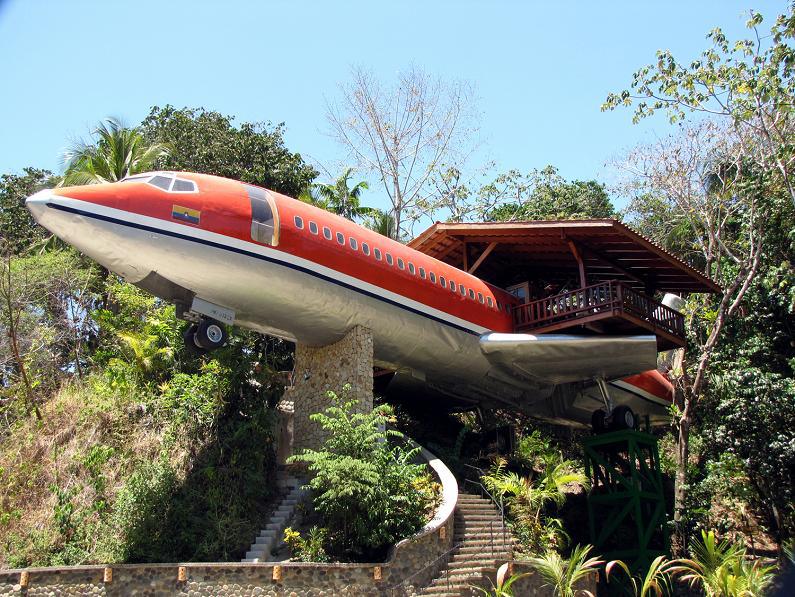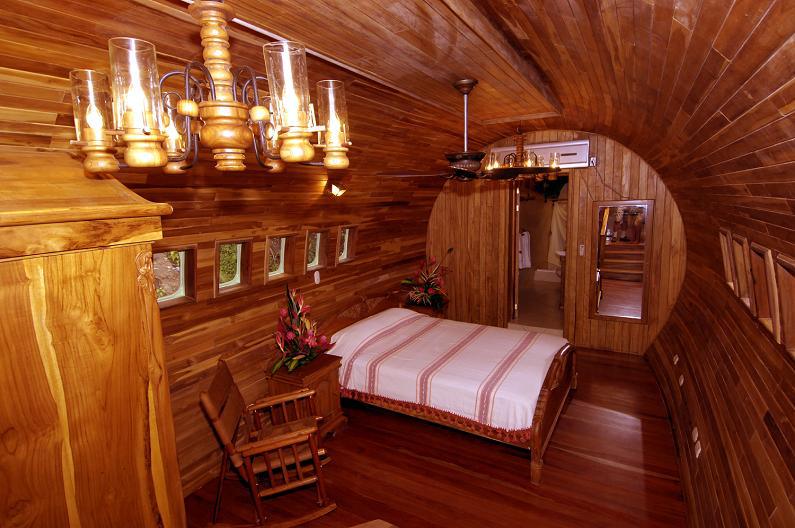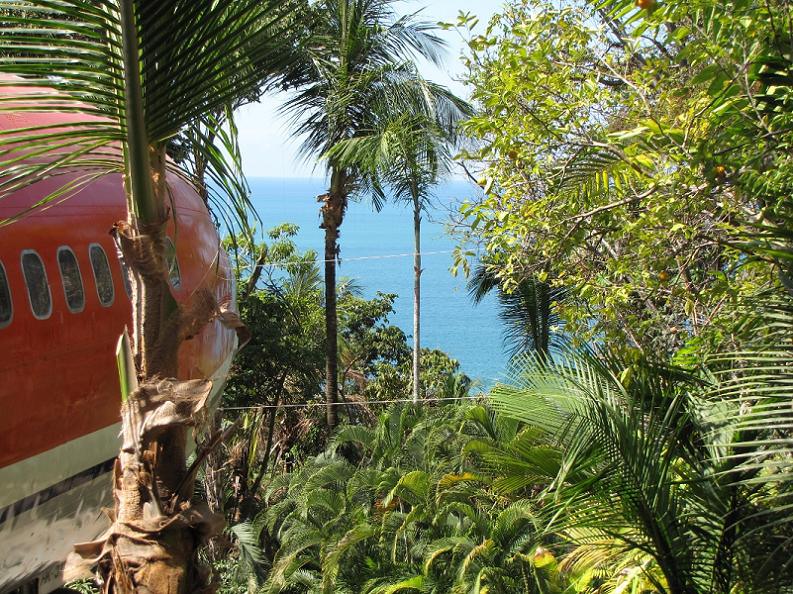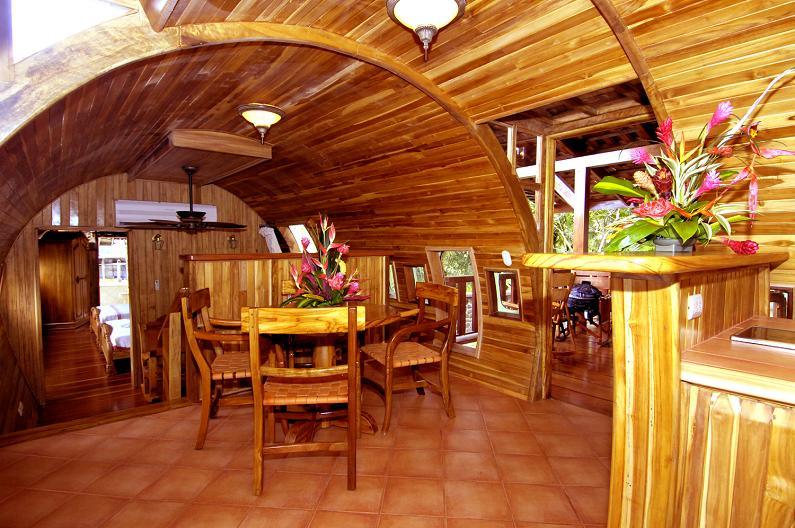 Make sure you never miss an episode by subscribing to us now on iTunes
And dont't forget to leave REB a review!

Listen to other installment of the Real Estate Business Podcast
Realestate.com.au has made an intuitive enhancement to its platform that will ...
McGrath Estate Agents has made an important new appointment, luring a high-perfo...
The cash rate for December has been announced by the Reserve Bank of Australia ...
McGrath Estate Agents has signed up two prominent Sydney eastern suburbs agents ...
It's time we come together and really weigh into the debate around the value p...
Nearly nine out of every 10 Aussie home owners do not trust anyone on a commissi...