Property eye-candy doesn't come much better than this: a remarkable, flower-shaped home that doesn't have a single corridor.
The Leaf House in Brazil also has a sinuous swimming pool that snakes into and around the house, passing below the dining room to create a pond with aquatic plants and fish (see below).
Covering almost 800 square metres, the stunning open-air home fuses indoor and outdoor spaces to complement its beach-side surroundings.
The home features a high ceiling that allows sea breezes through the building to provide natural ventilation.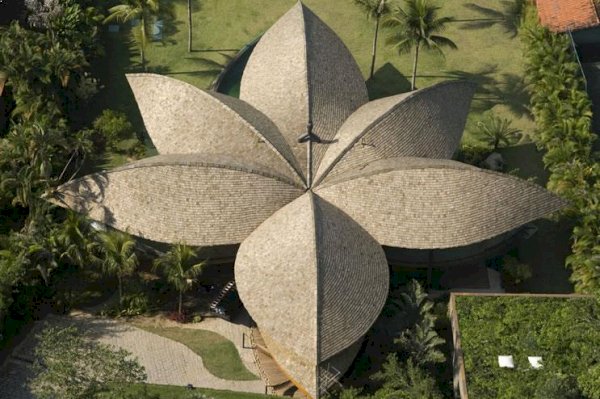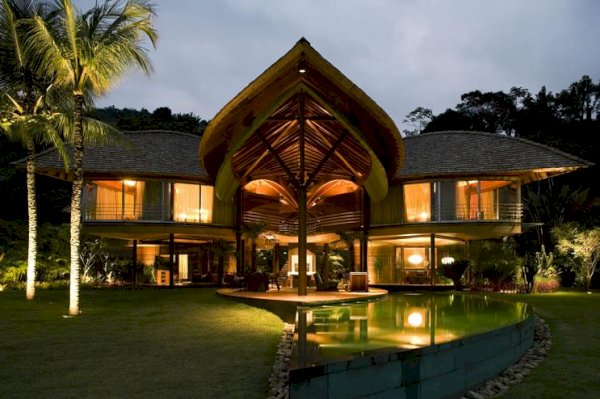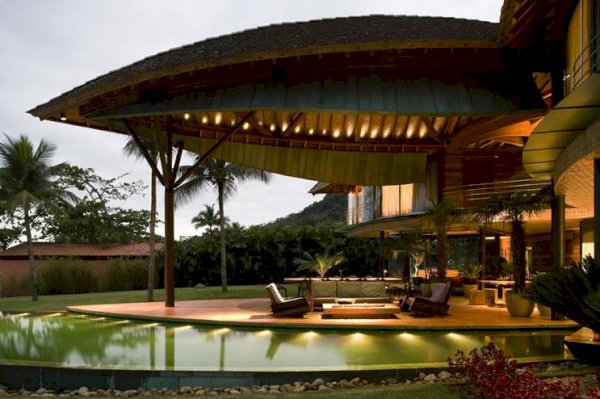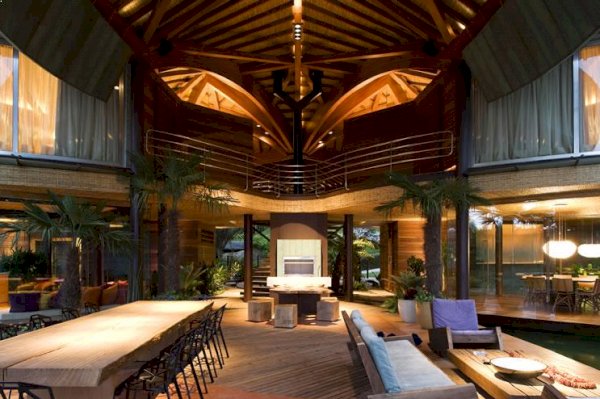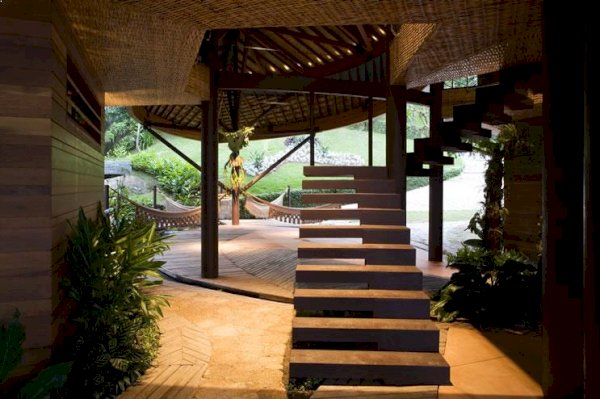 (Images: Mareines + Patalano Arquitetura)
Make sure you never miss an episode by subscribing to us now on iTunes
And dont't forget to leave REB a review!

Listen to other installment of the Real Estate Business Podcast