Imagine trying to explain to potential tenants that the property you're showing was the scene of a brutal murder?
The former Melbourne home of interior designer Stuart Rattle has just hit the rental market for $580 per week after it was rebuilt following a fire used to cover up Mr Rattle's death.
The one-bedroom apartment (see below), which is behind a shopfront, is where Mr Rattle's long-time partner Michael O'Neill murdered him in 2013 – and then continued living with his corpse for five days.
The apartment's grisly past did not deter investors, who bought the shopfront and apartment at auction for $2.05 million in April.
Featuring an ornate skylight, built-in coffee machine and prime location on Malvern Road, the apartment's restoration has gone a long way to separate the property from its morbid history.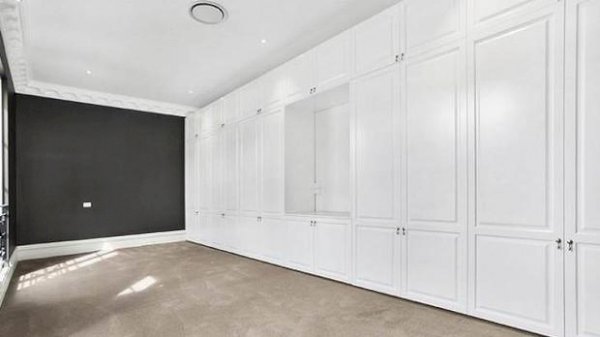 (Image: Thomson Real Estate)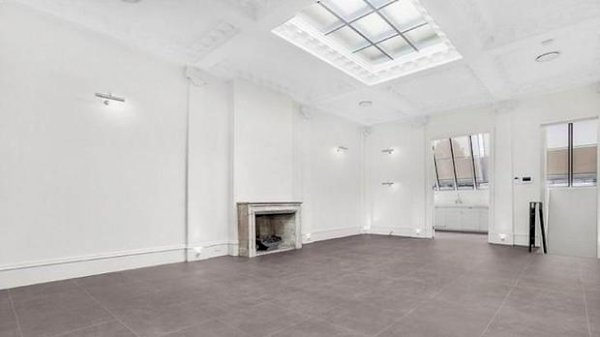 (Image: Thomson Real Estate)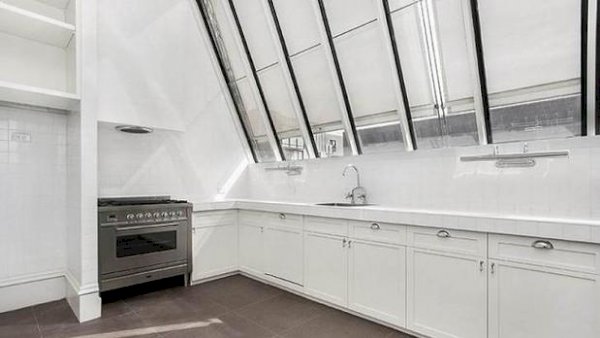 (Image: Thomson Real Estate)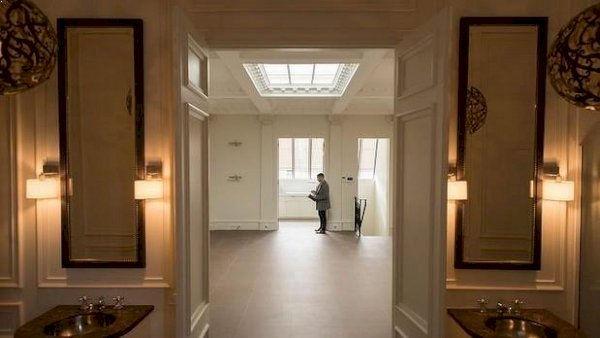 (Image: Josh Robenstone)
Make sure you never miss an episode by subscribing to us now on iTunes
And dont't forget to leave REB a review!

Listen to other installment of the Real Estate Business Podcast