A small Sicilian town is aiming to transform its community by giving away property to outsiders.
Gangi, a mountainside town in Italy, is offering free houses to individuals for their private use and to businesses that want to transform the houses into hotels.
There are about 300 traditional tower-like structures up for grabs (see below), although many of these homes are dilapidated after lying abandoned for generations.
Those who receive the free houses must pay for the transfer of ownership, must design a renovation plan within one year and must complete the renovations within three years.
The local government has slashed red tape to make it easier for the transactions to occur.
Already 100 houses have been given away, mostly to Sicilians in search of weekend homes.
One Florence-based investor got two free houses and then offered to buy another seven with the plan to open a 22-suite hotel in the historic town.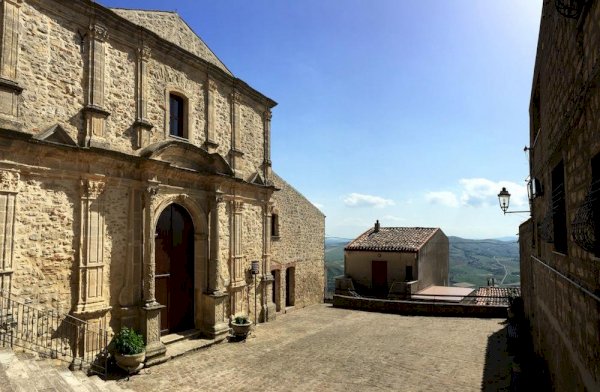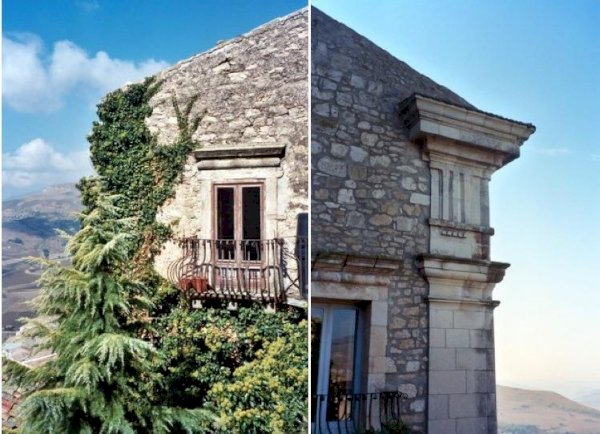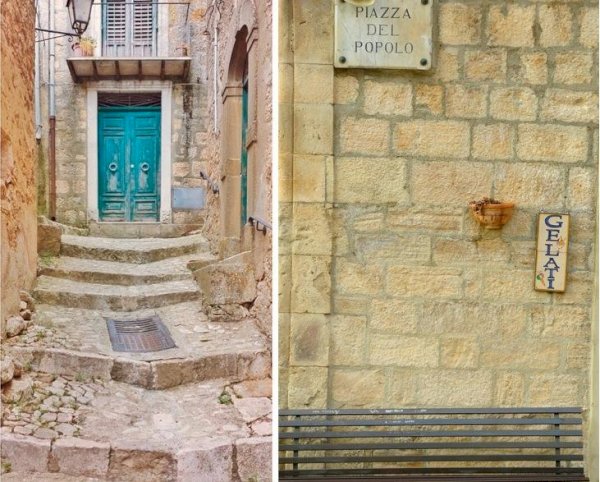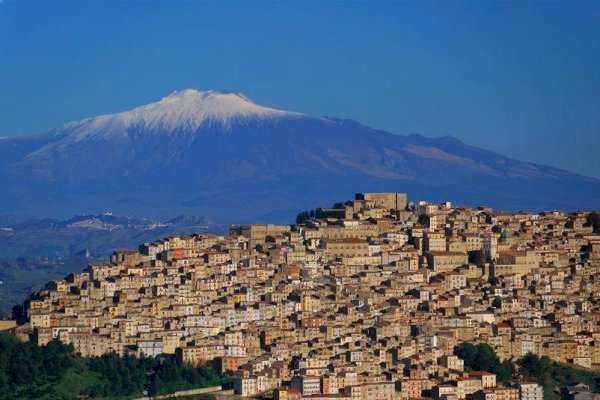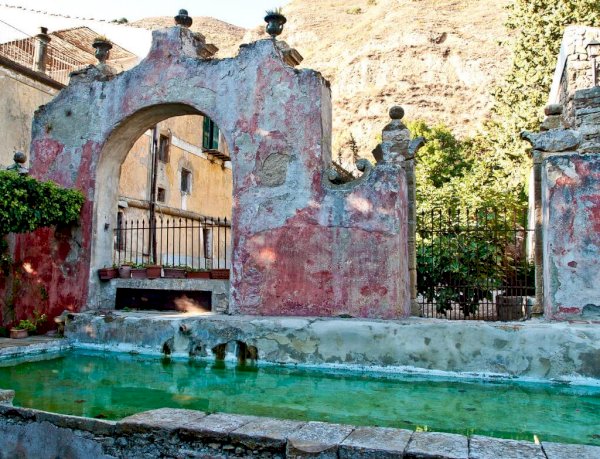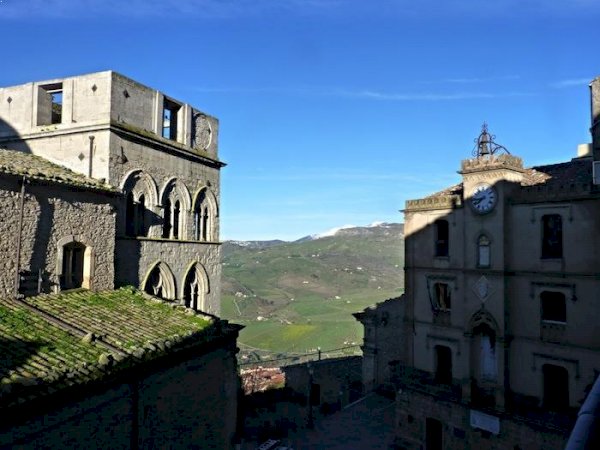 (Images: Flickr)
Make sure you never miss an episode by subscribing to us now on iTunes
And dont't forget to leave REB a review!

Listen to other installment of the Real Estate Business Podcast