Imagine a home that could pivot up to 90 degrees to create more space and suit the occupants' mood or the weather.
An Iranian architectural firm has built a four-storey home with motorised rooms that can rotate with the push of a button (see below).
Like most of the plots in the area, the one where the Sharifi-ha House stands is narrow and long, which allowed for the treatment of the façade as a three-dimensional element.
The concept for the Sharifi-ha House was inspired by old Iranian mansions that were traditionally built with both summer and winter living rooms.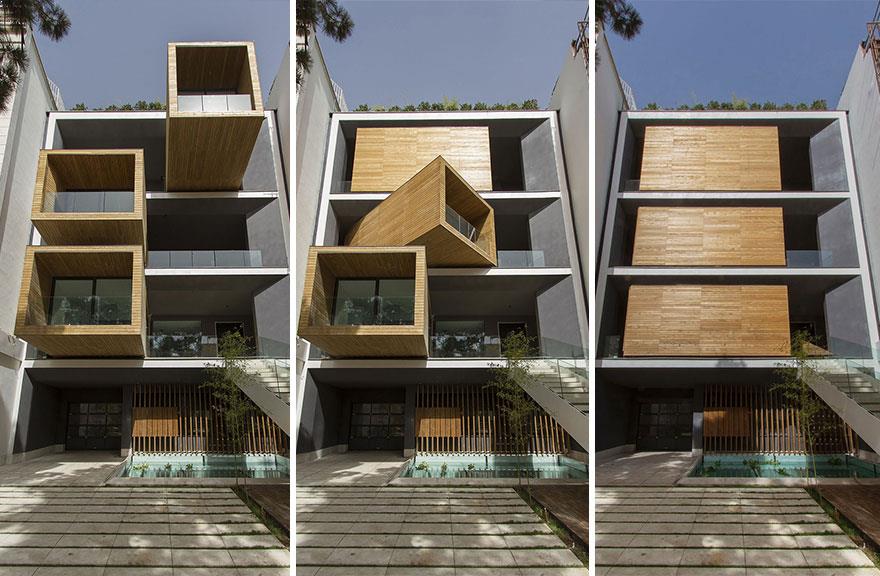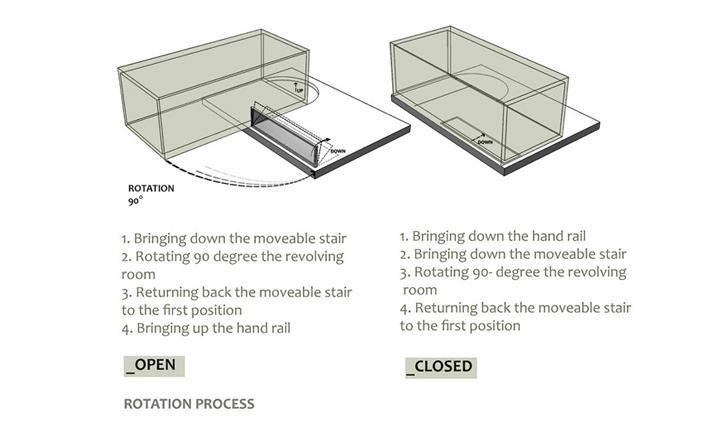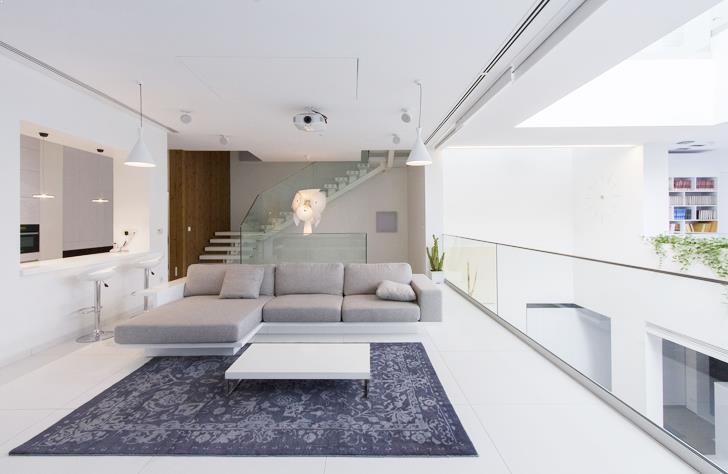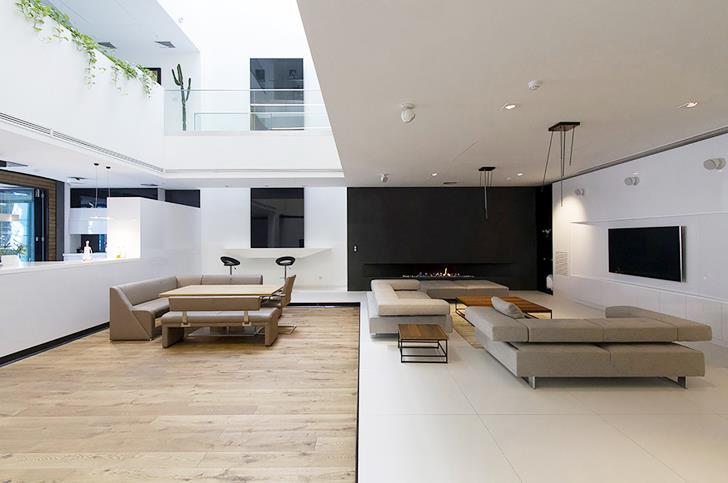 (Images: Arch Daily/nextoffice)
Make sure you never miss an episode by subscribing to us now on iTunes
And dont't forget to leave REB a review!

Listen to other installment of the Real Estate Business Podcast