For property managers, dealing with an angry tenant is a rite of passage that hopefully gets better with each painful experience.
Searching #renterproblems gives some harrowing examples of things going wrong and shows the disasters that poor property managers have to deal with (see below).
Whether it's a leaking roof, holes in the wall or termites, renter problems usually become PM problems very swiftly.
The Instagram feed below shares some horror stories by allowing pictures to paint a thousand words (many of which were undoubtedly yelled abusively at some unfortunate property manager by an irate tenant).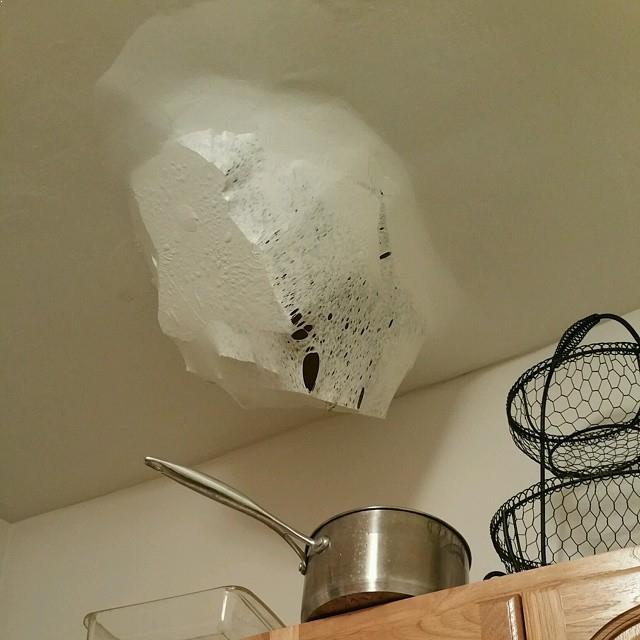 (Image: @colin.j.kerr)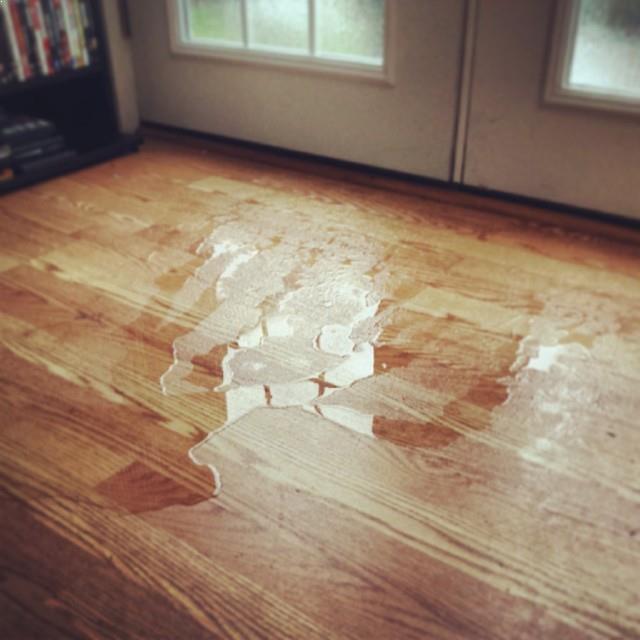 (Image: @dearxmariah)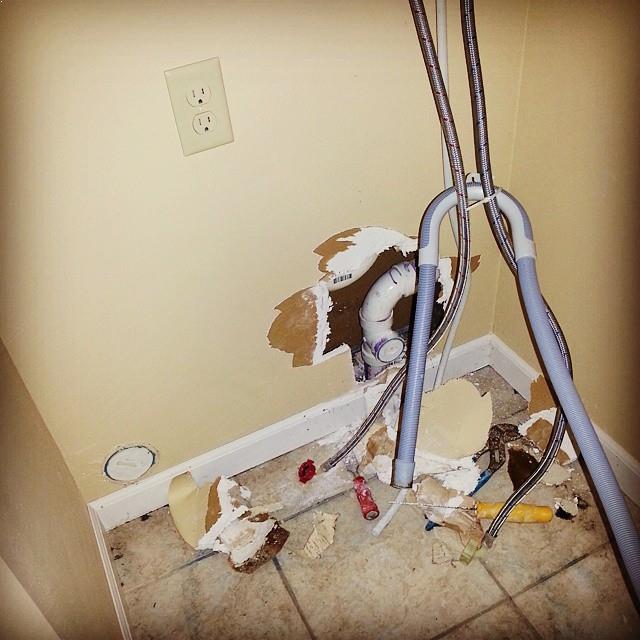 (Image: @enmac19)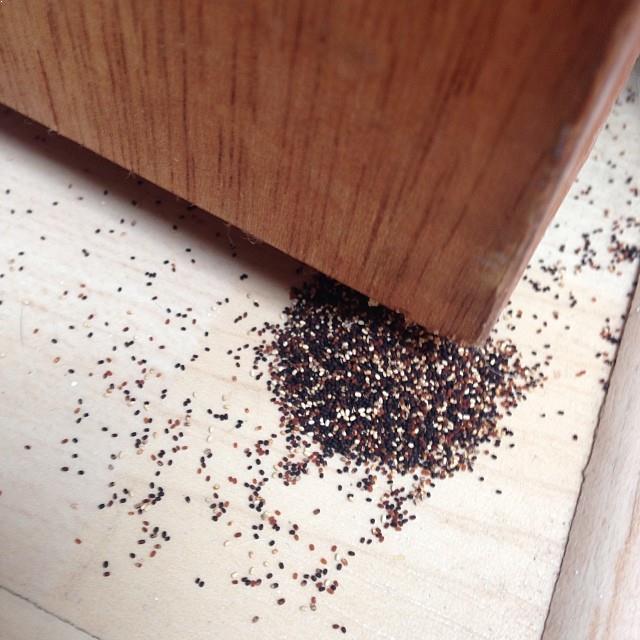 (Image: @heatherqklein)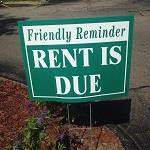 (Image: @katiesgfkitchen)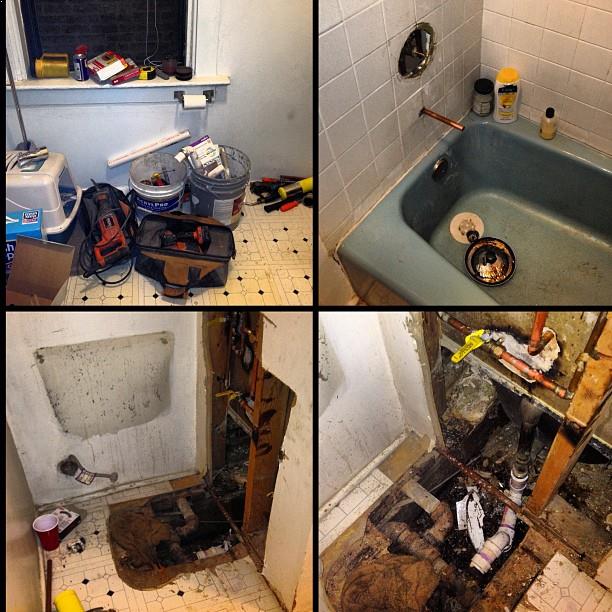 (Image: @kirstenkamerman)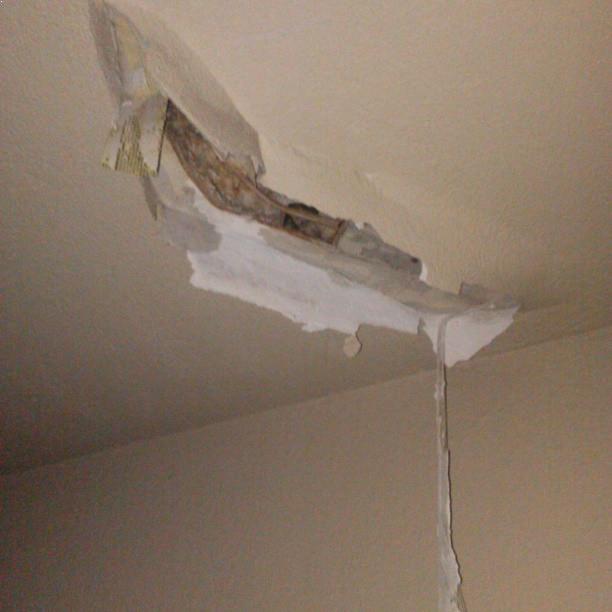 (Image: @lizbee_9241)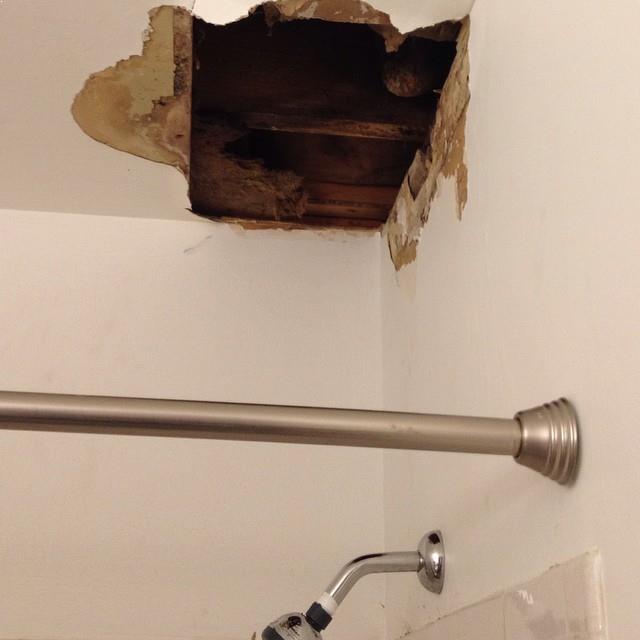 (Image: @misskittykatmeow)
Make sure you never miss an episode by subscribing to us now on iTunes
And dont't forget to leave REB a review!

Listen to other installment of the Real Estate Business Podcast