This week's collection from Instagram highlights some stunning closets and walk-in wardrobes.
A good wardrobe can really tie a bedroom together and the below examples show just how beautiful a well-stocked closet can be.
Whether its display cases, a mini-fridge, or white sandy floors, these closets have features that would make any fashionista green with envy.
Walk-in wardrobes may seem like a luxurious and decadent addition, but as Sarah Jessica Parker said, "I like my money right where I can see it; hanging in my closet".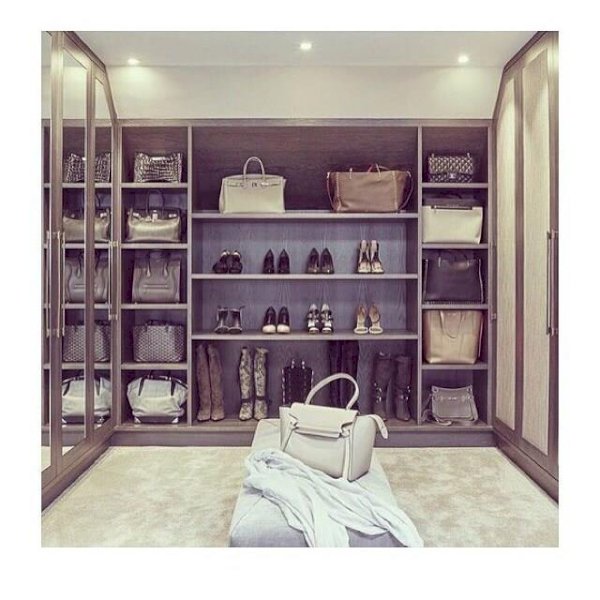 @fashion_and_lifegoals
@hannahlx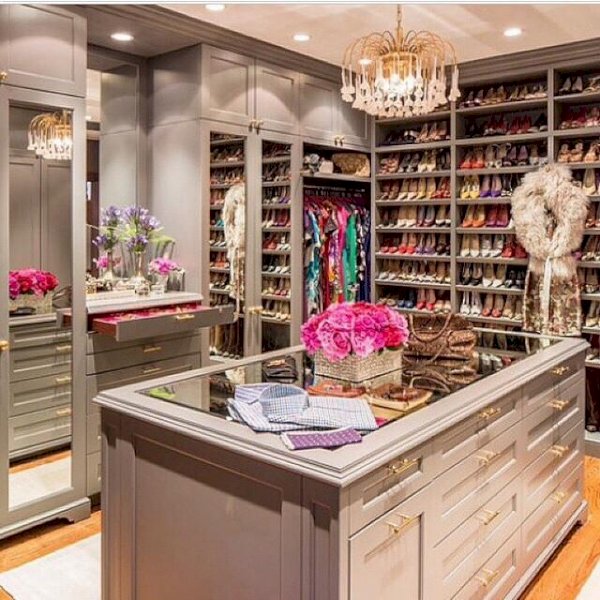 @thetrainhouse
@lilakenny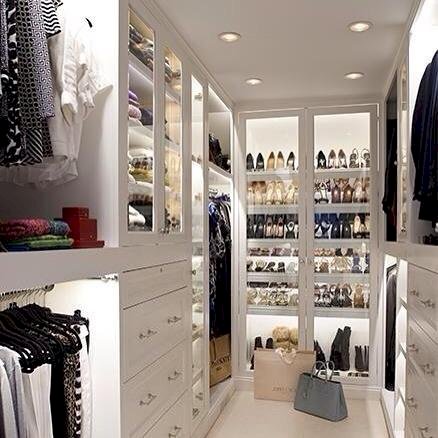 @dailyfashionuk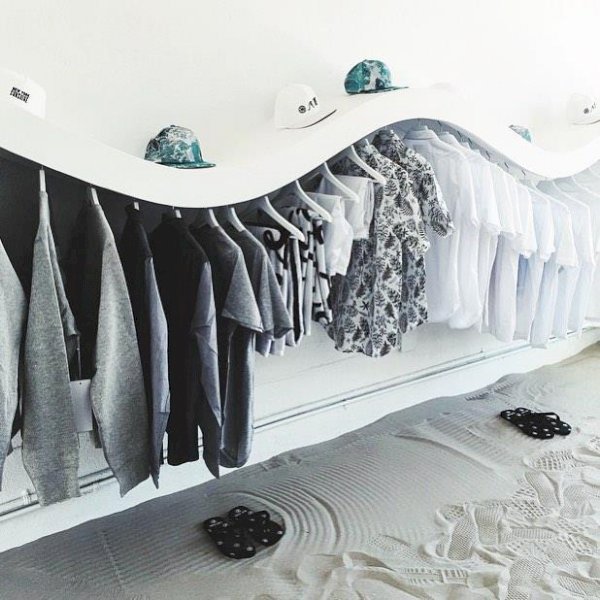 @funk0matic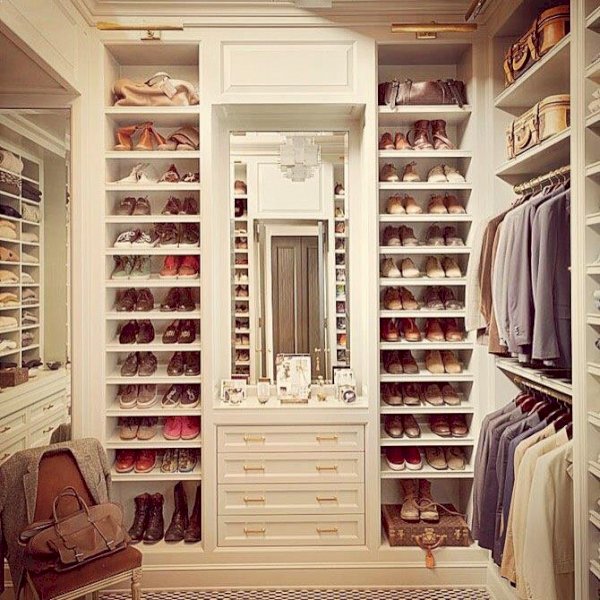 @llgorgeous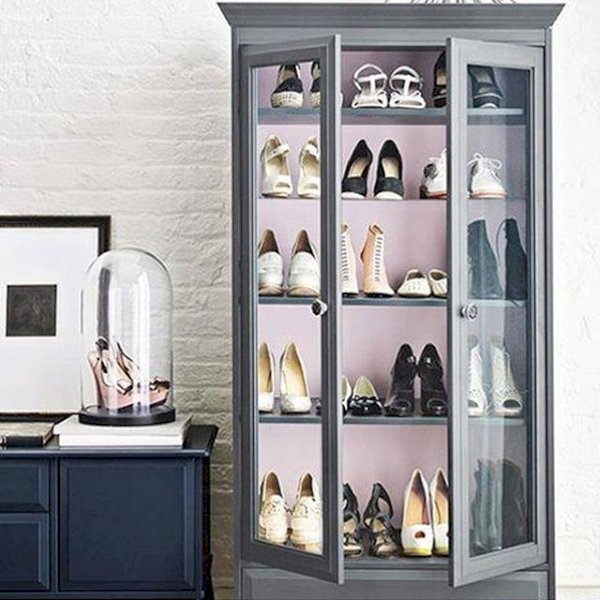 @allsole
Make sure you never miss an episode by subscribing to us now on iTunes
And dont't forget to leave REB a review!

Listen to other installment of the Real Estate Business Podcast