An abandoned village in China has turned into an astonishing green wonderland after all the houses became overrun with moss.
Thick ivy covers nearly every square centimetre of Houtou Wan village's buildings and pathways (see below) after 50 years without inhabitants, according to Oddity Central.
Houtou Wan was a thriving fishing village a few decades ago, until the number of fishing vessels outgrew the size of the bay and the villagers were forced to relocate.
Today a few elderly residents have returned to the serene atmosphere to live in moss-covered houses with no electricity or running water.
Those residents who returned now welcome tourists and sell them bottled water, which is just about the only thing you can buy in the village.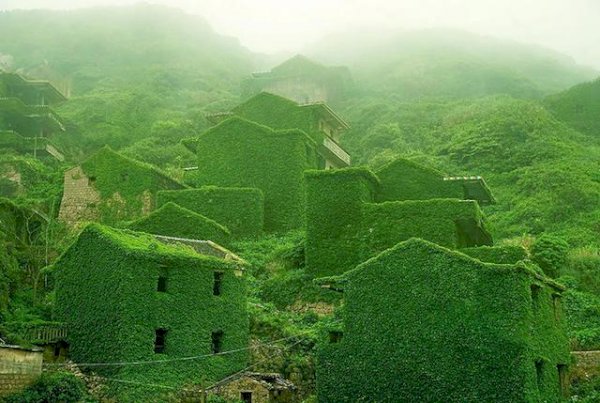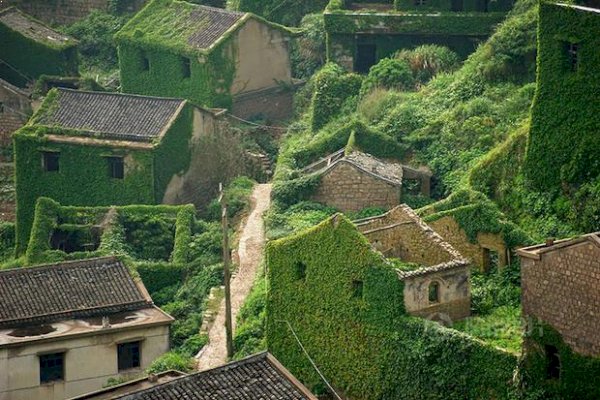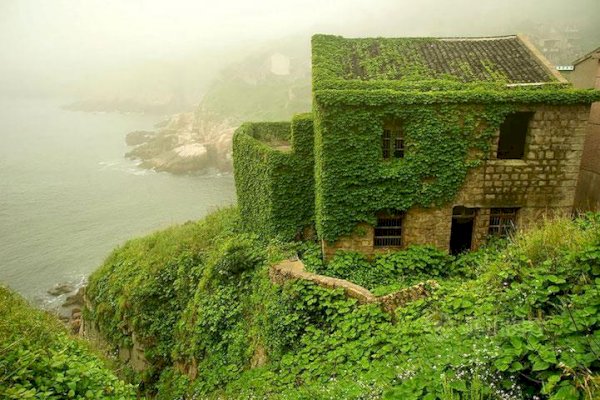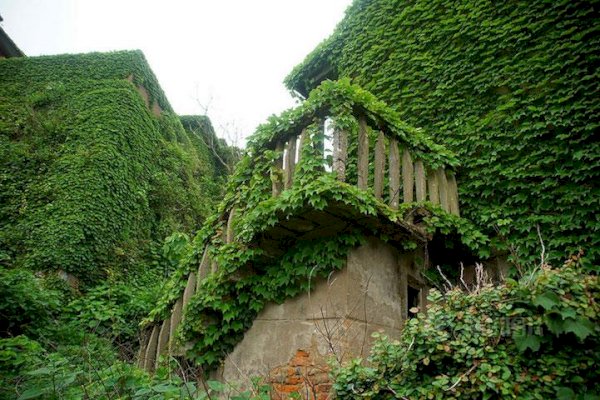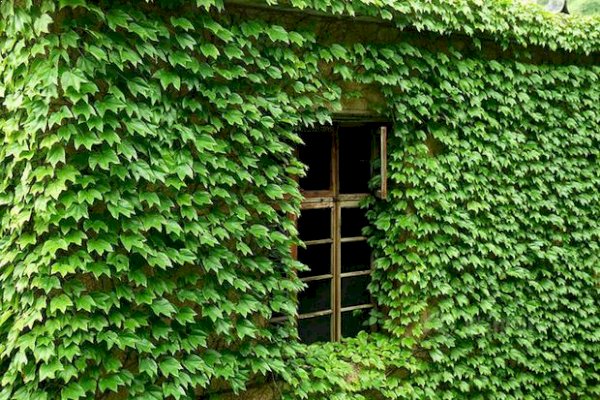 (Images: Jane Qing)
Make sure you never miss an episode by subscribing to us now on iTunes
And dont't forget to leave REB a review!

Listen to other installment of the Real Estate Business Podcast