The best thing about managing these properties is that rental inspections can be turned into pub crawls.
RPM has searched Instagram for the finest home pubs on the internet – and these superb examples range from large and decadent to small and refined (see below).
The examples gathered have various intriguing features such as an absinthe fountain, extensive wine racks, crystal decanters and various beer taps.
A well-stocked bar can add an element of class to any home – whether it's a small feature under the stairs or something massive that resembles a speakeasy.
With several Australian cities placing more and more restrictive laws for pubs, having a good home bar can help punters avoid rowdy crowds, overzealous security and exorbitant prices.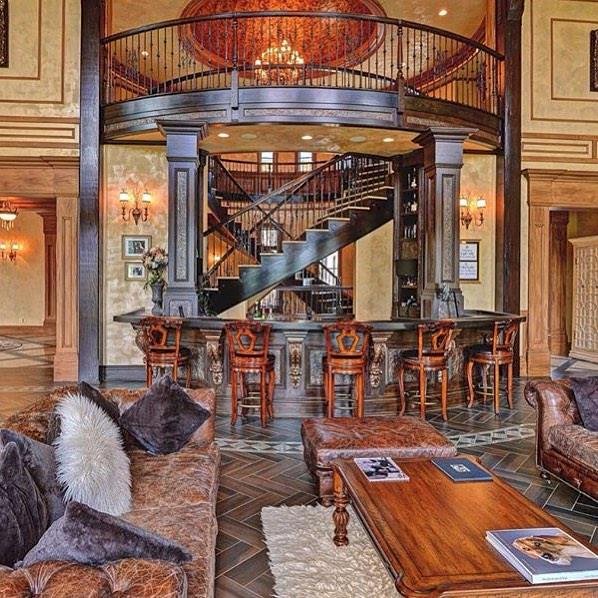 @elegantresidences_
@interiorintel
@michael_dunstan
@routers_edge_woodworking
@what_women_really_think
@elegantresidences_
@interiorintel
@georgiancustomreno
Make sure you never miss an episode by subscribing to us now on iTunes
And dont't forget to leave REB a review!

Listen to other installment of the Real Estate Business Podcast