An American agent is offering her newly restored home to the person with the tastiest dessert recipe.
Erin Allard is hosting a dessert contest, with the best entry winning a four-bedroom, two-bathroom home in Jackson, Mississippi (see below), which is valued at US$390,000 ($548,000).
Ms Allard, a licensed real estate agent, has spent weeks checking the details and legalities to ensure the competition goes off without a hitch, according to the Contra Costa Times.
"Jackson market is small and rural; it typically takes many months to sell a home. I figured if I was going to have to wait a while, I wanted to do something fun to 'sell' the house in the meantime," Ms Allard said.
The contest will be judged by a panel of food experts. Entrants have until 7 September to submit their $100 entry fee and dessert recipe.
Ms Allard's 210 square metre property was built in 1906 and has recently been renovated and restored.
"The maple flooring downstairs was salvaged decades ago from a local roller skating rink," Ms Allard said.
"I resealed, sanded and vacuumed the floors on my hands and knees. It took three coats and many weeks but the results are stunning."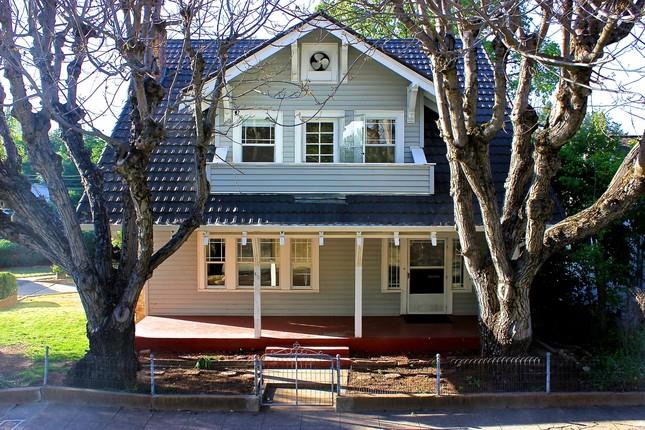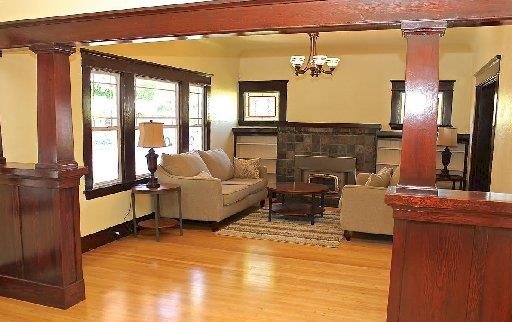 (Images: Rockford Investment)
Make sure you never miss an episode by subscribing to us now on iTunes
And dont't forget to leave REB a review!

Listen to other installment of the Real Estate Business Podcast