Why contend with increasing cinema prices and impossible crowds when you can have a gorgeous home theatre like the ones below?
This week's Instagram collection has some of the most impressive home cinema set-ups social media has to offer.
Whether it's a projector screen or a massive TV set, these home theatres make entertaining at home that much simpler while making a trip to the cinema seem pointless.
Added features include cinema-style seats, copious amounts of beanbags and cushions, a fireplace, and even a projector on the deck of a luxury yacht.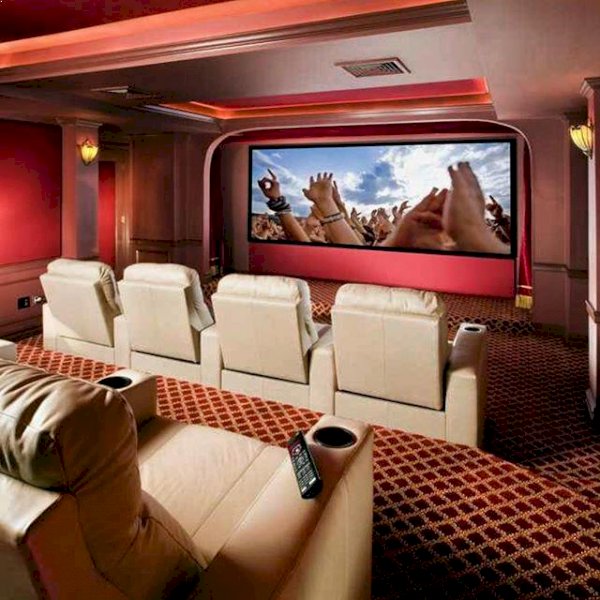 (@audioonetech)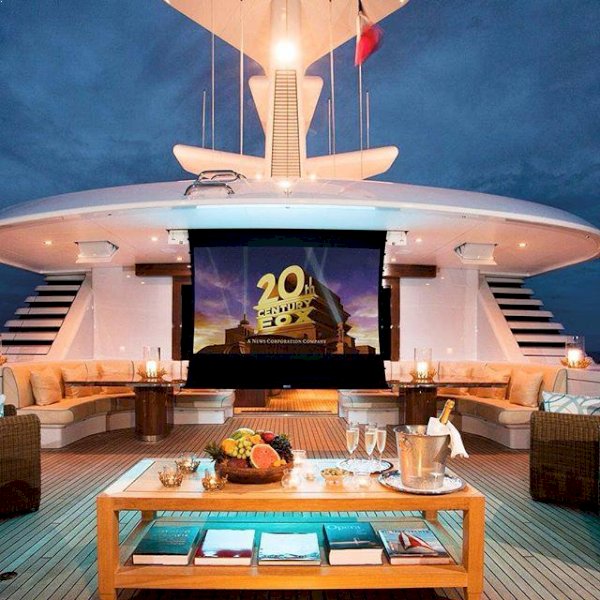 (@brhdesign)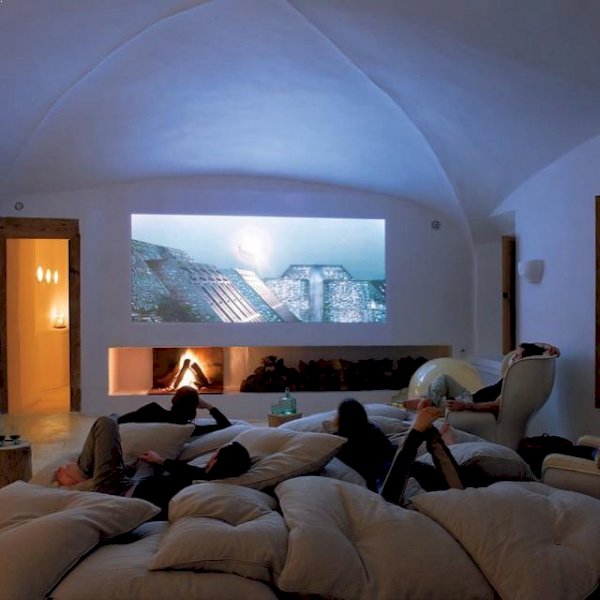 (@designaudioworld)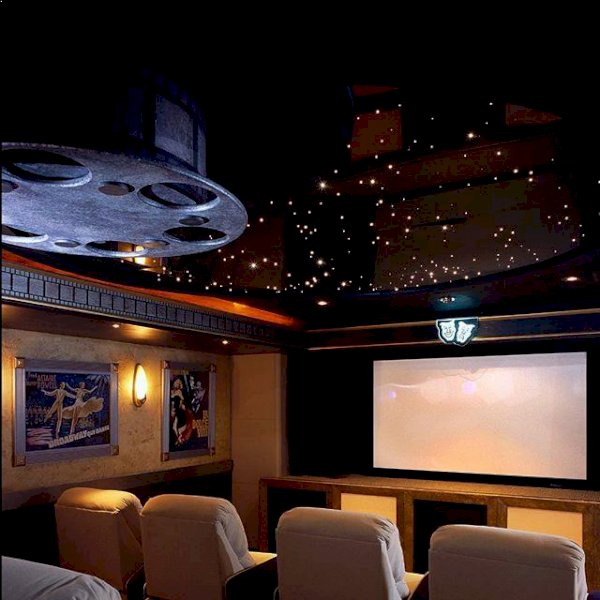 (@gergi.tavan)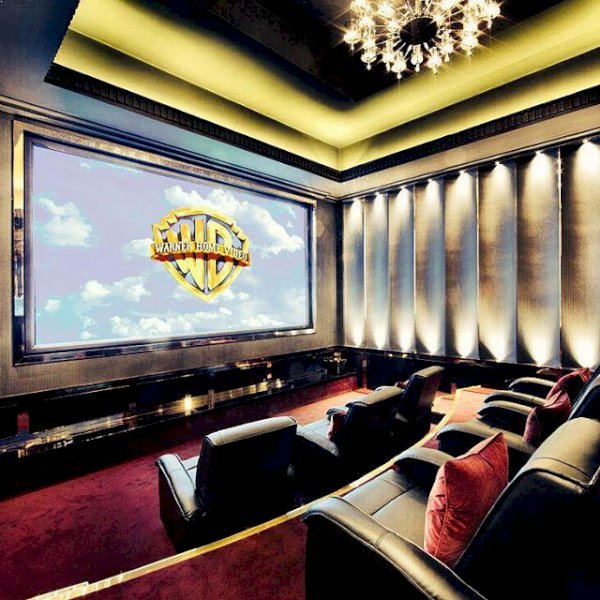 (@wolff_architects)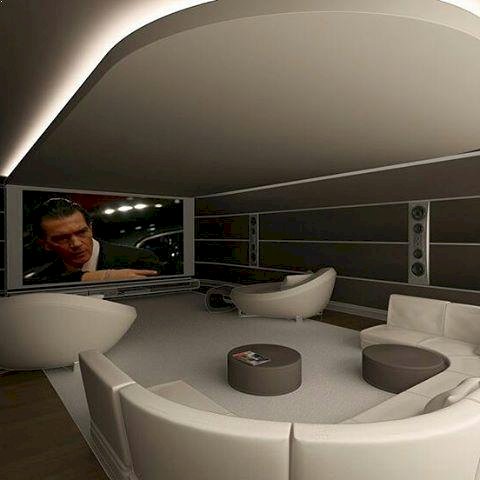 (@torontohometheater)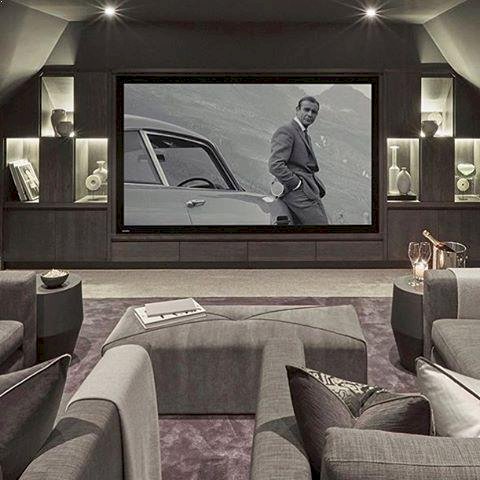 (@themarblelane)
Make sure you never miss an episode by subscribing to us now on iTunes
And dont't forget to leave REB a review!

Listen to other installment of the Real Estate Business Podcast