Property managers who have plumbers, gardeners and cleaners on their speed dial might also want to add snake catchers to the list.
That's the lesson to be learned from Townsville, where Elliot Budd from Buddy Ell Snake Removal was called out twice in two weeks to remove enormous pythons from residents' toilets.
On the first occasion, Mr Budd found a three-metre python curled up in the toilet bowl after being called by tradesmen renovating a home, according to UPI.
The following week, Mr Budd was called to remove another large carpet python from a toilet that measured approximately 2.5 metres.
"This one was already mostly down through the toilet and we couldn't unbolt the toilet, so I just had to hold onto him for a while until he relaxed and came out on his own accord," Mr Budd posted on Facebook.
Mr Budd noted that it's mating season and Townsville is particularly dry at the moment, so the non-venomous snakes were likely looking for water.
"They aren't considered dangerous. They're not something to fear, but it's best if you come across them to leave them alone," he said.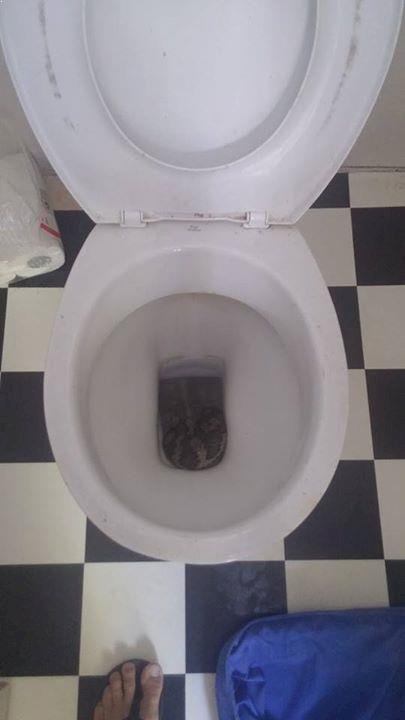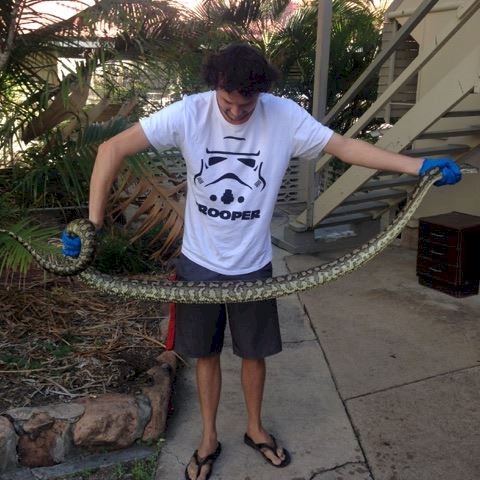 (Images: Facebook)
Make sure you never miss an episode by subscribing to us now on iTunes
And dont't forget to leave REB a review!

Listen to other installment of the Real Estate Business Podcast