While peering into beautiful homes offers some excellent eye candy, why neglect a house's façade?
The below examples prove that the outside of a home can be just as enticing as its interior.
RPM's journey on Instagram uncovered gorgeous homes from all over the globe, showcasing differences in international architecture and design.
From the US to the Mediterranean, south-east Asia to Australia, each home proves that it's not always what's on the inside that counts.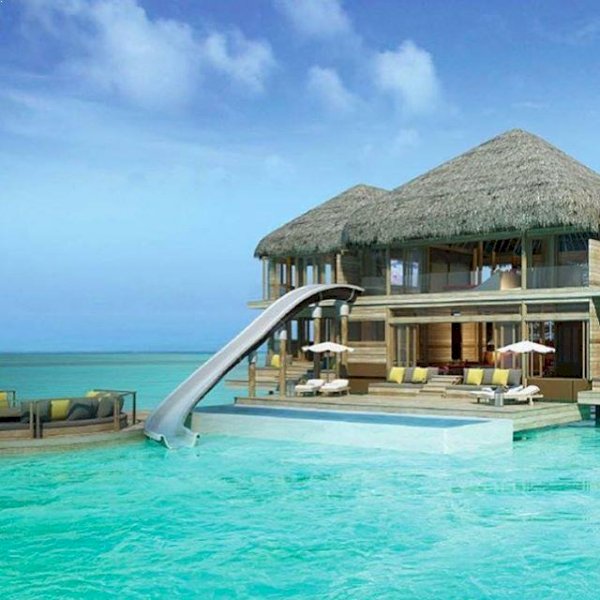 (@vogue_official) - South Air Atoll, Maldives
(@myluxurymag) - Phuket, Thailand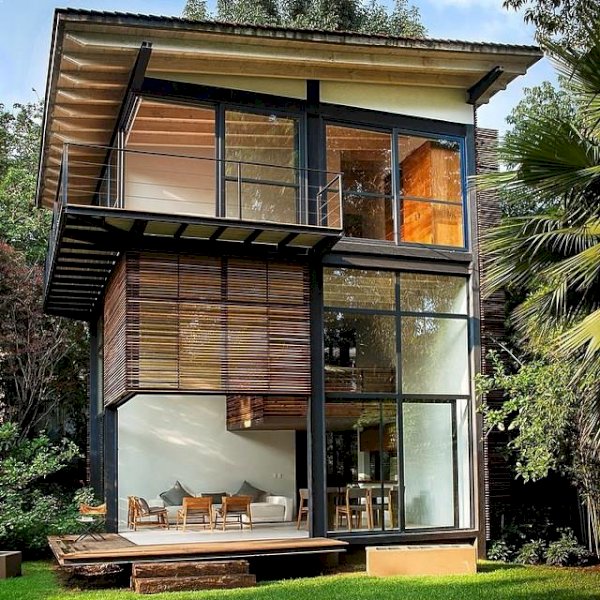 (@myexterior) - Sumatra, Indonesia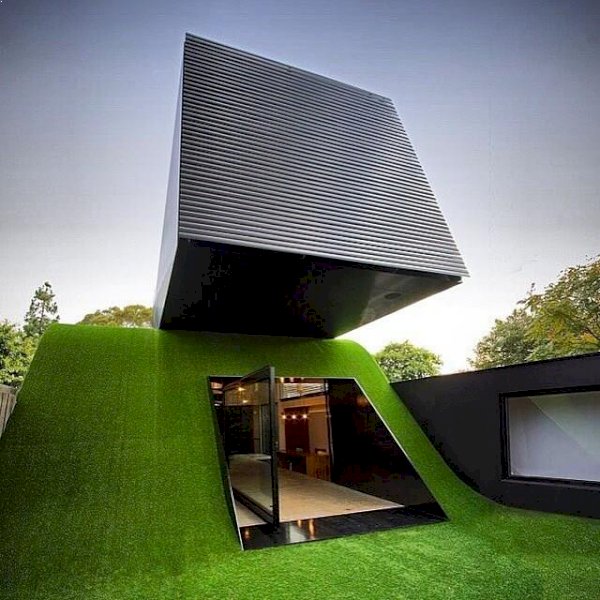 (@classysavant) - Melbourne, Australia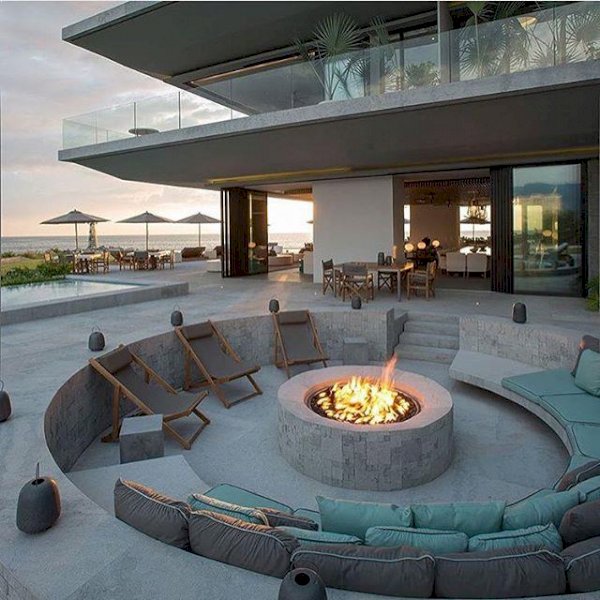 (@condo514) - Jalisco, Mexico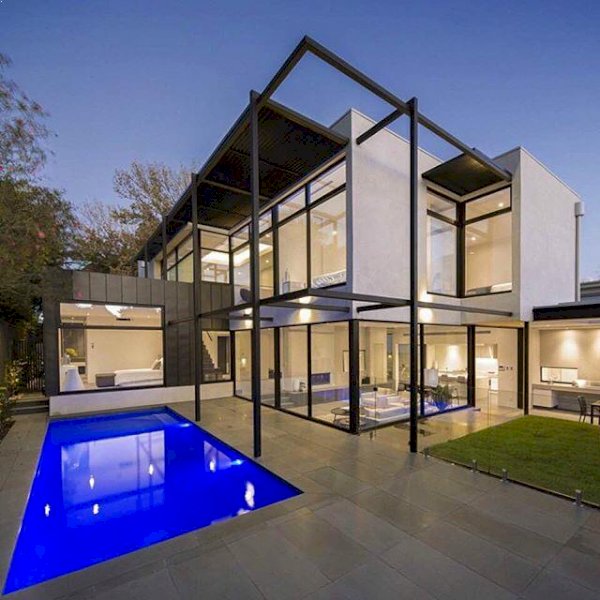 (@elitist_homes) - Melbourne, Australia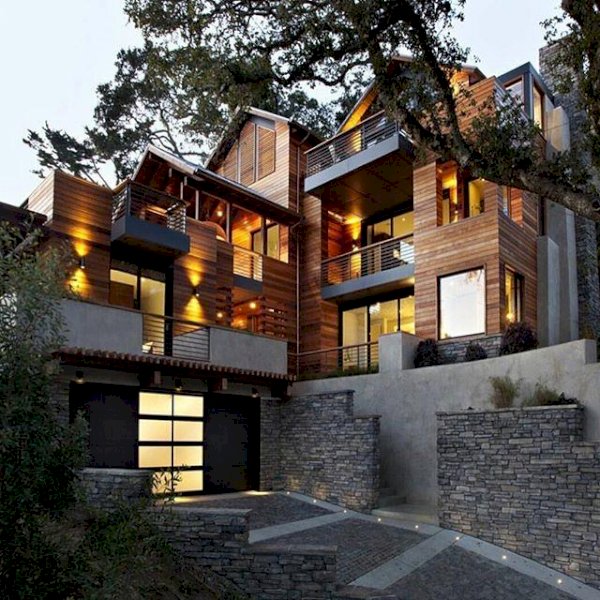 (@classysavant) - California, United States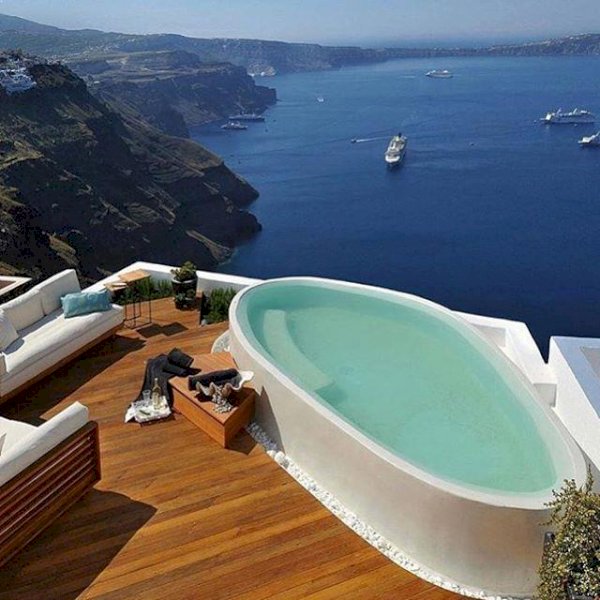 (@myexterior) - Santorini, Greece
Make sure you never miss an episode by subscribing to us now on iTunes
And dont't forget to leave REB a review!

Listen to other installment of the Real Estate Business Podcast