A bit of landscaping and vegetation can bring life and beauty to any property, whether indoor or outdoor.
This week RPM explored Instagram to find some of the most stunning gardens from around the globe (see below).
There's a perfectly manicured Japanese zen garden, a snow-covered landscape and an English manor draped in ivy.
Whether growing wild and untamed or pristinely maintained, the photos below capture the beauty of adding a little greenery.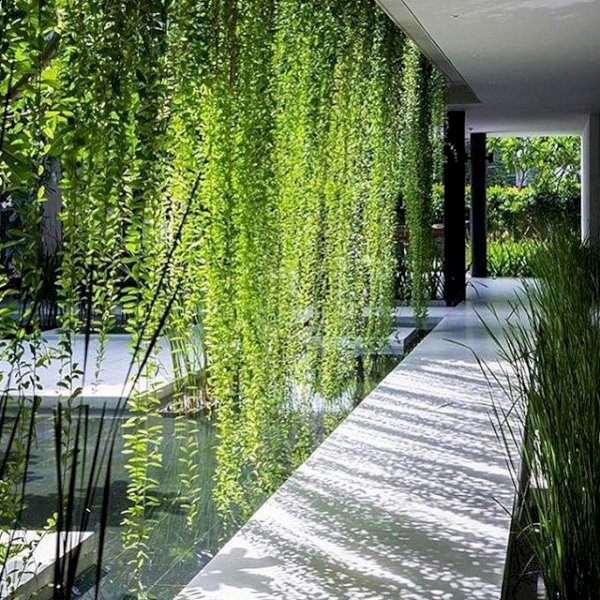 (@modernlandscaping)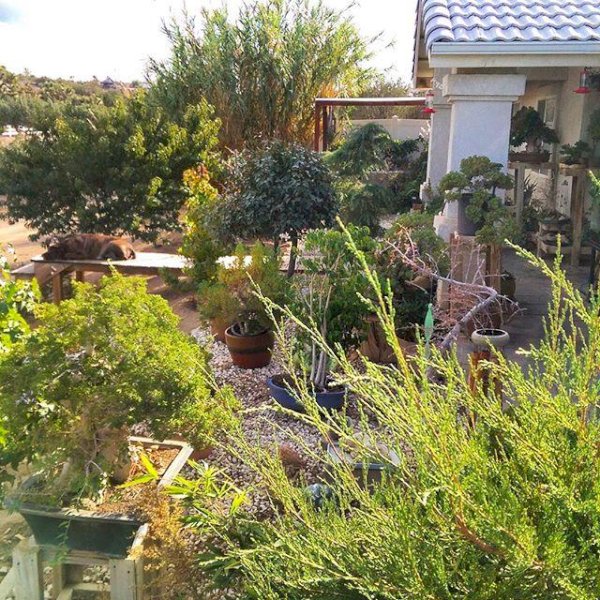 (@formula_____x)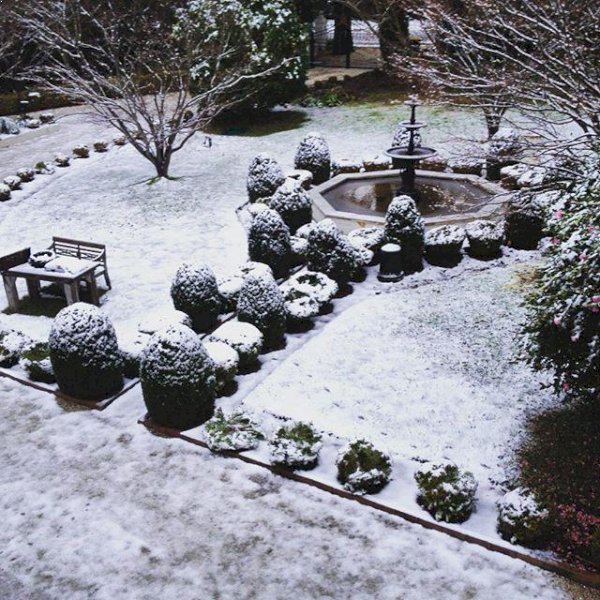 (@modernlandscaping)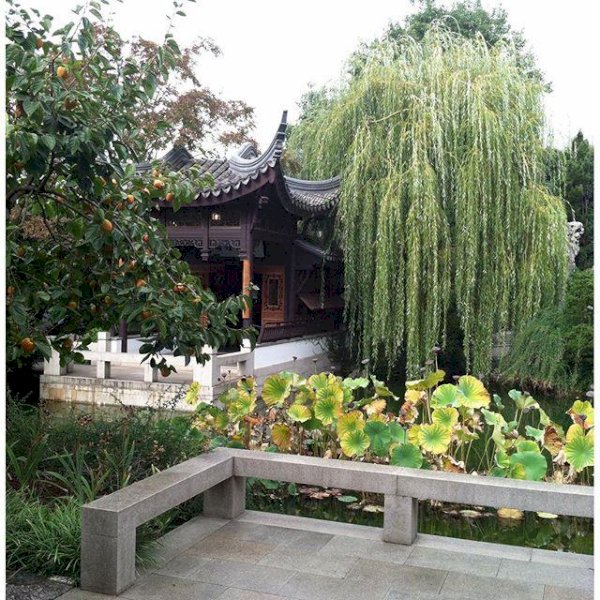 (@travelsofjess)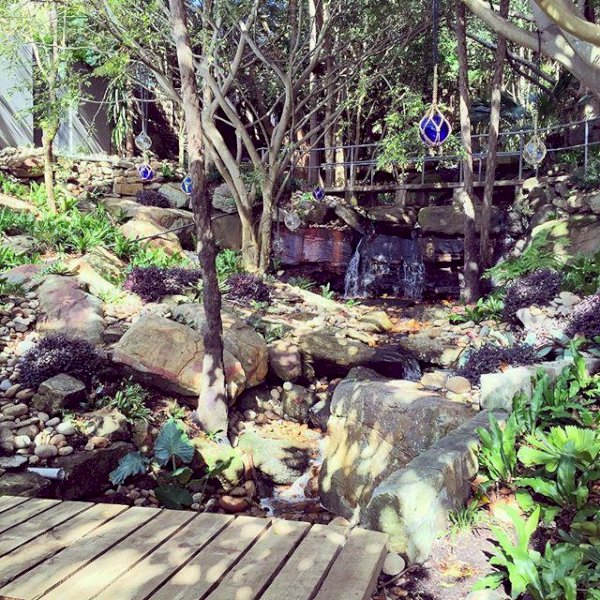 (@modernlandscaping)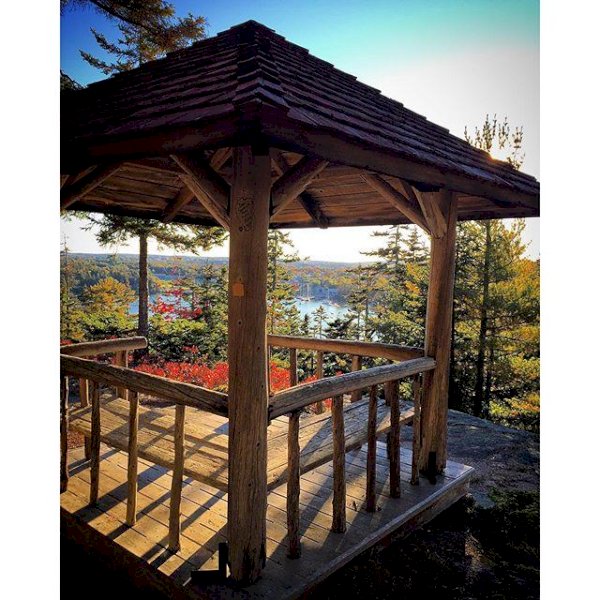 (@kelsey_woodworth)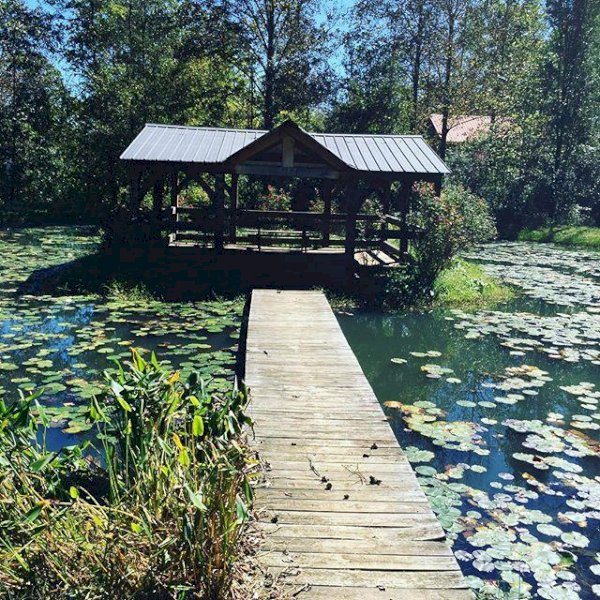 (@brunowalther)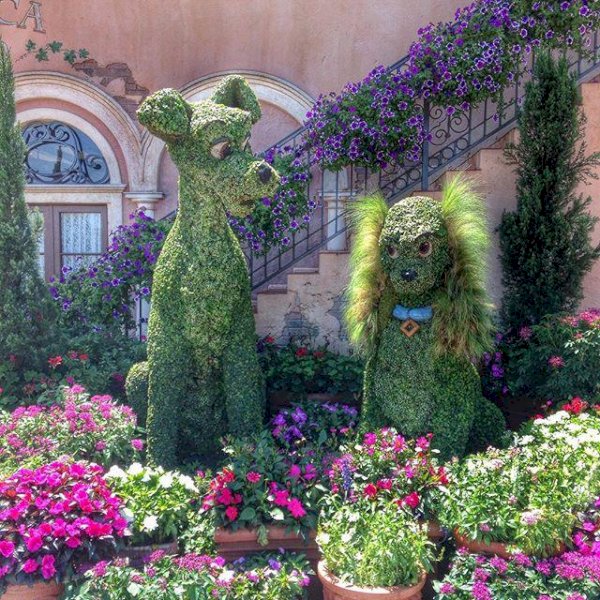 (@worldof5)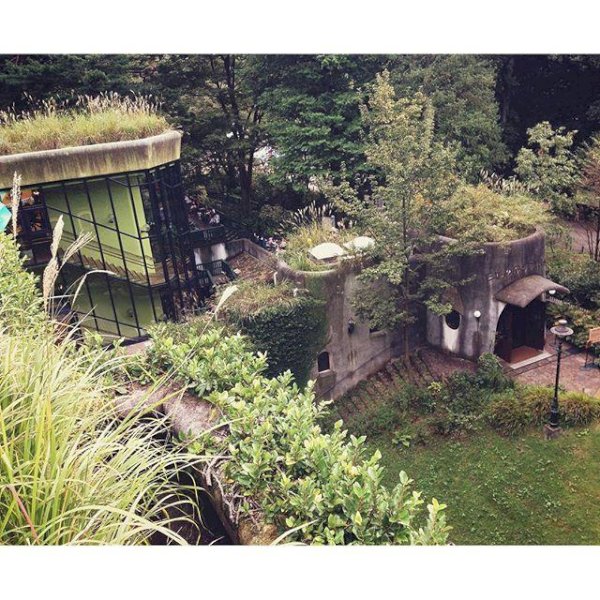 (@jessie_rauch)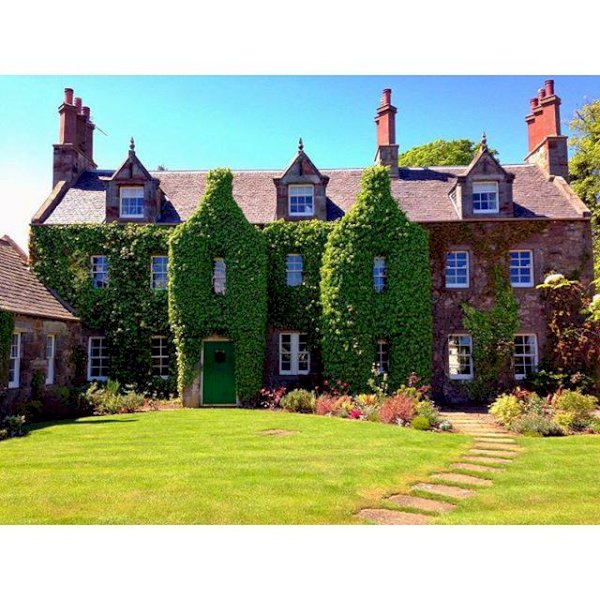 (@youshouldbehere)
Make sure you never miss an episode by subscribing to us now on iTunes
And dont't forget to leave REB a review!

Listen to other installment of the Real Estate Business Podcast