Whether you call it a library, a reading room or a den, the below images will serve as eye candy for bibliophiles.
This week on Instagram, RPM took a look at some of the most well-stocked and serene libraries from all over the internet.
As the examples below show, a good library doesn't require much beyond ample shelf space, a comfy reading chair and maybe a welcoming fireplace (to provide warmth, and a potential incinerator for bad books).
Searching #bookshelfporn on Instagram can offer some gorgeous examples of how to store and display books in some of the most creative ways possible.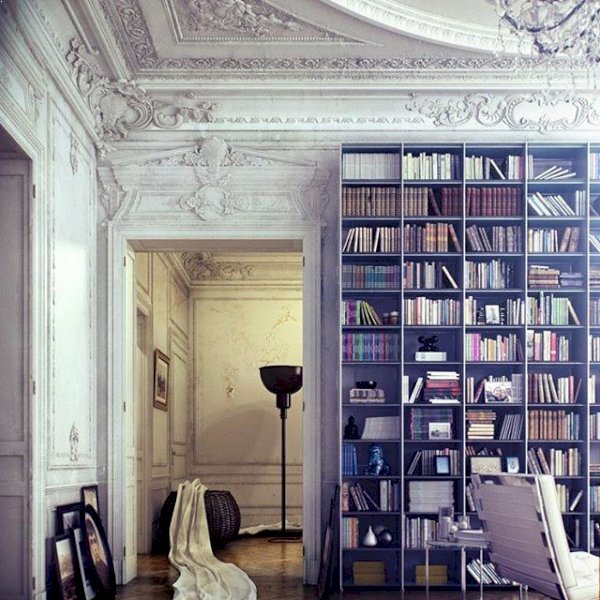 (@21_gramm_goods)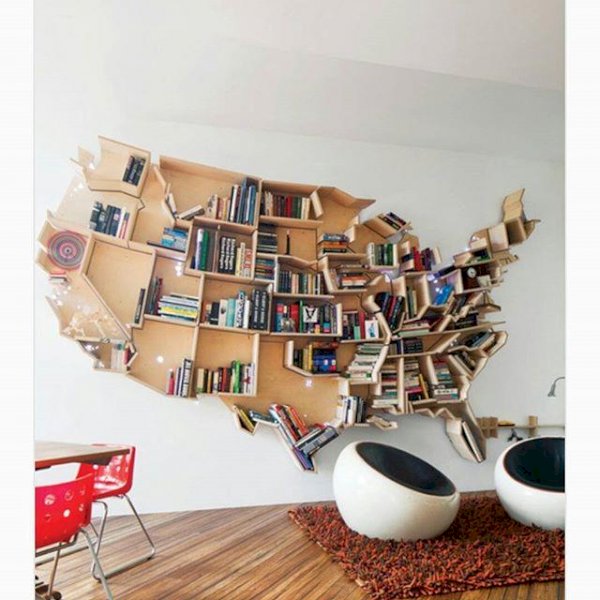 (@jpsoliloquy)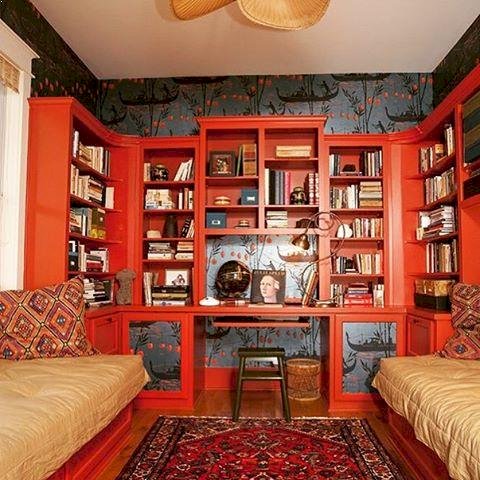 (@kitaplikkdisicom)
(@kkat.xy)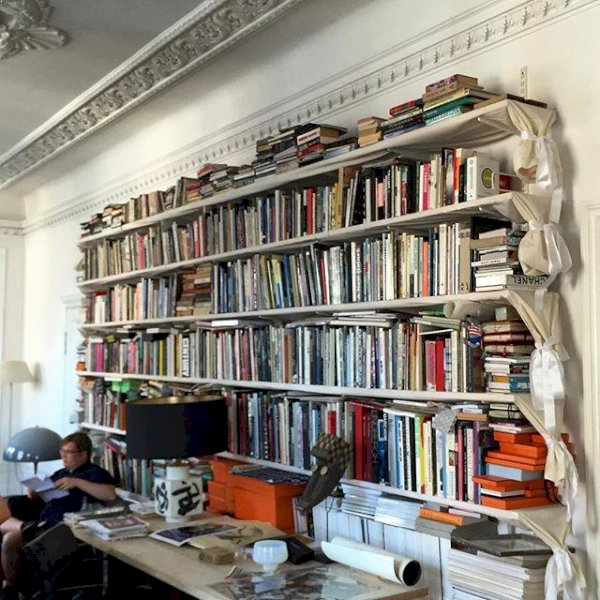 (@kyledewoody)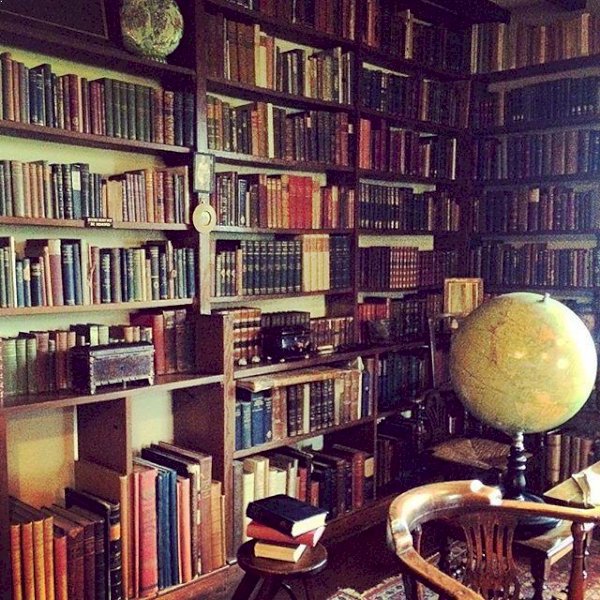 (@lucysarahtravers)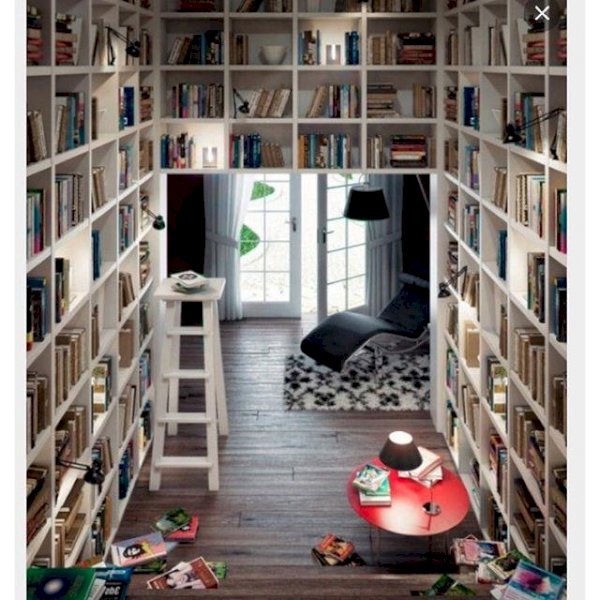 (@mdluis1)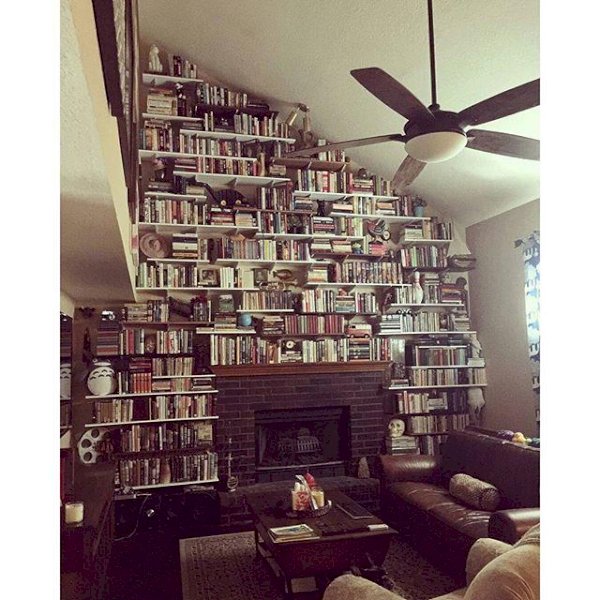 (@shelfieapp)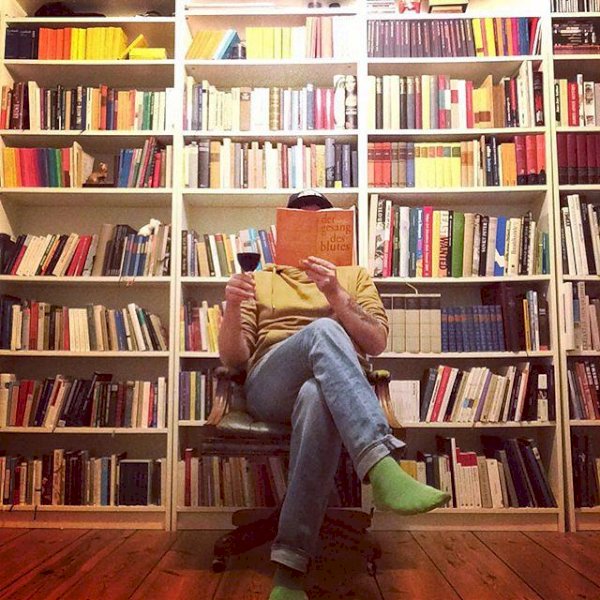 (@wladimirowitsch)
Make sure you never miss an episode by subscribing to us now on iTunes
And dont't forget to leave REB a review!

Listen to other installment of the Real Estate Business Podcast