Sometimes there is an ugly side to being a property manager, but hopefully it only serves to make the good days seem even sweeter.
Like many other social media channels, Instagram offers angry tenants a public wailing wall for all their grievances (see below).
Whether its broken appliances, a ripped-up carpet, a hole in the roof or even a 'not haunted' apartment, property managers should be equipped to handle some unique problems.
In the below feed are some strange (and sometimes humorous) issues that tenants have found – and that some unfortunate property managers have had to deal with.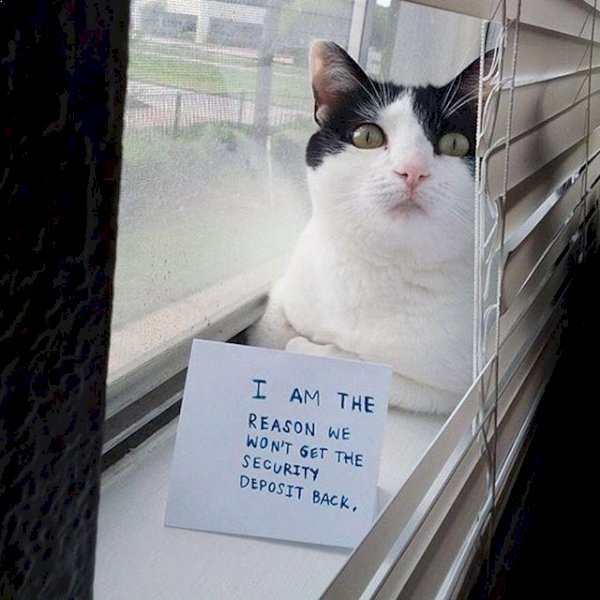 (@raven_fit_alan)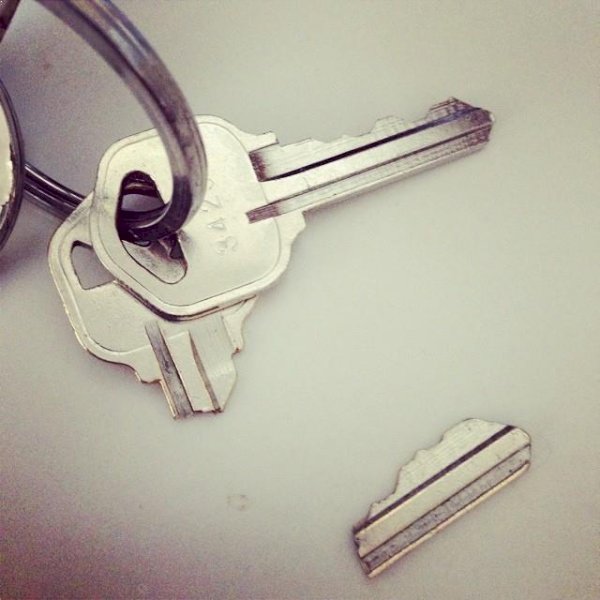 (@highheelshigherhopes)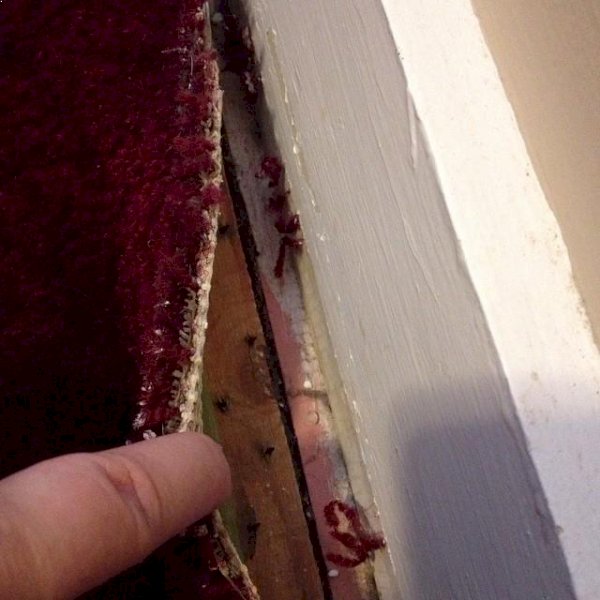 (@adnama_namheg)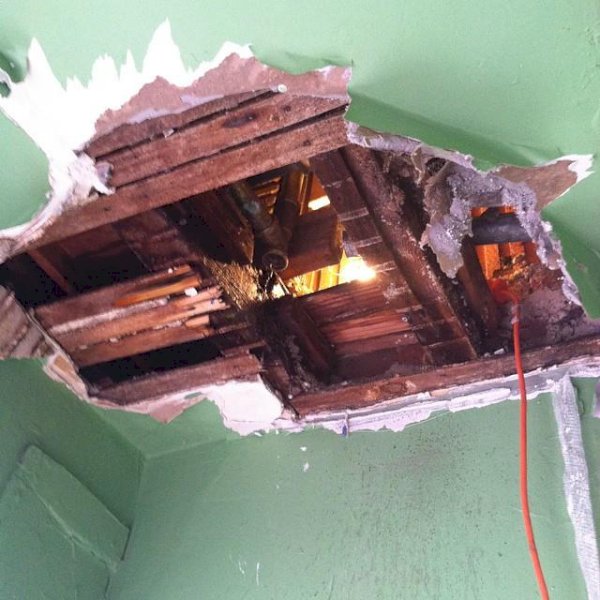 (@katiemariefrank)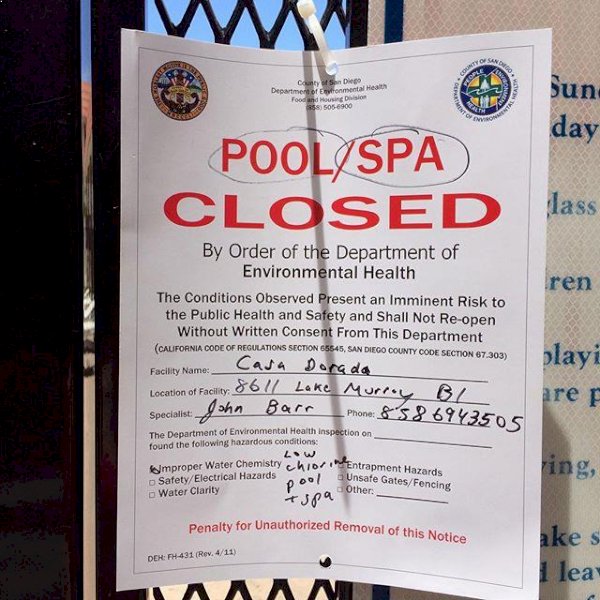 (@nerdygeographer)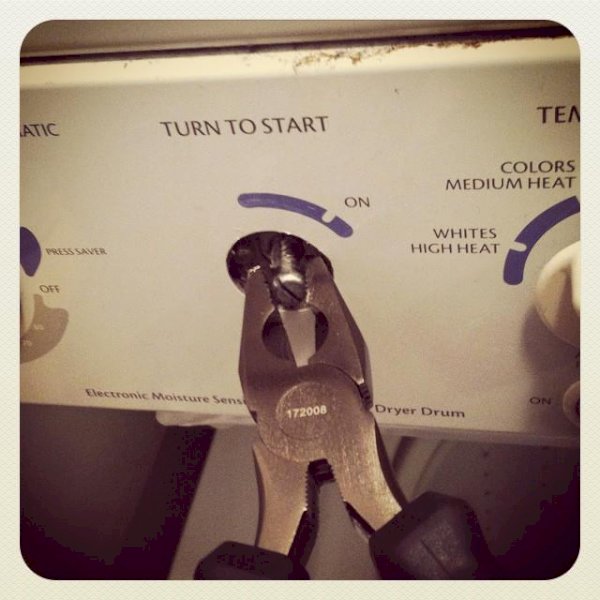 (@tangodancer914)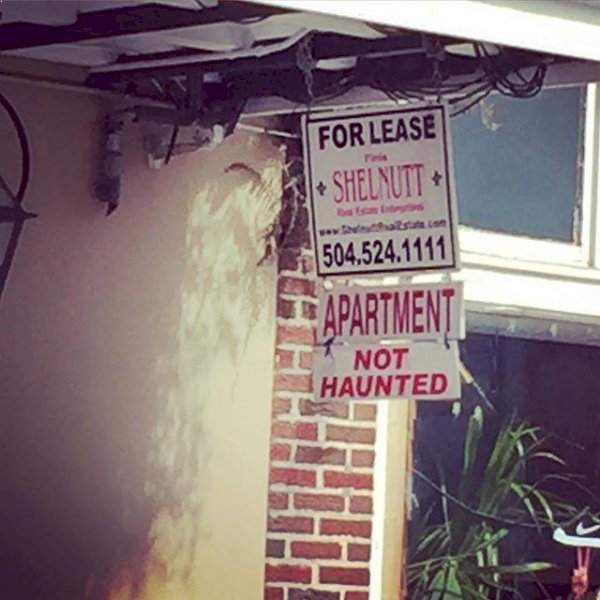 (@rawchefdianne)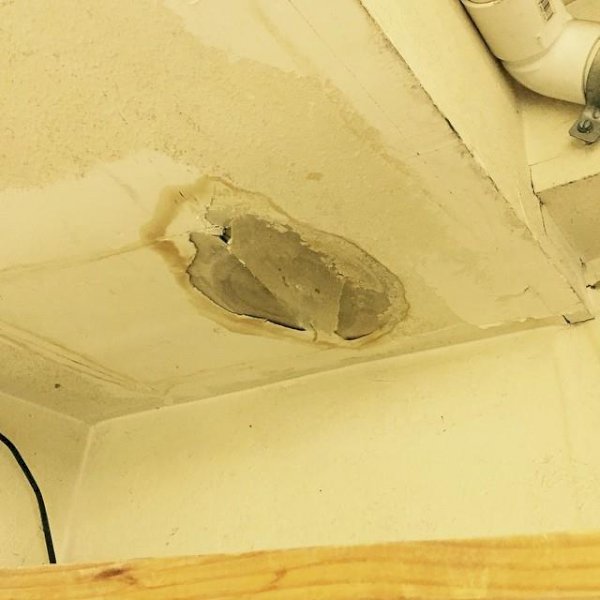 (@megzurday)
Make sure you never miss an episode by subscribing to us now on iTunes
And dont't forget to leave REB a review!

Listen to other installment of the Real Estate Business Podcast