A real estate agent has allegedly stolen a taxi while the driver stopped at a police station to report her drunken disorderly behaviour.
According to the New York Post, Kinga Tabares refused to pay her fare, forcing the driver to stop at a police station for assistance when Tabares allegedly got in the front seat and drove off.
When the police caught up with the 27-year-old real estate agent, she was reportedly vomiting out of the driver's window and refused to take a breathalyser test.
Tabares has been charged with grand larceny, unauthorised use of a vehicle and driving while intoxicated. She is also no longer listed on her agency's website.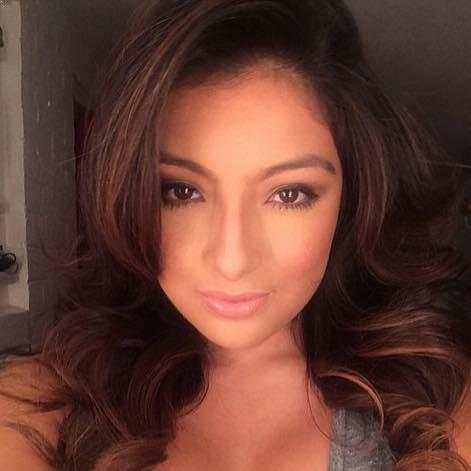 Kinga Tabares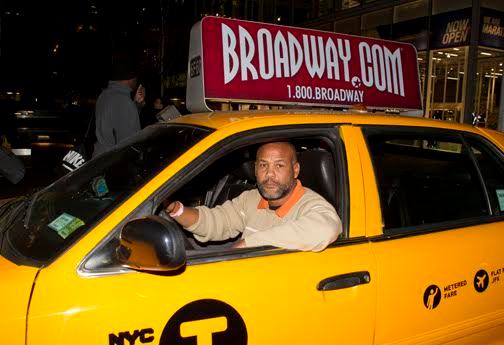 Taxi driver Ronald Desir
(Images: New York Post)
Make sure you never miss an episode by subscribing to us now on iTunes
And dont't forget to leave REB a review!

Listen to other installment of the Real Estate Business Podcast