Taking a journey across the plains of Instagram has brought a variety of different building types, each as beautiful as the next.
This week RPM used Instagram to take a virtual holiday around the globe, admiring the gorgeous architecture of different countries.
From the modern buildings of Sydney's Central Park to the classic elegance of the France's Palace of Versailles, the distinct character of each building is easy to admire and appreciate.
There are buildings from Africa, China, the US and Cuba, so enjoy this architectural adventure around the planet.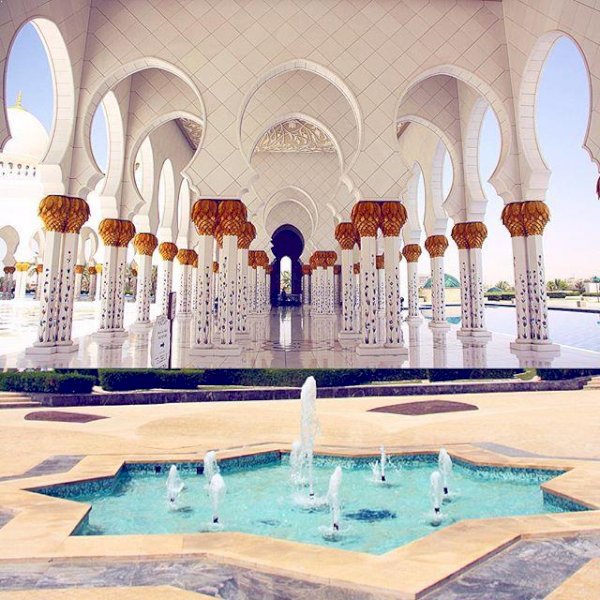 (@lyngbyvej – Sheikh Zayed Mosque, Abu Dhabi, UAE)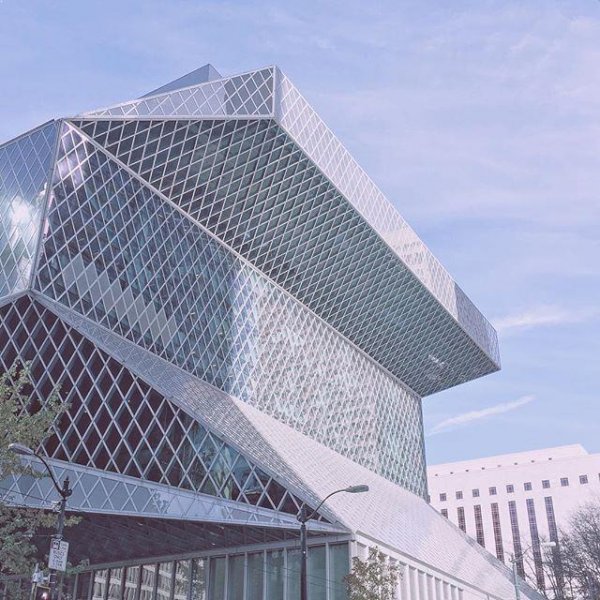 (@aimvera – Seattle Central Library, Washington, USA)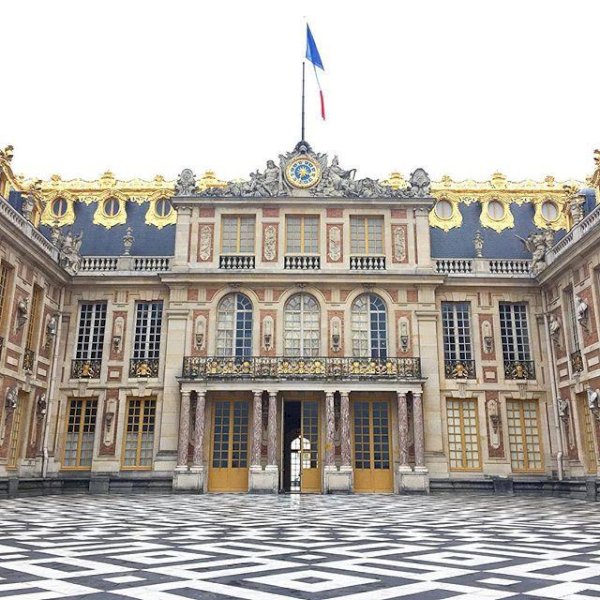 (@inspiredbyparis – Chateau de Versailles, Versailles, France)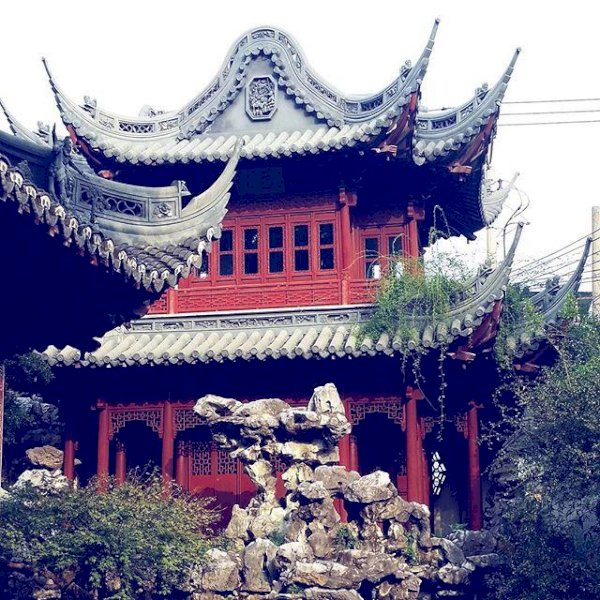 (@nalia_andria – Yuyan Garden, Shanghai, China)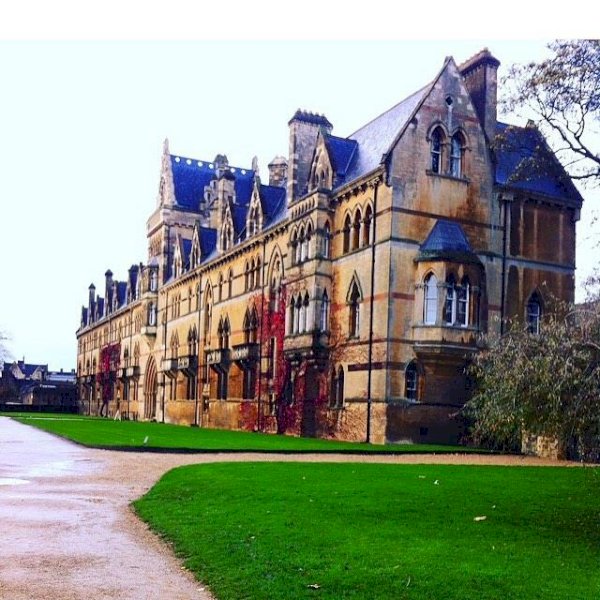 (@alicia_merss – Oxford University, Oxford, UK)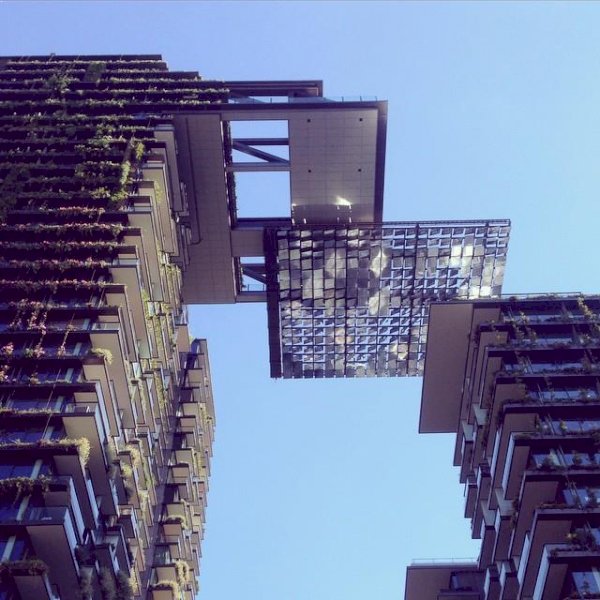 (@pshastri – Central Park, Sydney, Australia)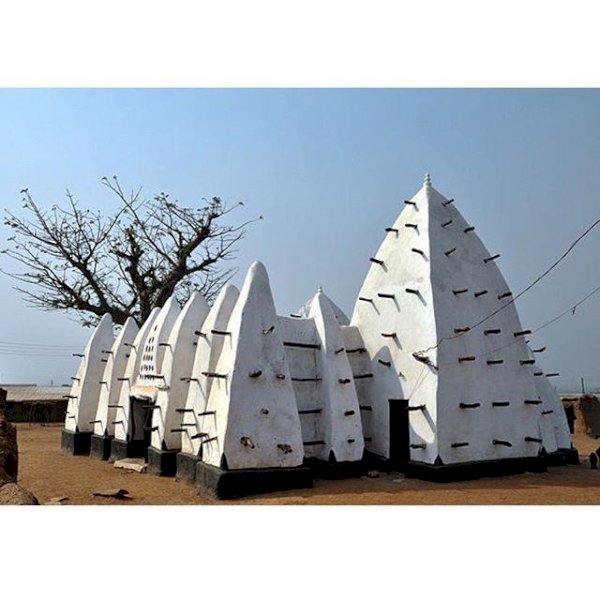 (@simonettagianfelici – Larabanga Mosque, Larabanga, Ghana)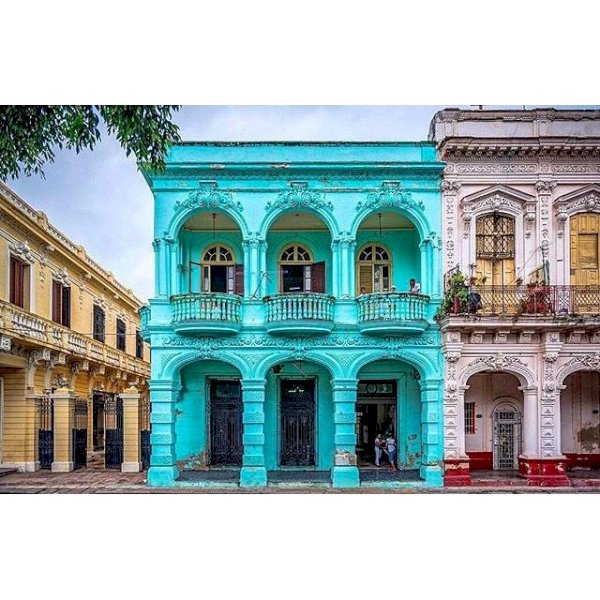 (@pink_jinn – Paseo del Prado, Havana, Cuba)
Make sure you never miss an episode by subscribing to us now on iTunes
And dont't forget to leave REB a review!

Listen to other installment of the Real Estate Business Podcast