An unfaithful hubby has felt the fury of a woman scorned when he returned home to changed locks and university students living in his house.
Craig Arnolds, who was on a two-week business trip in New York from the UK, had his infidelity discovered when he forgot his iPhone at home, according to The Sun. 
His wife Laura found incriminating messages from an American woman detailing the 'hot' reception Craig could expect upon his arrival in the US.
Laura was able to sell the house within a fortnight using sellhousefast.uk and because her parents were the ones who came up with the deposit on the house.
Craig came home to find Laura's furniture gone, while his most prized possessions – furniture inherited from his late father, a set of golf clubs and a vintage radio – were included in the 'fixtures and fittings'.
"I still can't get my head around how she did this in the space of a two-week holiday," Craig told The Sun.
"Last time I marry an Italian, that's for sure," he added.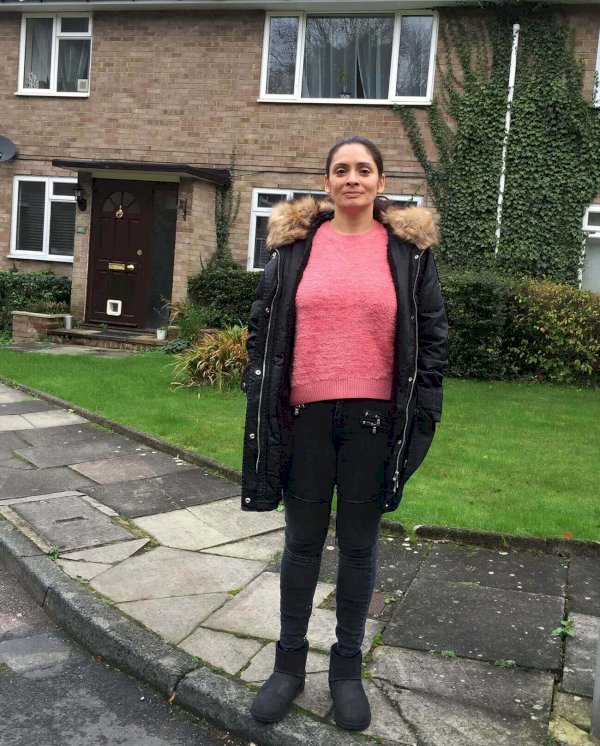 (Image: The Sun)
Make sure you never miss an episode by subscribing to us now on iTunes
And dont't forget to leave REB a review!

Listen to other installment of the Real Estate Business Podcast