A landlord in Washington is offering a US$200 monthly discount for tenants who pledge not to eat meat.
According to NBC affiliate King5, Jinesh Varia is renting out a three-bedroom townhouse for $2,200 per month but is offering a 9 per cent monthly discount for herbivorous tenants.
Mr Varia is a member of Vegetarians of Washington and hopes to use his property to promote what he calls environmental activism.
"I really believe, just like the no smoking policy that all landlords have today, that we can promote this as a way to spread awareness. See if I can create a trend," he said.
Mr Varia plans to use an honour code rather than spy or check tenants' rubbish bins.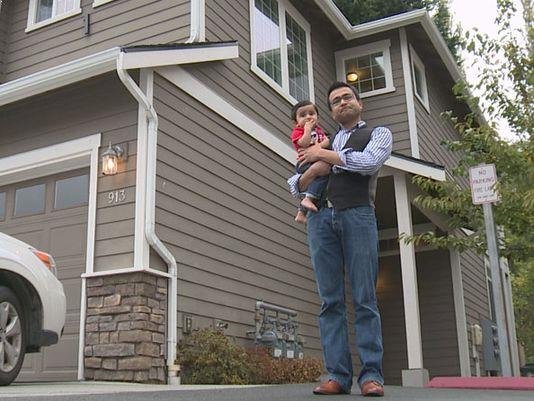 (Image: King5)
Make sure you never miss an episode by subscribing to us now on iTunes
And dont't forget to leave REB a review!

Listen to other installment of the Real Estate Business Podcast