This week RPM uncovered some gorgeous bedrooms that combine style and elegance in numerous forms.
There are bedrooms with stunning views of the ocean, rainforest and city skyline.
Some bedrooms feature opulent four-poster beds with lush canopies and stunning chandeliers.
There's even a bedroom with its own adjacent swimming pool for those that like a dip before nodding off to sleep.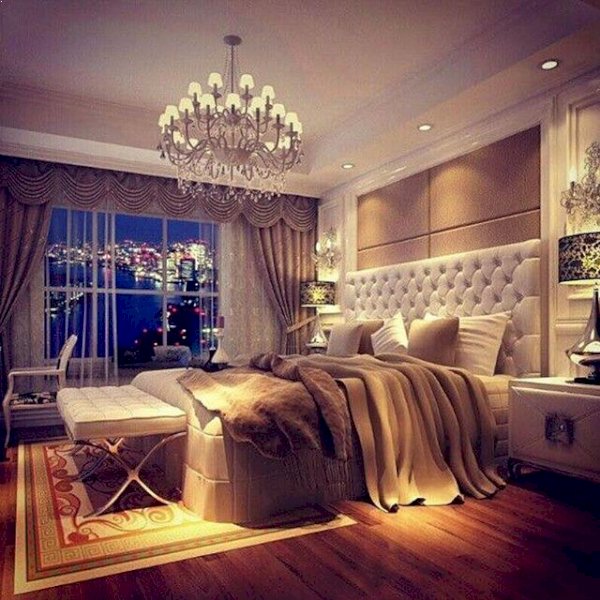 (@aylininanc)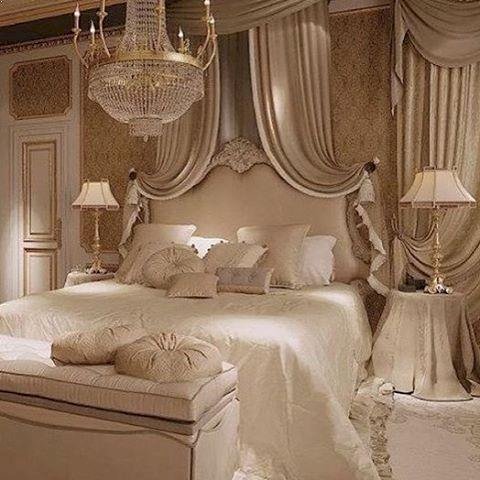 (@styleandstrutofficial)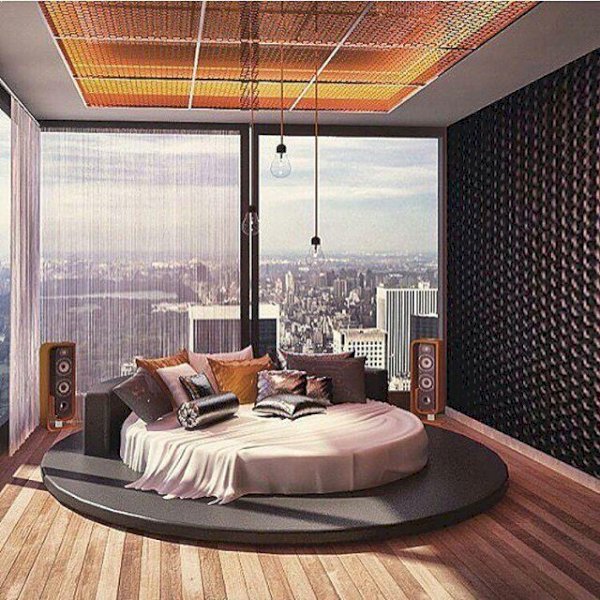 (@wilsonleeflores)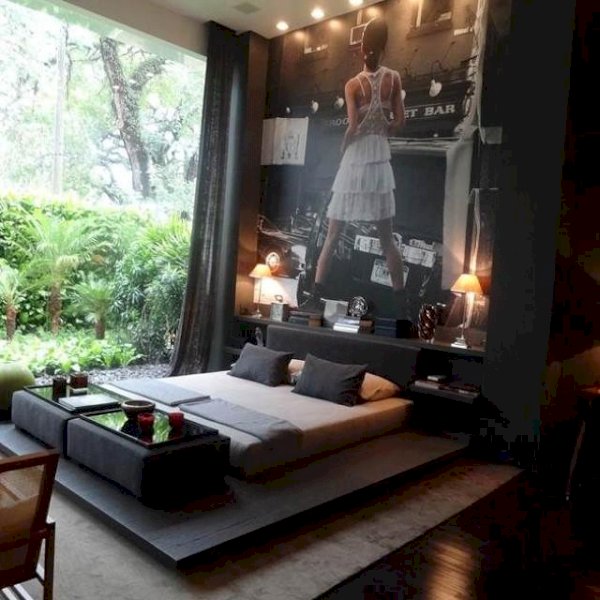 (@cubicdesign)
(@interiordesignupdate)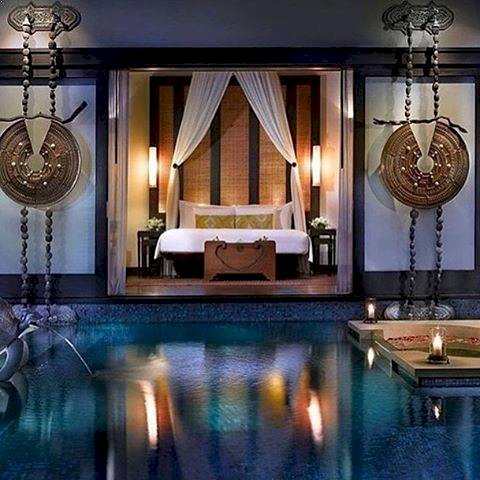 (@luxury_ballers)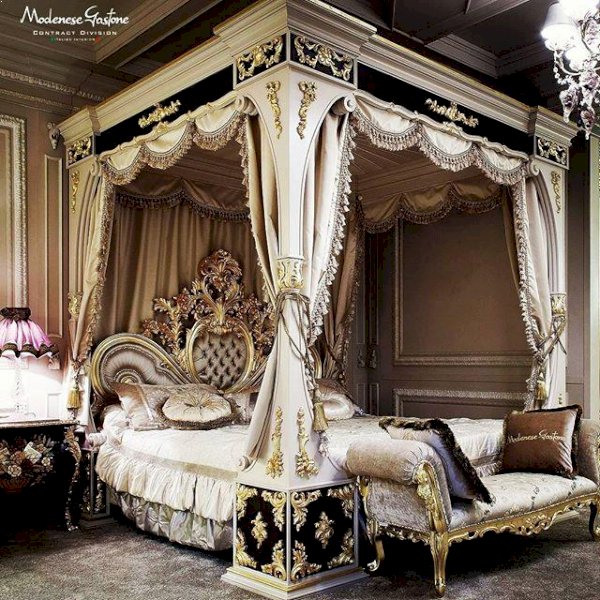 (@modenesegastone)
(@oceaninsidersrlty)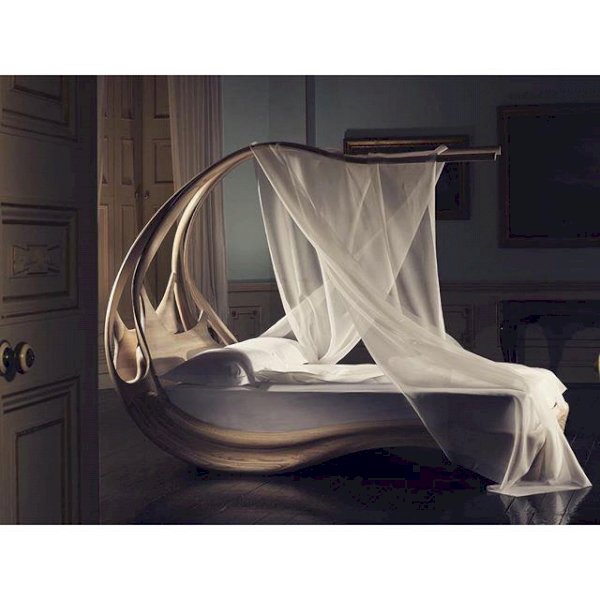 (@vodmardesign)
Make sure you never miss an episode by subscribing to us now on iTunes
And dont't forget to leave REB a review!

Listen to other installment of the Real Estate Business Podcast