With the holiday season just around the corner, Instagram offers some gorgeous home bars to build the festive mood.
RPM undertook the thirsty job of compiling some of the most well-stocked liquor cabinets and bars from different homes around the world.
There are whiskey-riddled shelves, saloon-style bars and a stunning wine cellar fit for the most cultured connoisseur.
And as an added bonus there's an adorable miniature bar being tended by an equally cute pet hamster.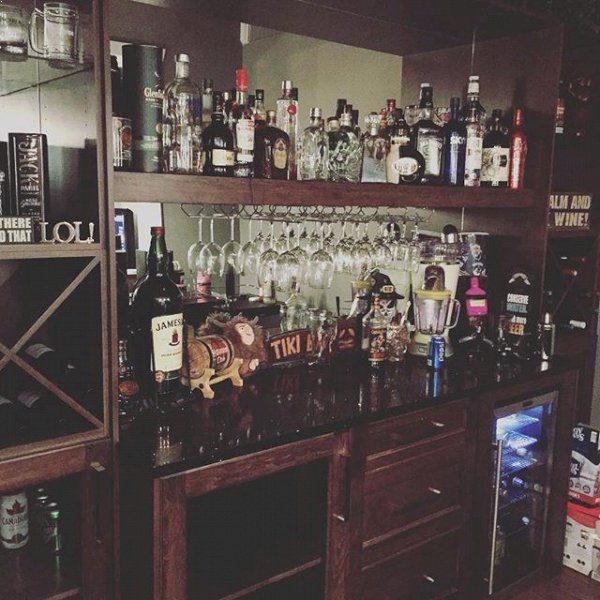 (@hwaraich)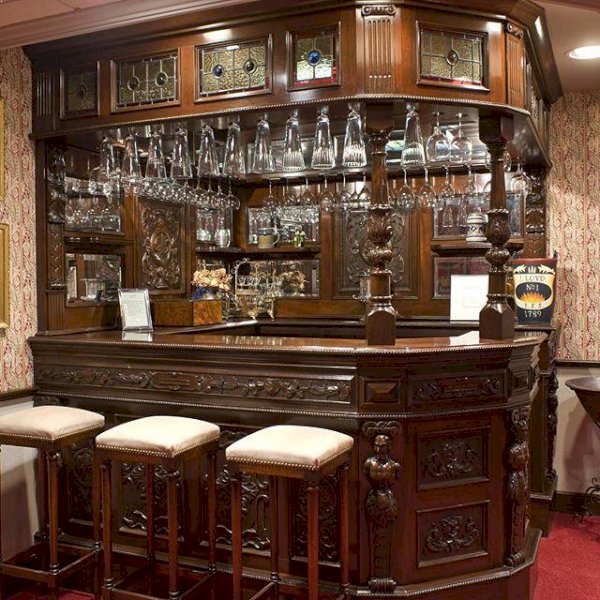 (@careandgiamparealtors)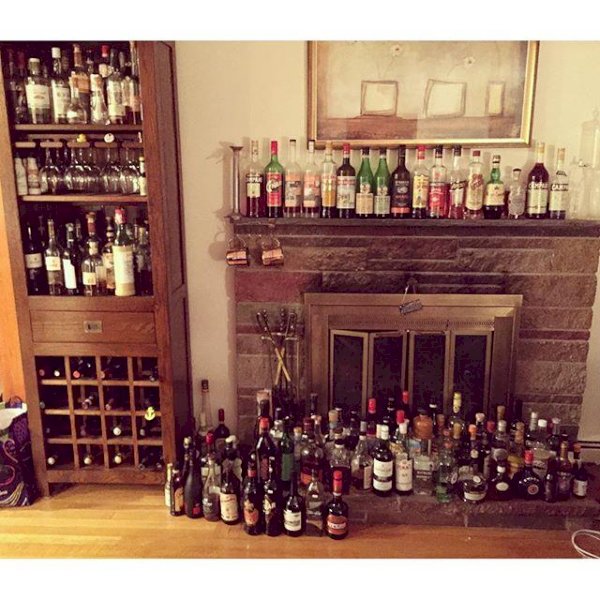 (@gjutkiewicz)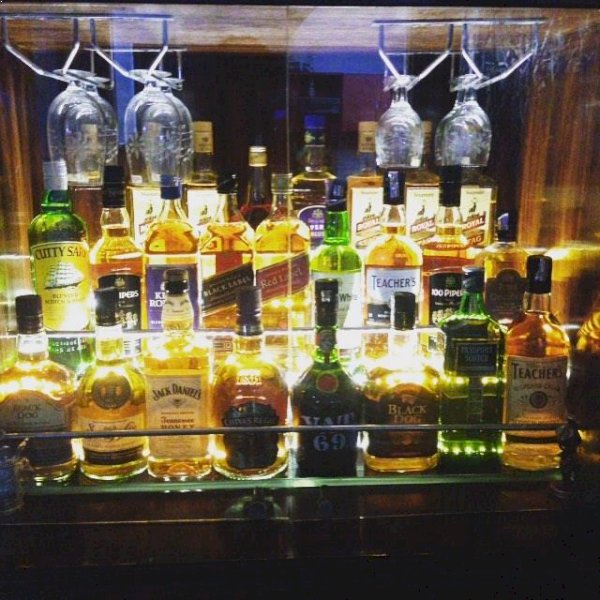 (@lakshaysethi1995)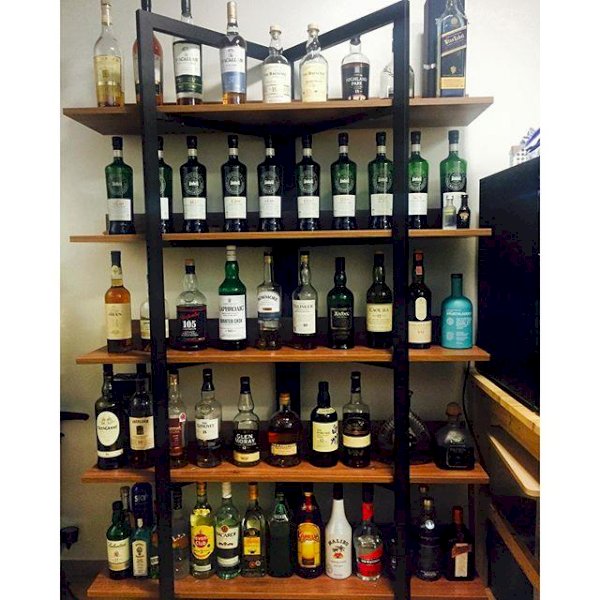 (@random2_)
(@aunt_lez)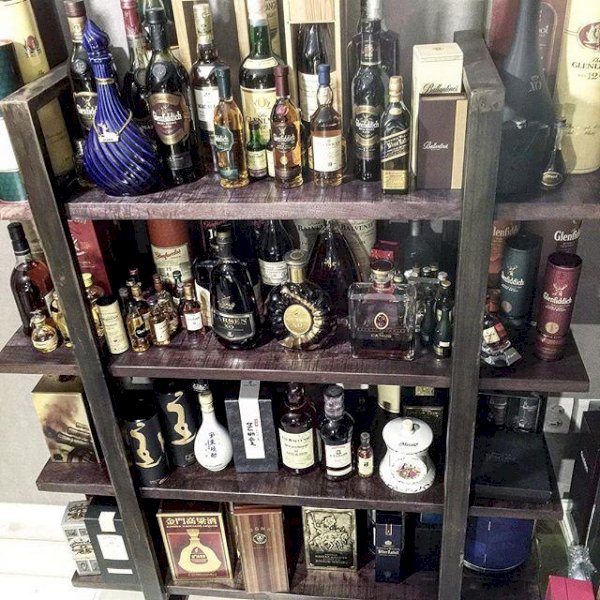 (@showcasek)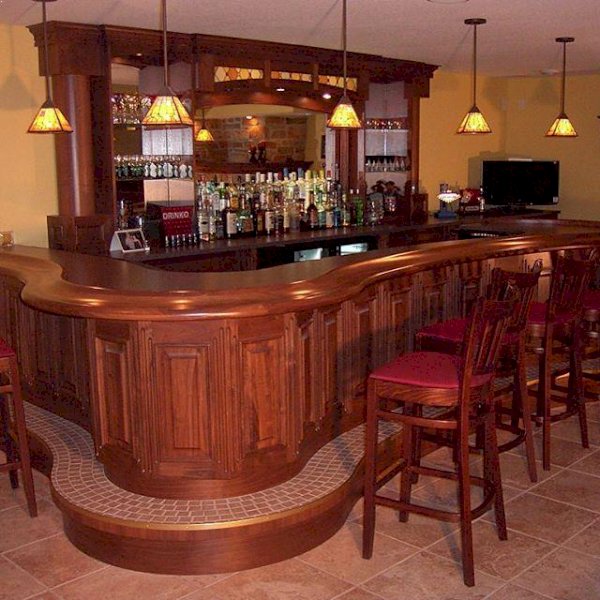 (@frankiej28)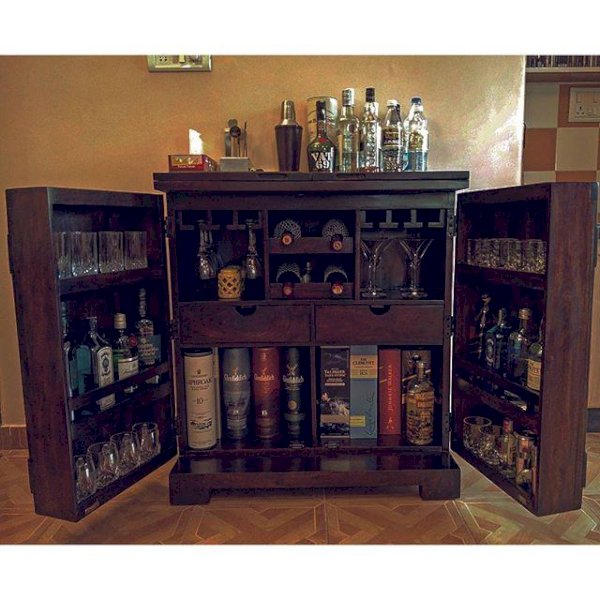 (@karthikrangappa)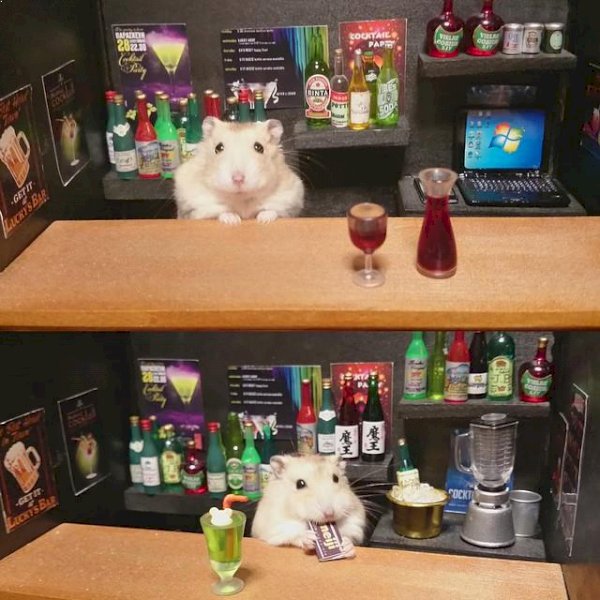 (@tales_of_the_cocktail)
Make sure you never miss an episode by subscribing to us now on iTunes
And dont't forget to leave REB a review!

Listen to other installment of the Real Estate Business Podcast