One transient American has travelled over 16,000 kilometres across the US in an old school bus he transformed into a home.
According to ABC News, Patrick Schmidt spent a total of US$13,000 (AU$17,980) and four months sourcing and converting the 1990s school bus into a home complete with bathroom, dining area and bedroom (see below).
The 29 year-old former employee of Seattle airport said he was tired of wasting money on rent for an apartment he barely used since he was working so much.
"It didn't feel natural to spend my free time in my car, to and from work, and feeling too tired on my days off to do anything. There had to be something better, there had to be more. Tiny living, I thought, might be the answer."
After converting the school bus, which he christened 'Big Blue', Mr Schmidt began his journey at his parents' home in Las Vegas and travelled through 30 different states, ending in Florida.
"I am truly having a wonderful time on the bus journey," he said.
"There is no destination in sight. This is not just a road trip for me, but a complete lifestyle change."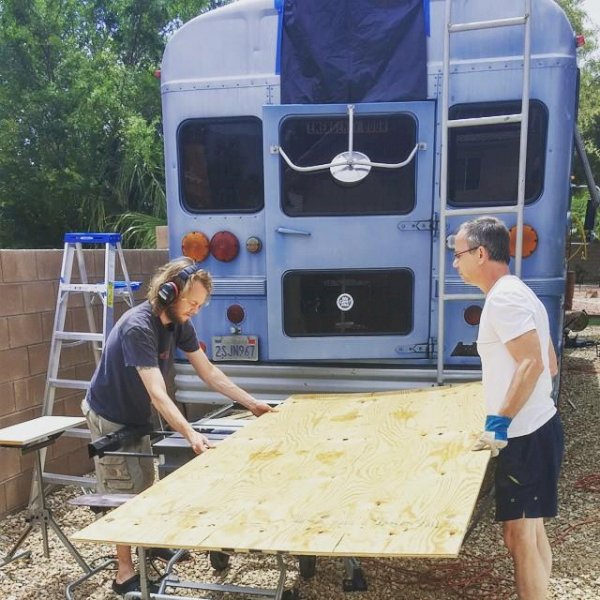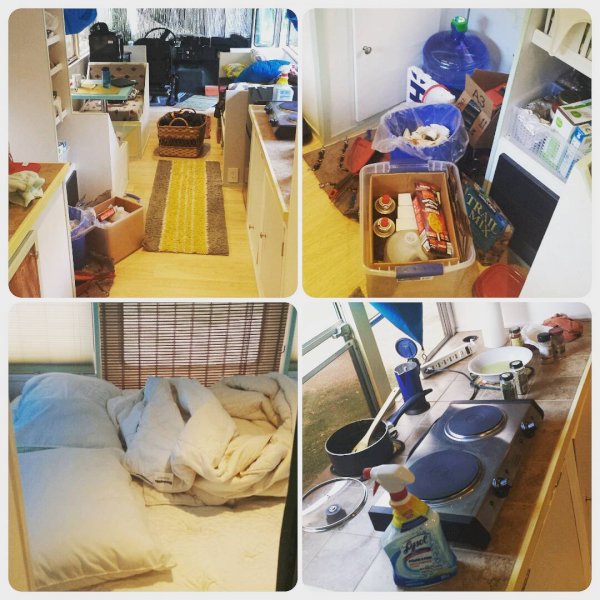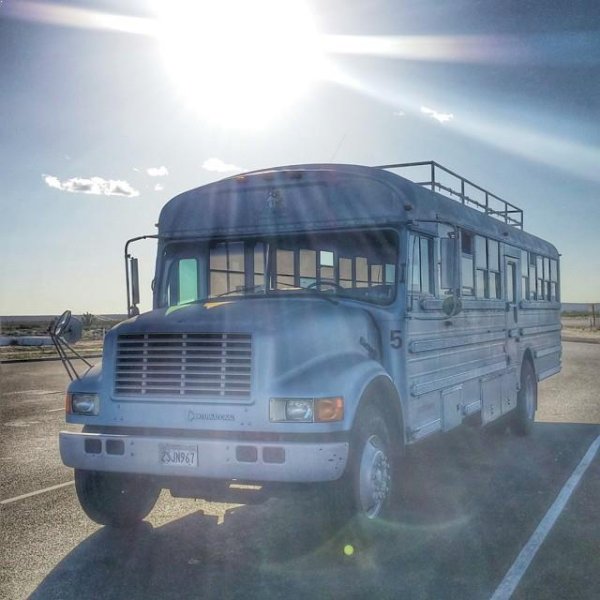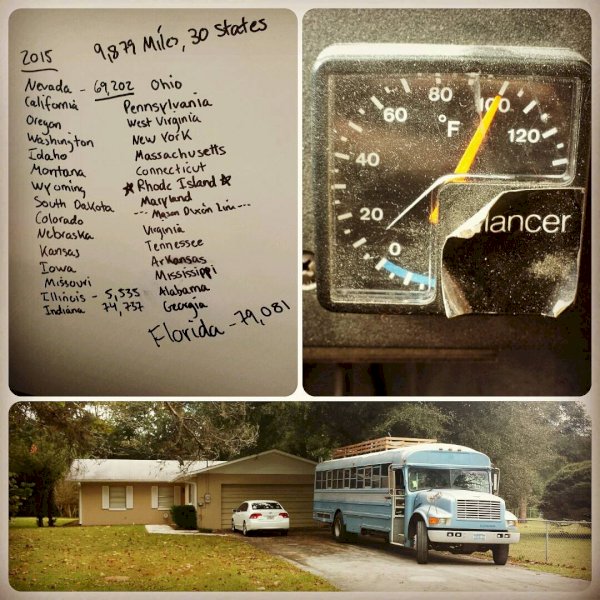 (Images: Instagram / @skoolielove)
Make sure you never miss an episode by subscribing to us now on iTunes
And dont't forget to leave REB a review!

Listen to other installment of the Real Estate Business Podcast