This week on Instagram, RPM found some of the most gorgeous lofts the internet had to offer.
Whether it's tall ceilings or split-level designs, lofts can truly elevate the style and comfort of a home (see below).
Many of the examples below feature tall windows that provide a great sense of space and lighting that fills the room.
Instagram delivers beautiful homes from around the world that blend industrial elements with traditional home style to inspire, and even evoke a little envy.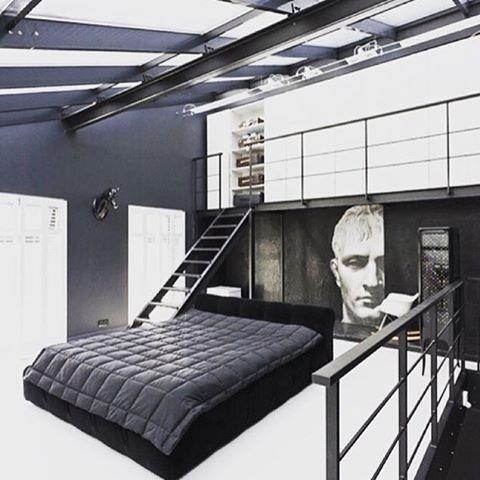 (@franck_reboux)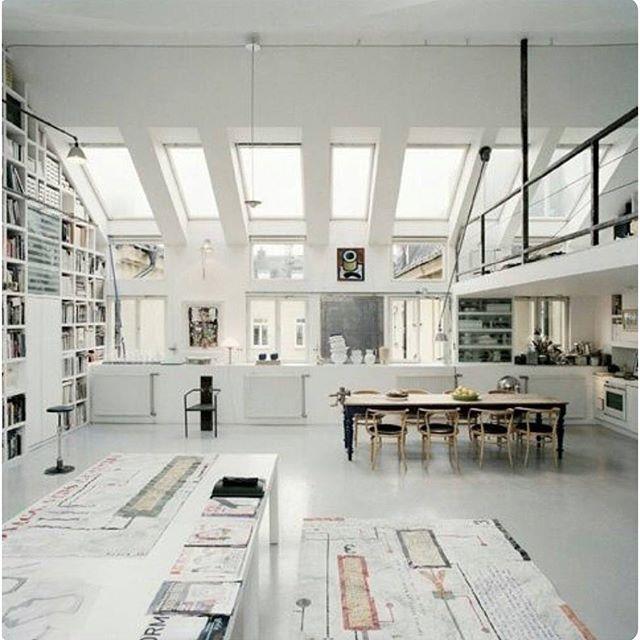 (@interiorhome_)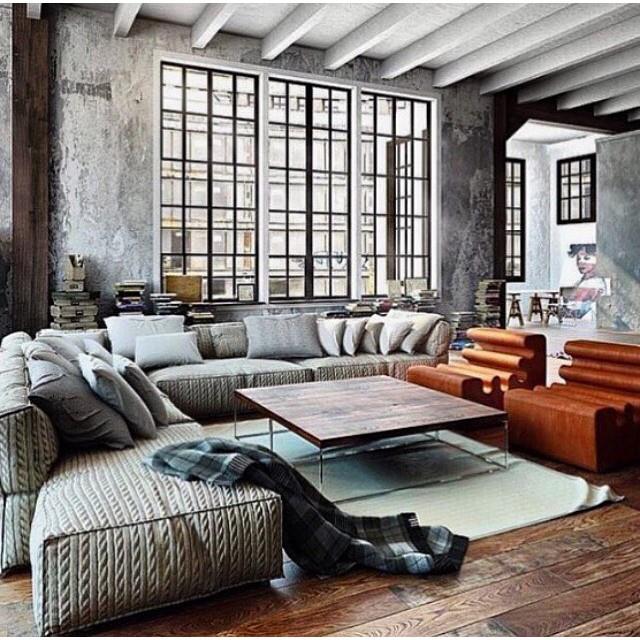 (@men.s_lair)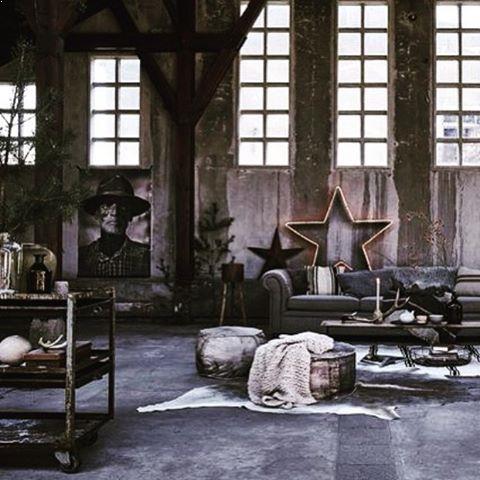 (@sacredlifestylemagazine)
(@the.good.design)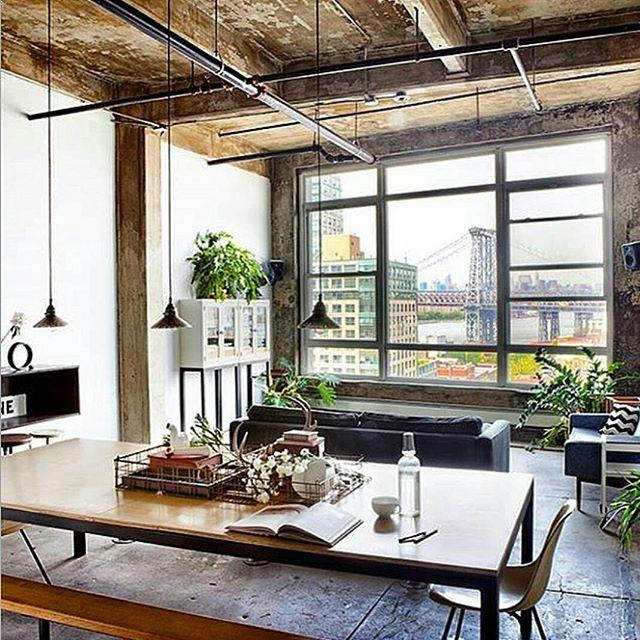 (@theversatileagent)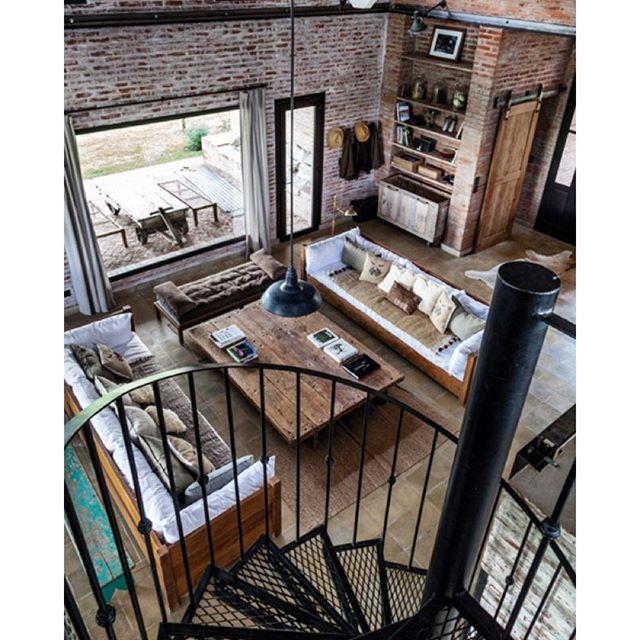 (@time4artt)
(@vinnikleuk)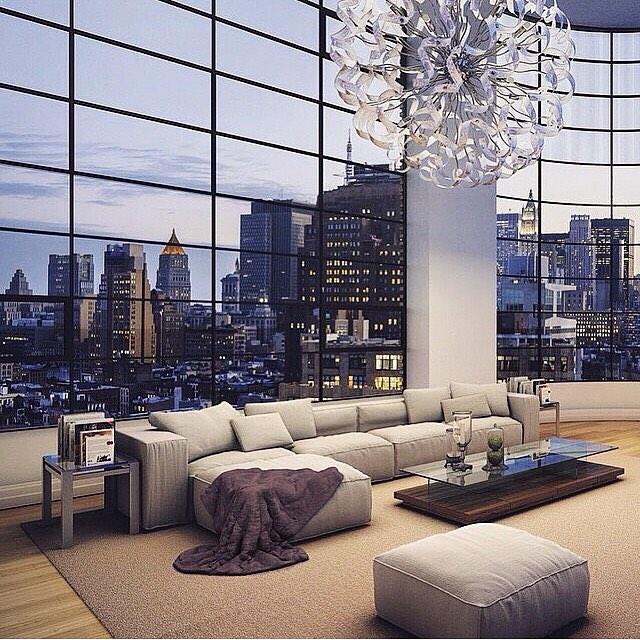 (@yntvg)
Make sure you never miss an episode by subscribing to us now on iTunes
And dont't forget to leave REB a review!

Listen to other installment of the Real Estate Business Podcast
A former Gold Coast real estate director has been arrested at the airport and ch...
McGrath Estate Agents has recruited an acclaimed top-tier agent to its company-o...
The Reserve Bank of Australia has made its official interest rate call for Augus...
There has been a lot of talk regarding social media strategies and ways that age...
One of Australia's top networks has reinforced its commitment to customer serv...
One of Australia's most established networks has launched a national competiti...