While people shouldn't judge a book by its cover, they can certainly judge these homes by their façades.
The examples below show that the beauty of a house doesn't have to be limited to its interior.
RPM's adventures on Instagram unveiled some beautiful examples from around the world, highlighting the variances in design and architecture.
Each of the examples below are taken from @_archdesignhome_, so feel free to visit their account and see more beautiful homes from every corner of the globe.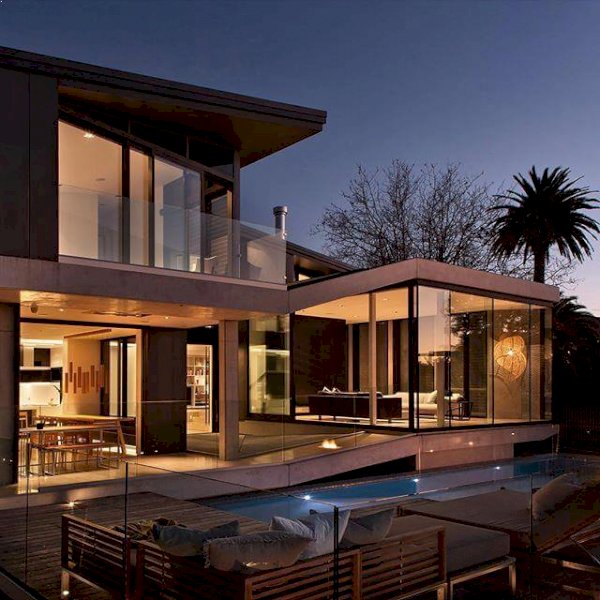 (Auckland, New Zealand)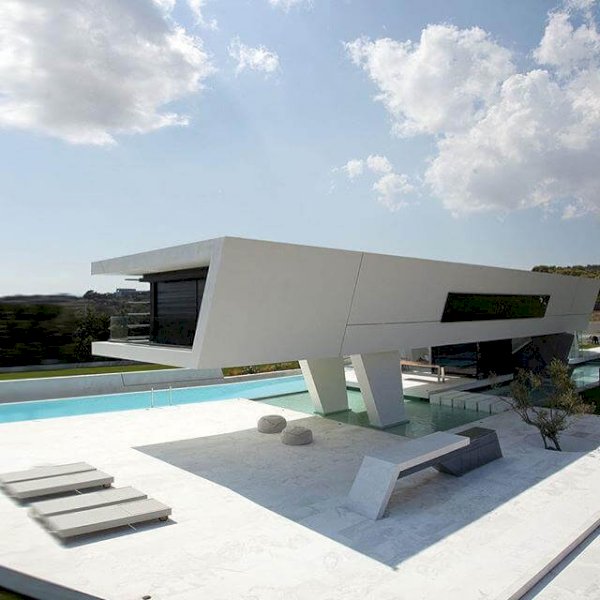 (Athens, Greece)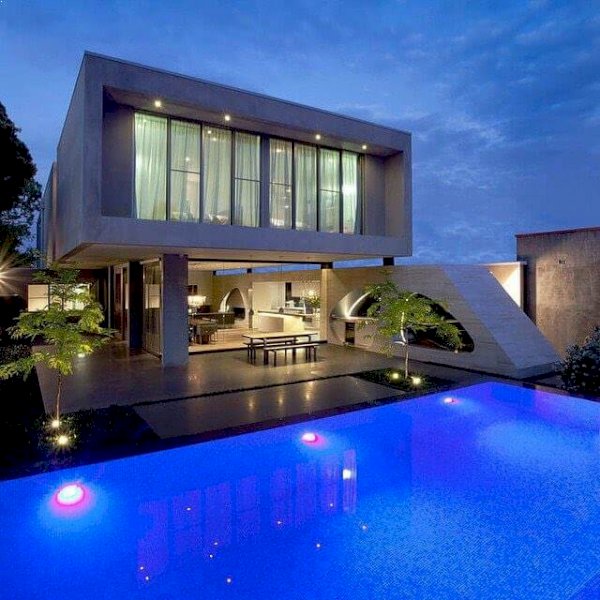 (Melbourne, Australia)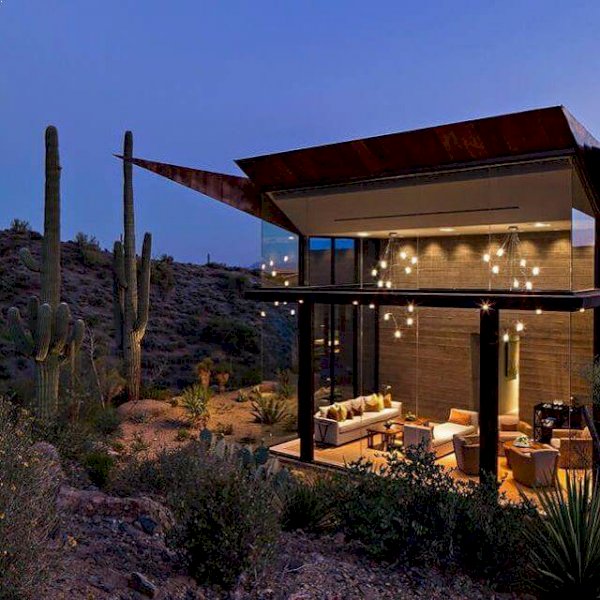 (Arizona, United States)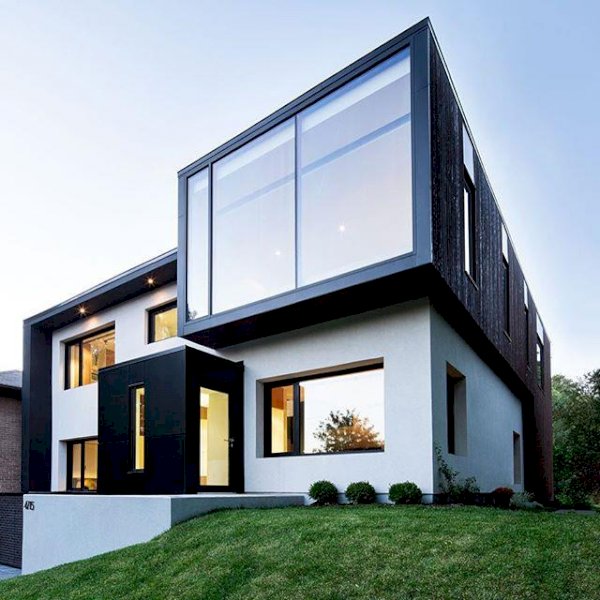 (Montreal, Canada)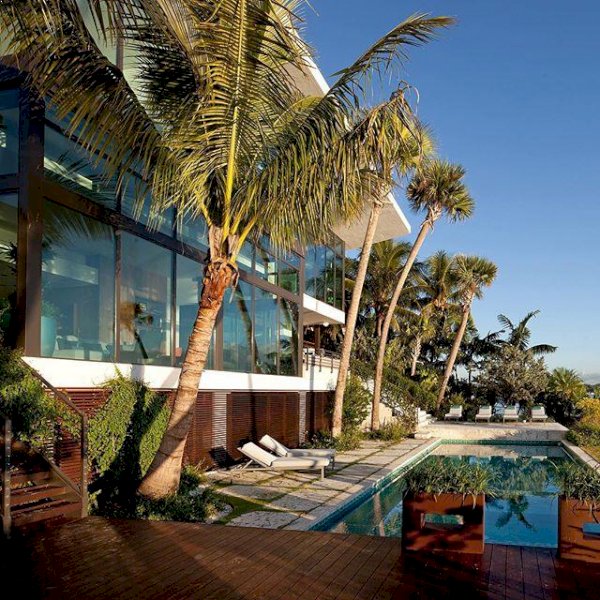 (Florida, United States)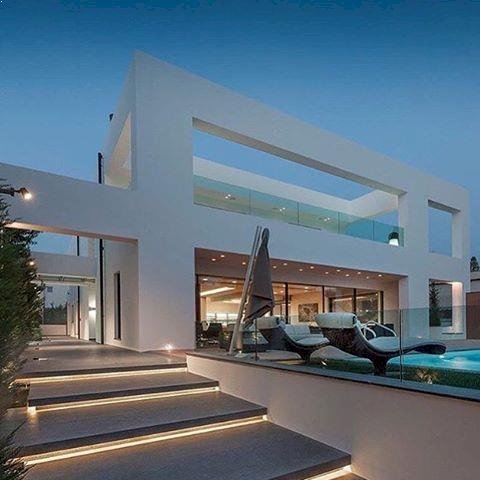 (Athens, Greece)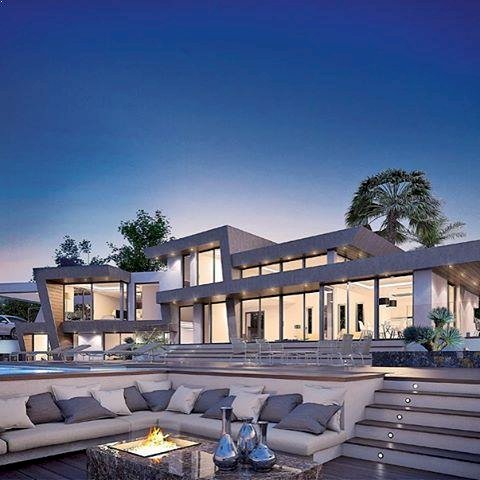 (Alicante, Spain)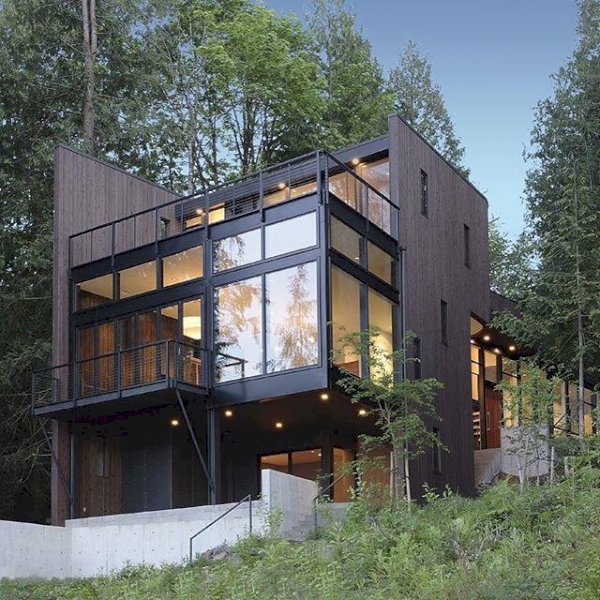 (Washington, United States)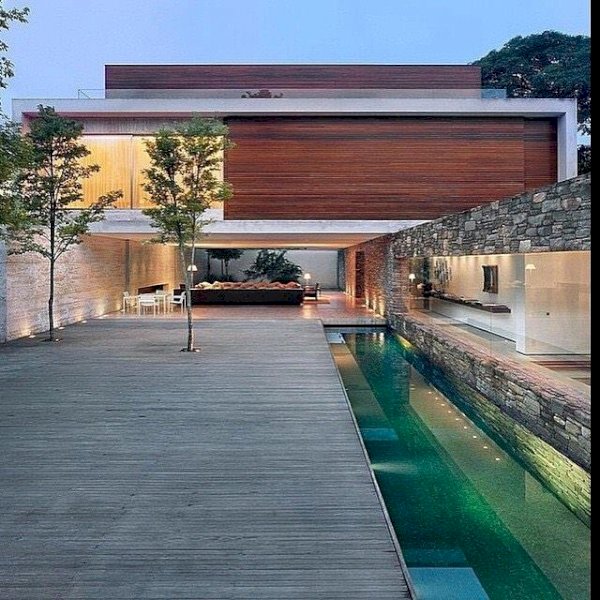 (São Paulo, Brazil)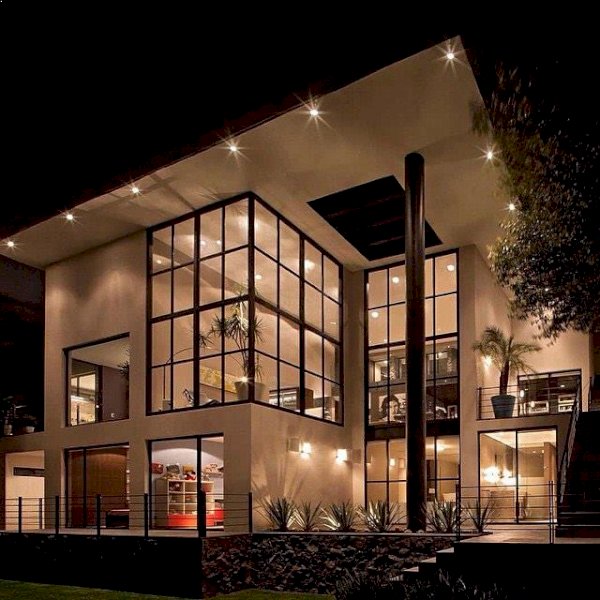 (Mexico City, Mexico)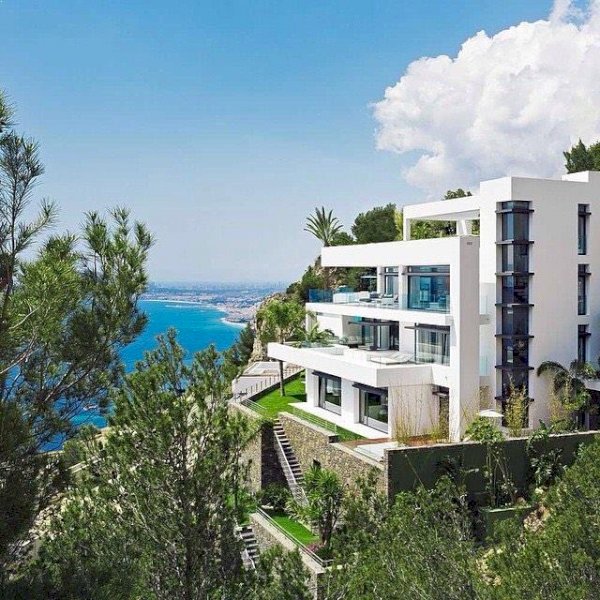 (Alicante, Spain)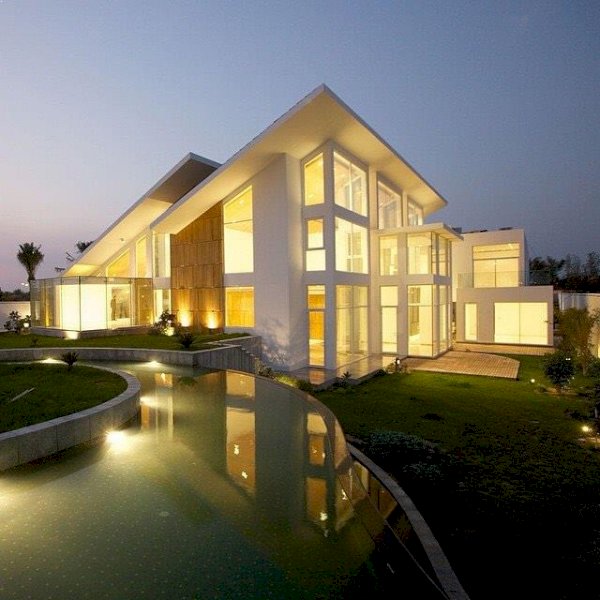 (Hamala, Bahrain)
Make sure you never miss an episode by subscribing to us now on iTunes
And dont't forget to leave REB a review!

Listen to other installment of the Real Estate Business Podcast