An Aussie recruitment boss has given up his old life to become a modern-day caveman.
Angelo Mastropietro has spent £160,000 ($326,850) and 1,000 hours renovating a 250 million-year-old cave into his dream home, according to Oddity Central.
Mr Mastropietro first gave up his career to become a caveman after being diagnosed with multiple sclerosis in 2007.
"I had a lapse that left me essentially paralysed, which was a catalyst to review where I was, where I was going with my lifestyle. I wanted to be in a place where I had a happier and healthier life," he said.
Mr Mastopietro discovered the cave in Worcestershire's Wyre Forest, England – home to the sandstone cliffs that inspired JRR Tolkien to create Middle Earth.
The cave had been used as a four-bedroom house for 300 years before it was abandoned in the late 1940s.
Mr Mastopietro purchased the property for £62,000 ($126,750) and did most of the renovations himself, cutting and burrowing through 60-70 tonnes of rock and even drilling into the hillside to create his own 80-metre deep bore to supply water to the house.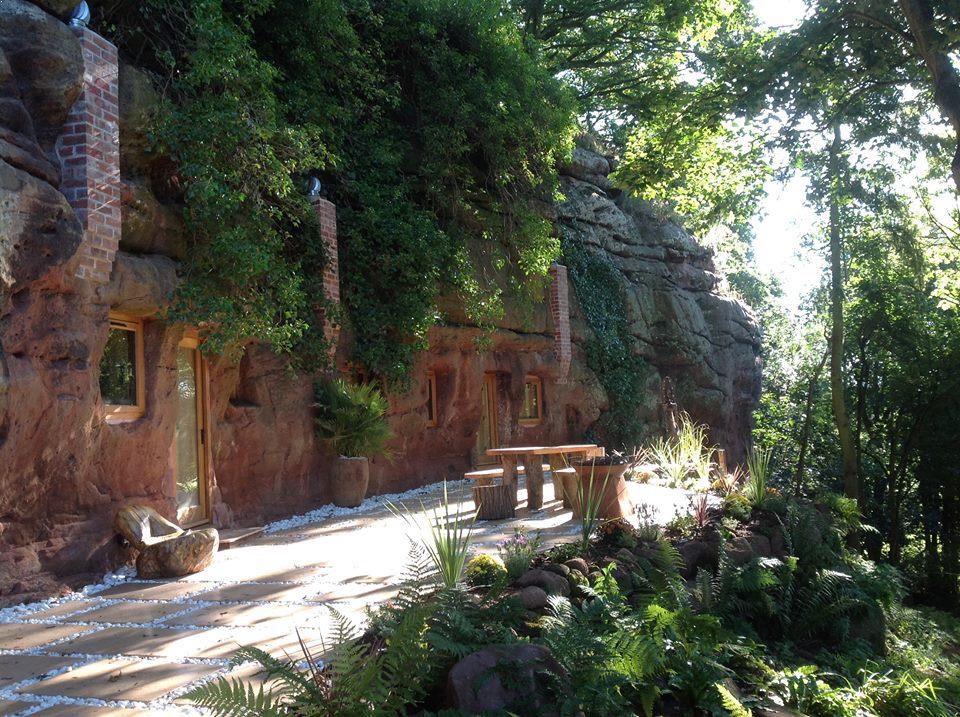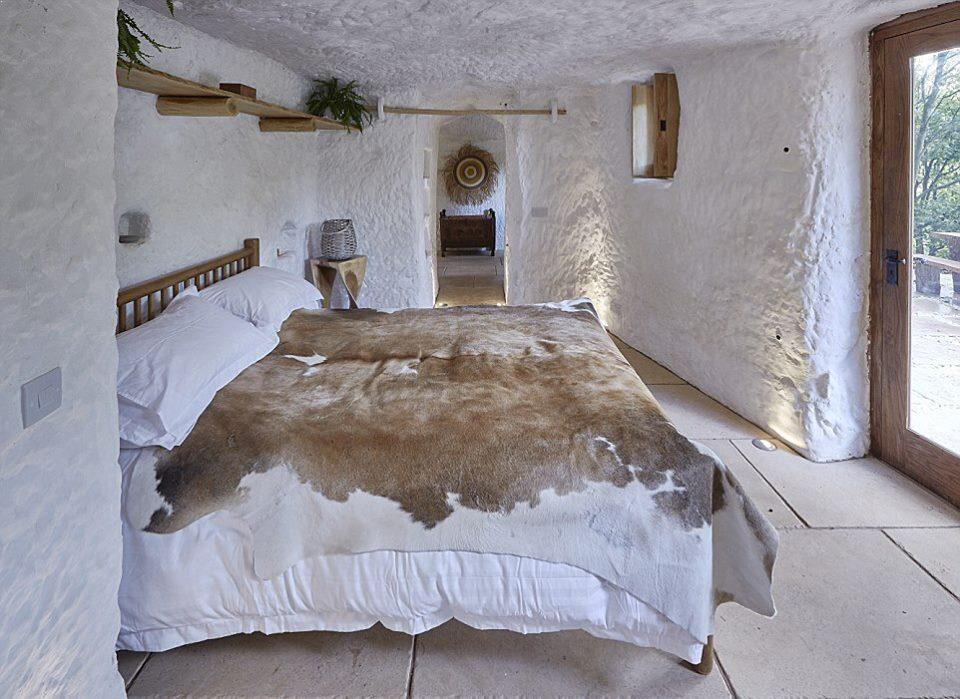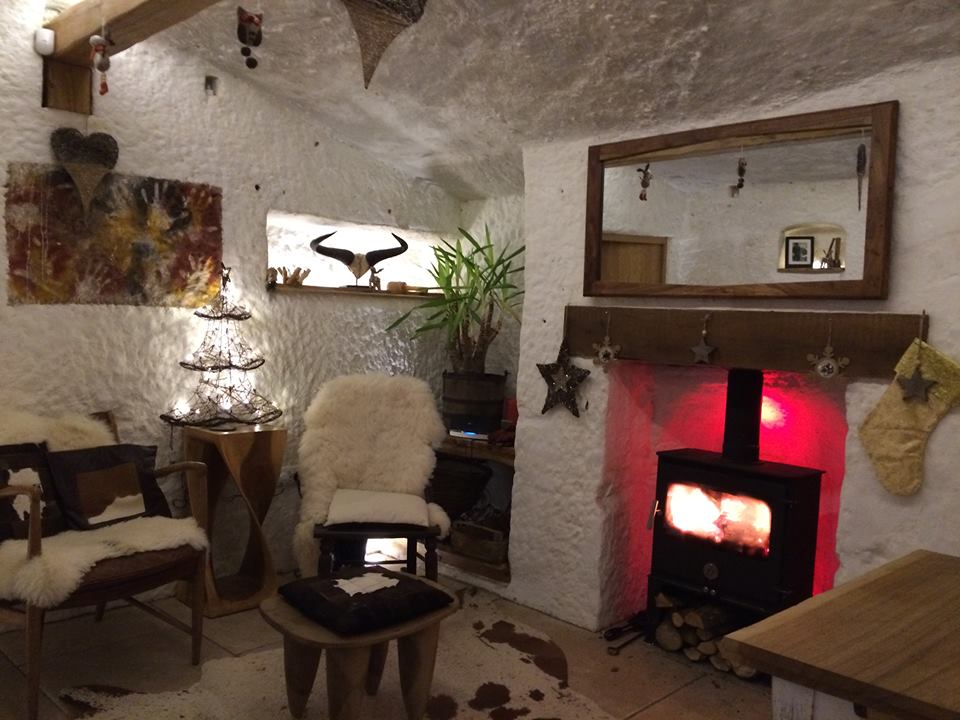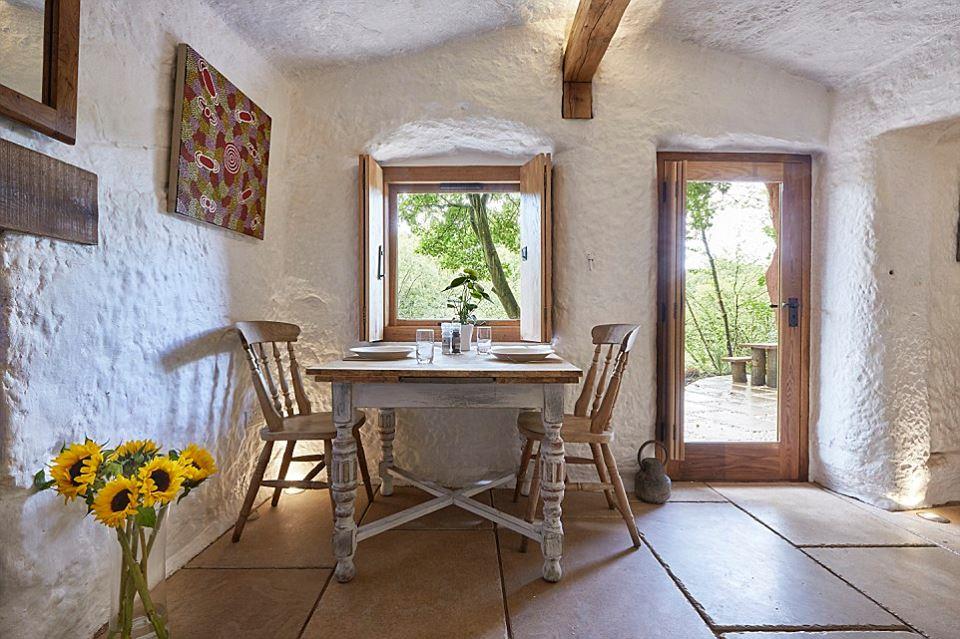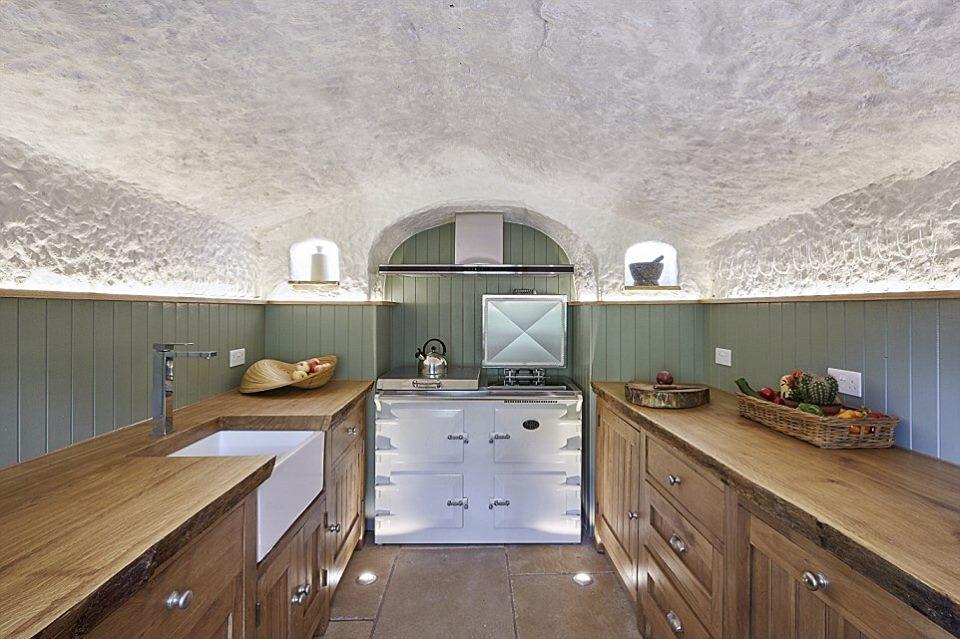 (Images: Oddity Central)
Make sure you never miss an episode by subscribing to us now on iTunes
And dont't forget to leave REB a review!

Listen to other installment of the Real Estate Business Podcast