Outdoor entertainment is a lot easier with a beautiful garden setting, as seen on Instagram.
This week RPM found some gorgeous outdoor settings that would enhance any home.
The degree of greenery varies from wild and natural to minimal and sleek, but each garden has a distinct feature that makes it ideal for both entertaining and relaxing.
Whether it boasts a steel bathtub, a fireplace or immaculate hedges, the gardens below are sure to impress and inspire.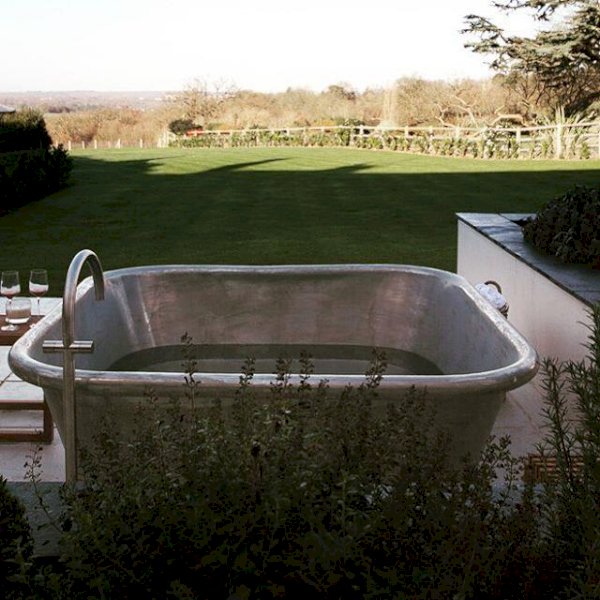 (@cherieleeinteriors)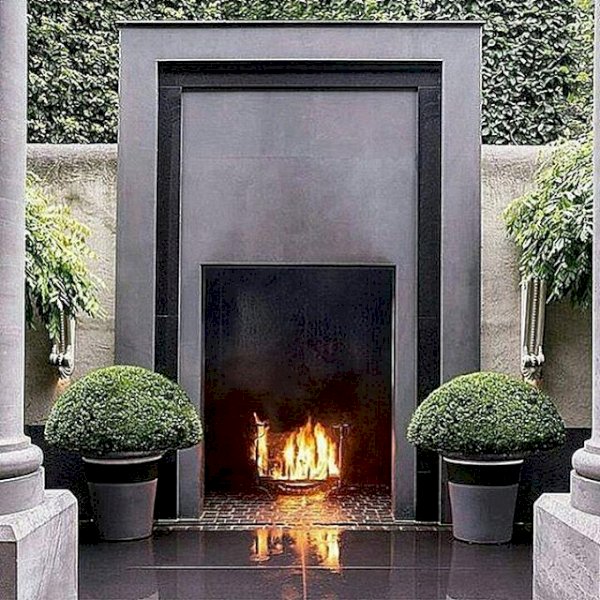 (@beautiful.interiorpix)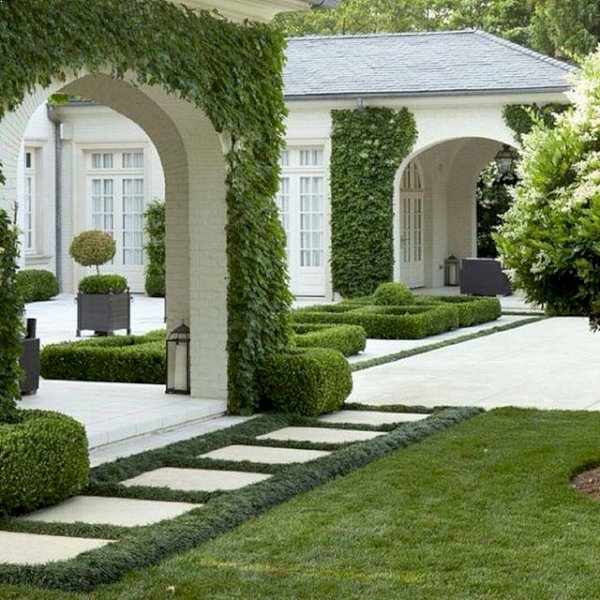 (@luxurystyleoflife)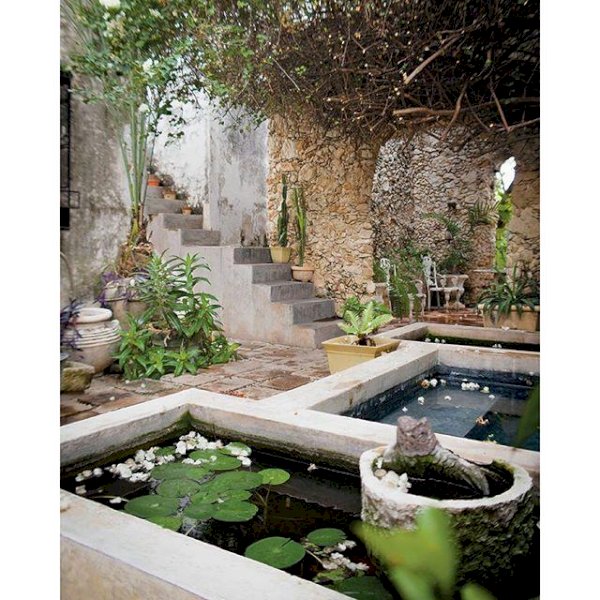 (@en.beaute)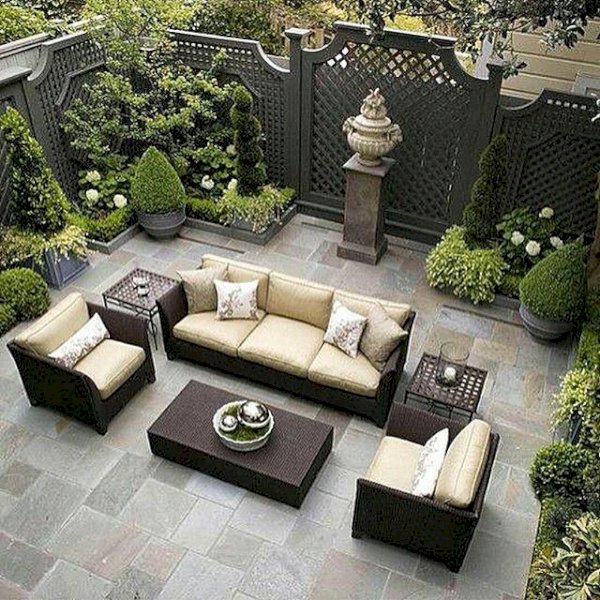 (@luxurystyleoflife)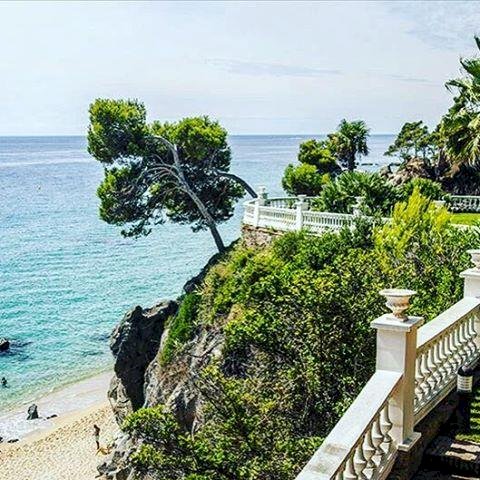 (@singularcostabrava)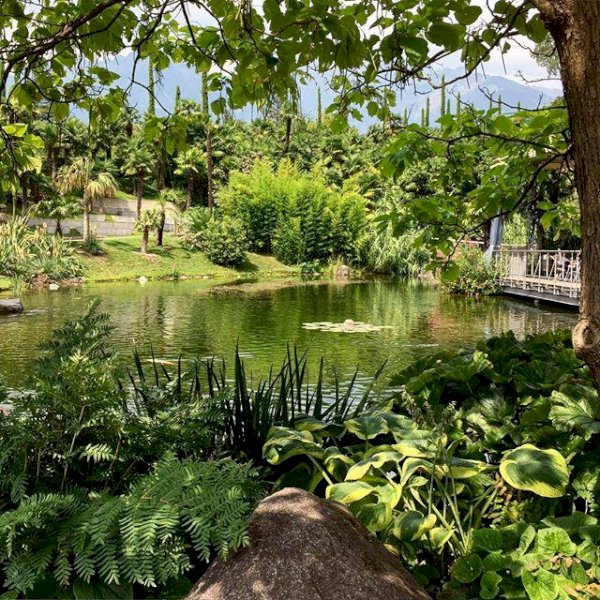 (@lallathebest)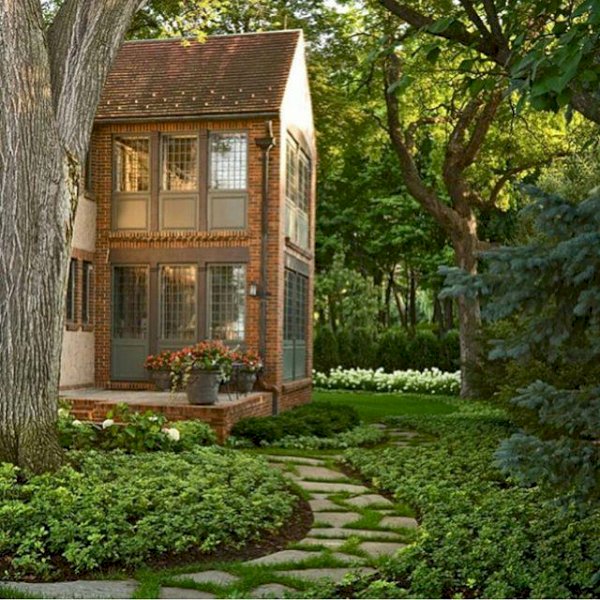 (thetotaltiffany)
(@ama_selections)
Make sure you never miss an episode by subscribing to us now on iTunes
And dont't forget to leave REB a review!

Listen to other installment of the Real Estate Business Podcast