This week on Instagram, RPM peered into some of the most stunning and expansive wardrobes on the internet.
A wardrobe is not just a place to store your clothes, shoes and bags. If you have the room – and the cash – to spare, a walk-in wardrobe can serve as a mini-refuge inside your bedroom. 
The sheer luxury of some of these featured wardrobes is enough to make anyone green with envy. One closet even has a fainting couch for those overwhelmed by having to choose between Chanel and Louis Vuitton.
Whether featuring a chandelier or glass display cases, these wardrobes would make a welcome addition to any home.
(@theoperatailors)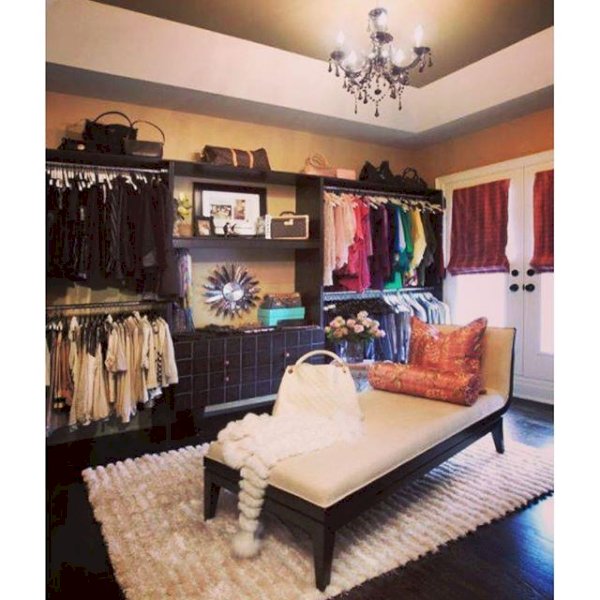 (@nywardrobes)
(@loveluxuryinteriors)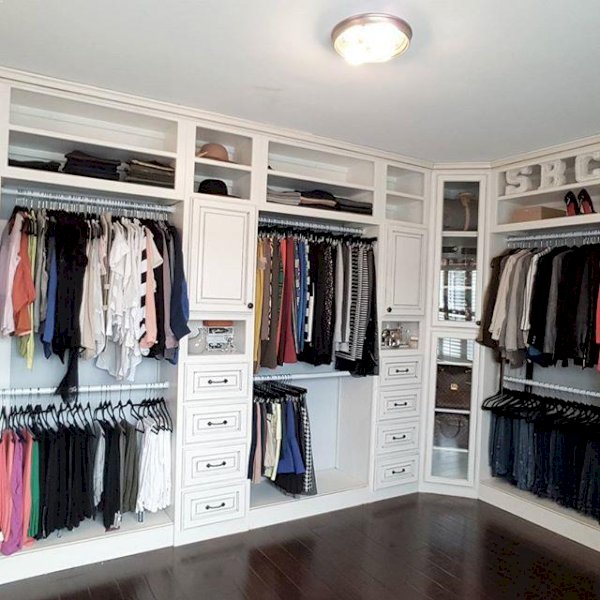 (@styledbycasanova)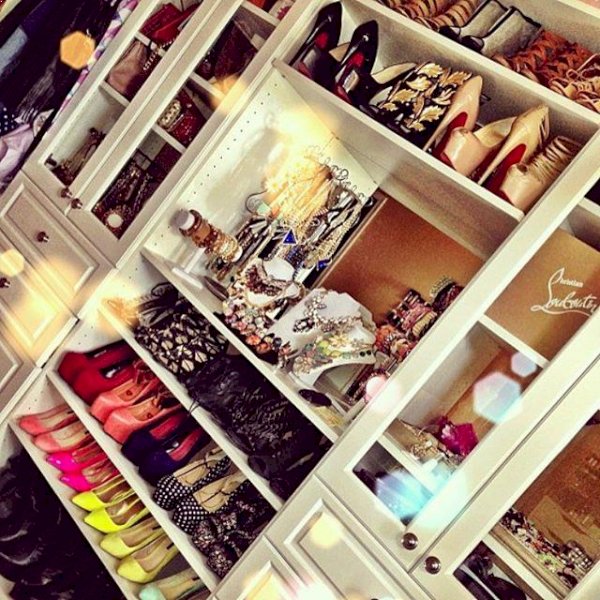 (@coutureclosets_)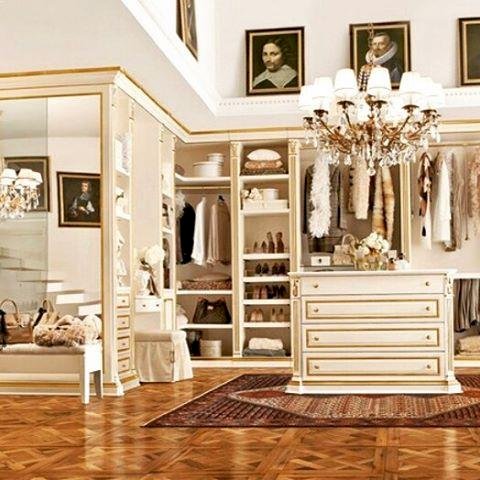 (@rimane_said)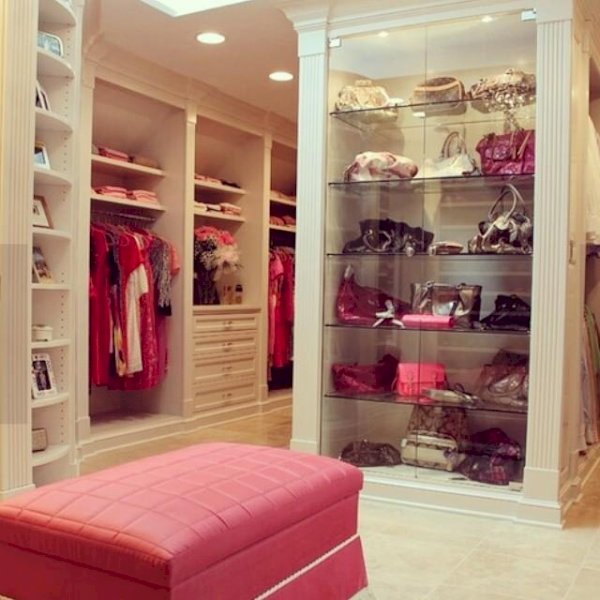 (@vanillatrendy_)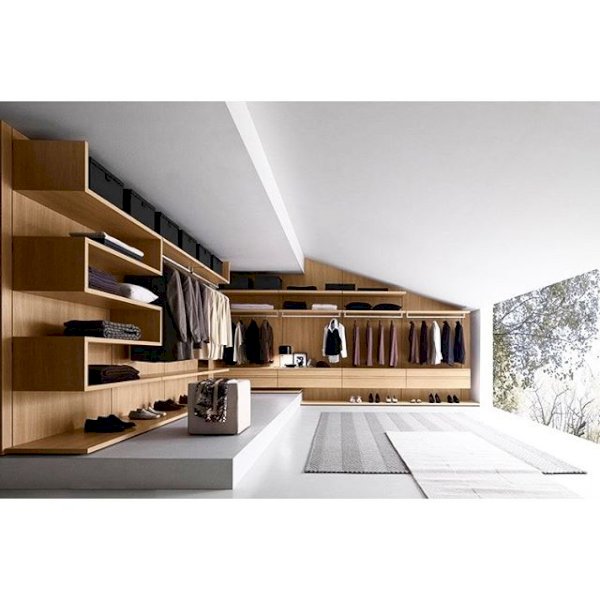 (@artmarious)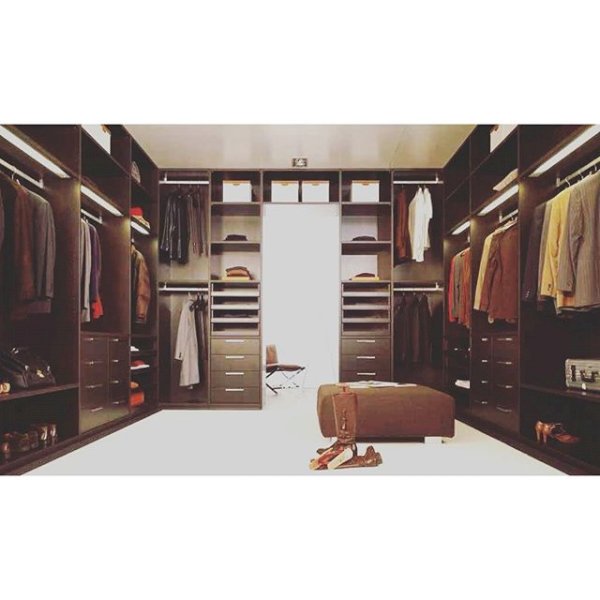 (@contemporary_lifestyles)
(@theiremreport)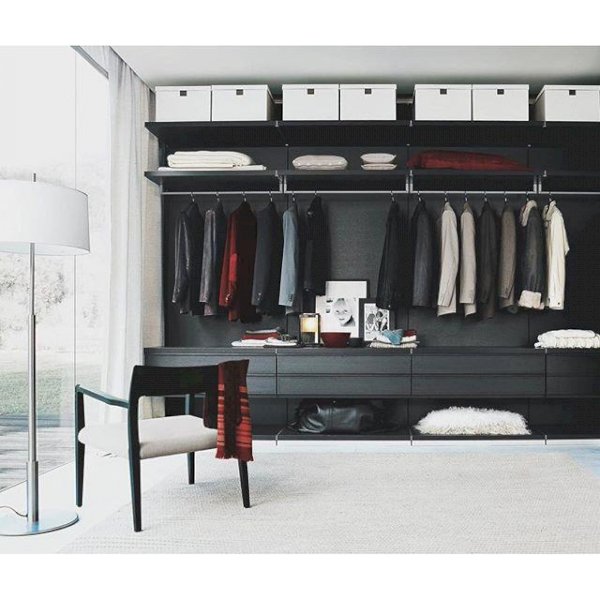 (@theweitzeffect)
Make sure you never miss an episode by subscribing to us now on iTunes
And dont't forget to leave REB a review!

Listen to other installment of the Real Estate Business Podcast