This week's YouTube clip is a hilarious teaser for real estate mockumentary Bajillion Dollar Propertie$.
The below video sees principal of Platinum Reality, Dean Rosedragon announce that he will be taking on a new partner for the agency, which sends a rush of excitement through his staff.
Immediately, people start vying for the coveted position, with agent Amir Yaghoob using an old mafia extortion technique to try and clinch the partnership.
Bajillion Dollar Propertie$ is a semi-scripted parody of reality television series such as Million Dollar Listing and Property Brothers.
Make sure you never miss an episode by subscribing to us now on iTunes
And dont't forget to leave REB a review!

Listen to other installment of the Real Estate Business Podcast
Realestate.com.au has made an intuitive enhancement to its platform that will ...
McGrath Estate Agents has made an important new appointment, luring a high-perfo...
The cash rate for December has been announced by the Reserve Bank of Australia ...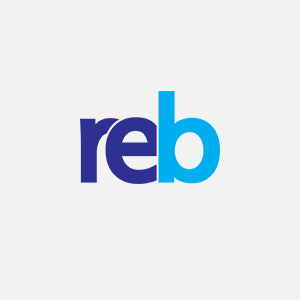 Promoted by   New free app allows agents to respond faster with push notifica...
Outgoing McGrath CEO Cameron Judson has outlined the "brutal facts" behind t...
LJ Hooker real estate figure Bill Malouf will feature in a new Channel 9 TV seri...