One boutique network has announced two new acceleration appointments, after having added a series of new offices to its setup recently, as it shifts its growth plans up a gear.
Laing+Simmons has appointed Travis Wentriro to the position of network growth manager, where he takes over from David Robinson who adopts the newly created role of network performance coach.
Earlier, and late last month, the company opened new offices in Regents Park and Liverpool.
Laing+Simmons managing director, and REB industry thought leader of the year for 2017, Leanne Pilkington said the combined developments represent a key milestone in the company's expansion.
"Our growth plan has always involved a sustainable expansion not just to our office network, but also to the corporate support network in place to ensure our Laing+Simmons business owners have every chance to succeed," she said.
Mr Robinson will be responsible for implementing strategies with the network's business owners and high-performance salespeople aimed at driving productivity.
Ms Pilkington said his expertise is a "unique resource" for Laing+Simmons, enabling team members "a greater means to success".
Mr Wentriro is an experienced real estate professional and has also worked in professional recruitment across the oil, gas and mining sectors.
Ms Pilkington said it's this unique combination that makes him "the ideal fit" for the network growth manager role.
Mr Wentriro said it is Laing+Simmons' focus on innovation that attracted him to the role.
"I was driven to work for a progressive company that values its business owners and takes a quality over quantity approach to growth," he said.
"I'll be working hard to highlight to new business owners that as a franchise network, we are not about business to business, we are human to human."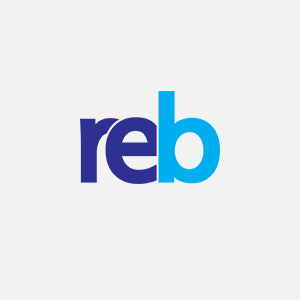 For the second year running, Real Estate Business has unveiled Australia's lea...
The Reserve Bank of Australia has announced the official cash rate for September...
Home values increased marginally in all but one capital city last week, with Sy...
More than 40 per cent of all Chinese buying inquiries in the year to date have b...
Belle Property Australasia has launched a commercial arm, appointing a local ret...