A national overview of home loan investor activity by CoreLogic shows that New South Wales is the leader of investor lending activity in Australia while WA is the follower. 
Surging property values in Sydney and Melbourne help explain the fact that New South Wales and Victoria account for the two top locations for investor activity as a proportion of overall home loans, according to Paul Bennion, managing director of Deppro.
He said that in New South Wales alone, nearly half — 45.9 per cent — of all home loans are to property investors.
"During the past year, dwelling prices in Sydney rose by 12.4 per cent and in Melbourne by nearly 16 per cent at a time when the annual inflation rate was around just 2 per cent," said Mr Bennion.  
"These two booming capital city markets are not only attracting investors in large numbers, but there is also a positive overflow onto other regional areas in these states." 
Mr Bennion also said that these figures underline the fact that these two property markets are dependent on continued strong levels of investor activity. 
"At the other end of the spectrum, Western Australia is the Cinderella of national property investment market, with only 26 per cent of all home loans being investment related," he said.
"This low level of investor activity is explained by negative capital growth rates Perth has recorded over the past few years due to the downturn in the resources sector."
Mr Bennion added that during the past year alone, dwelling prices in Perth fell by 2.1 per cent in comparison to an overall capital growth rate of 10 per cent for the combined capital cities in Australia.
Housing finance by investors as a share of overall home loans 
1. NEW SOUTH WALES - 45.9 per cent
2. VICTORIA - 38.0 per cent
3. ACT - 33.5 per cent
4. NORTHERN TERRITORY - 32.7 per cent
5. QUEENSLAND - 31.4 per cent
6. TASMANIA - 27.8 per cent
7. SOUTH AUSTRALIA - 26.9 per cent
8. WESTERN AUSTRALIA - 26.0 per cent
Realestate.com.au has made an intuitive enhancement to its platform that will ...
McGrath Estate Agents has made an important new appointment, luring a high-perfo...
The cash rate for December has been announced by the Reserve Bank of Australia ...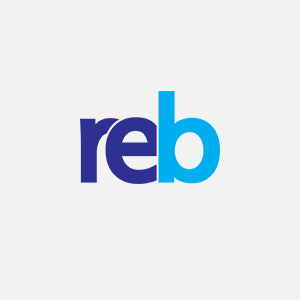 Promoted by   New free app allows agents to respond faster with push notifica...
Outgoing McGrath CEO Cameron Judson has outlined the "brutal facts" behind t...
LJ Hooker real estate figure Bill Malouf will feature in a new Channel 9 TV seri...