One of the country's largest property portals has launched a new platform to cater for the peak spring selling season, demonstrating its ongoing investment into new ideas and products.
Realestate.com.au has launched "This is the Place" to capitalise on the volume of traffic it gets and the viewing demands from both buyers and sellers.
Executive general manager (residential) Andrew Rechtman said that the idea behind the initiative is to celebrate the "special moments" when Australians find their so-called place.
He also said that with twice the visits of any other property site and app, more than a million Australians are choosing realestate.com.au to find their place every day.
"When you're selling your home, you want the most amount of people to see it, and when you're looking for a place to live, you want to make sure you haven't missed any places," the executive said.
"As an experience that connects people with property, size matters."
Mr Rechtman said that it is "exciting" to launch the new campaign right in time for the spring season to properly acknowledge that moment when Australians find their dream home. 
"Over a million people come to us every day as a place they can trust to help them on their property journey," he said.
He added that realestate.com.au's constant investment in new products and consumer experiences continues to deliver "real" value to agents, home buyers and sellers. 
"Being the number one place for property is something we're really proud of," Mr Rechtman said.
"It tells us we're playing an important role in Australians' property decisions and delivering real value to agents and vendors."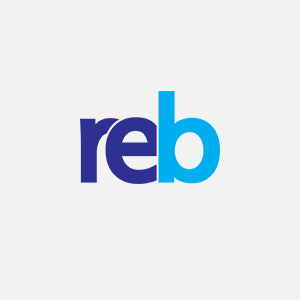 For the second year running, Real Estate Business has unveiled Australia's lea...
The Reserve Bank of Australia has announced the official cash rate for September...
The Agency has scored a significant coup by signing one of Sydney's most estab...
Property in Tasmania just got a little more stylish as one of the country's la...
I have always been proud of my clearance rates as an agent. I pretty much sell e...