One of Australia's leading brands has fortified its commitment to the Sydney market with the opening of a second office in the city's western suburbs.
RE/MAX Australia has opened an office in Eastwood, which will be led by principal David Kim, who opened an office in Lidcombe, RE/MAX K1, earlier this year.
Mr Kim's real estate career spans two decades.
RE/MAX Australia franchise director Joel Davoren said that the focused roll-out of offices in New South Wales is strategically important for the strength of the RE/MAX brand in the state.
He also welcomed Mr Kim's extended footprint in the area.
"David came to RE/MAX Australia after having been well established in the western suburbs of Sydney," Mr Davoren said.
"The RE/MAX brand gives him an innovative, forward-thinking platform to grow a thriving business."
Mr Davoren lauded Mr Kim's real estate acumen.
"He has secured a welcomed market position in Sydney's Inner West and now the North West, with a growing team of experienced professionals in residential and commercial sales and property management."
Mr Davoren also said that the RE/MAX global strength and brand recognition was intrinsic to Mr Kim's decision to deepen his partnership with RE/MAX.
"As a result of his efforts at the recent RE/MAX Asia Pacific Convention on the Gold Coast, David has forged strong relationships, in particular, with his Korean peers, who will host the 2018 Convention in Seoul," Mr Davoren said.
Against a backdrop of industry disruption, concerns over housing affordability...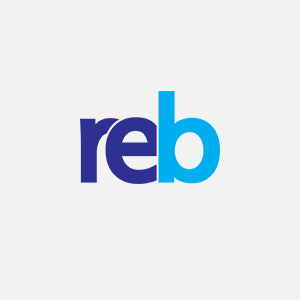 For the second year running, Real Estate Business has unveiled Australia's lea...
The Reserve Bank of Australia has announced the official cash rate for September...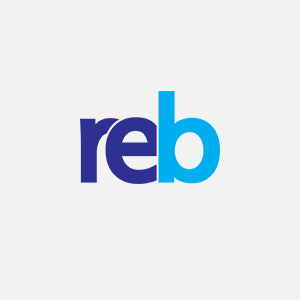 Promoted by Ricoh, we can give you a competitive edge, by driving innovation....
The Agency has taken a significant step in embedding itself into Sydney's Illa...
Harcourts South Australia has launched the Cubby House Project, taking a popular...