Good news for agents looking to increase their buyer database is that lenders are once again competing fiercely on interest rates, and first home buyers are set to be among the biggest concomitant winners, according to one online platform.
Mozo.com.au has found no less than 30 providers have now made at least one variable rate cut since the start of October.
The average variable rate cut for an owner-occupier paying principal and interest is 15 basis points, while one lender has cut by more than five times of that.
Mozo director, Kirsty Lamont, said the timing has been important.
"This sudden surge of rate competition at the tail end of the spring property season has coincided with improved conditions for first home buyers," she said.
"With the scales now tilted more in their favour, lenders are expecting first home buyers who gave up hope of ever owning a property to start looking again and want to entice as many new mortgage customers as they can by offering rock-bottom interest rates."   
According to Mozo's database, 70 lenders now have interest rates under 4.00 per cent for owner-occupiers with a principal and interest loan. 
"Right now lenders want to be seen to have a headline variable rate starting with a 3 [per cent]," said Ms Lamont.
"With the RBA likely to tread carefully around official interest rates until mid-2018, banks appear to be taking the lead on monetary policy as they see fit."  
Mozo also said a "handful of lenders" have introduced new offers in the last month, with rates for owner-occupiers starting at 3.39 per cent.
Earlier RE/MAX Australia managing director Michael Davoren said that first home buyers are at the highest level since July 2013, and the number of first home buyer home finance commitments is the highest since December 2009.
"We could expect first home buyers to be more active in the states where affordability is greater, choosing Adelaide and Brisbane over Melbourne and Sydney, for instance. But first home buyers are not going to move into a market to buy property if they don't see the jobs market there as being strong," he said.
Realestate.com.au has made an intuitive enhancement to its platform that will ...
McGrath Estate Agents has made an important new appointment, luring a high-perfo...
The cash rate for December has been announced by the Reserve Bank of Australia ...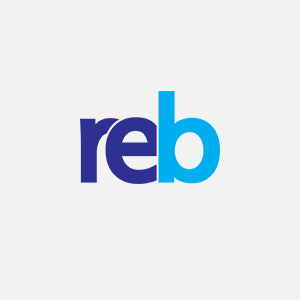 Promoted by   New free app allows agents to respond faster with push notifica...
Outgoing McGrath CEO Cameron Judson has outlined the "brutal facts" behind t...
LJ Hooker real estate figure Bill Malouf will feature in a new Channel 9 TV seri...