A burgeoning boutique group will expand into one of regional NSW's most rapidly developing areas with a new family-run office from 1 December.
Starr Partners will open an office in Newcastle in the Hunter Region.
Starr Partners Newcastle director Peter Neskovski said that he is thrilled to be making the move.
"This is a pivotal growth period for the region and we're really excited to be opening our doors and sharing our local knowledge with property buyers and sellers alike," the director said.
Mr Neskovski added that Newcastle has been a magnet for home buyers and investors in recent years.
"Experts believe this will continue well into 2018 and beyond, as the area's new light rail and transport infrastructure connect more people to the region, while the booming logistics and tourism industry creates more local jobs."
Mr Neskovski said that he anticipates demand from Sydney will increase due to the opening of the $70 million Newcastle Interchange, as well as the additional weekday express services to and from Sydney. 
"We are already seeing Sydneysiders flock to Newcastle and the Wickham CBD to take advantage of the slightly more affordable prices and job opportunities," Mr Neskovski said.
"This will only become more pronounced as transport and residential developments in the area near completion over the next two to three years.
"Newcastle was once a steel city and is now very attractive for buyers, offering jobs, world-class beaches, a bustling dining scene and a thriving arts community."
Starr Partners CEO Douglas Driscoll, who is a finalist for Business Leader of the Year at the 2017 Optus Business Awards, said that adding the Newcastle office makes good strategic sense for the group.
"We are pleased to welcome Peter and his team to our growing network," Mr Driscoll said.
"After opening an office in the Hunter Valley earlier this year, we look forward to further extending our award-winning service to the Newcastle area."
Mr Driscoll said that Newcastle has averaged 7 per cent price growth per annum in the last five years, with median house prices anticipated to increase cumulatively by 12 per cent between 2017 and 2020.
Realestate.com.au has made an intuitive enhancement to its platform that will ...
McGrath Estate Agents has made an important new appointment, luring a high-perfo...
The cash rate for December has been announced by the Reserve Bank of Australia ...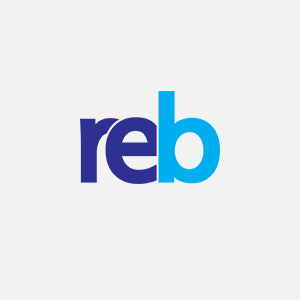 Promoted by   New free app allows agents to respond faster with push notifica...
Outgoing McGrath CEO Cameron Judson has outlined the "brutal facts" behind t...
LJ Hooker real estate figure Bill Malouf will feature in a new Channel 9 TV seri...