Ben Smith was a physical education student at university before he became a real estate agent, and he is stunned by how little education he needed before he started to sell property.
He is now calling for the bar to be raised for those who want to enter real estate to make sure they have some training or qualification.
"There are no other jobs or industries out there where you can have no qualification and earn half a million dollars a year," Mr Smith told Real Estate Business. "I think real estate needs more education around it."
He compared the job to a professional valuer. Real estate agents can provide documents to a bank to support the value of a home. In contrast, a professional valuer has completed a three-year degree to offer a legal valuation, while Mr Smith is a PE student dropout and can provide a property valuation too.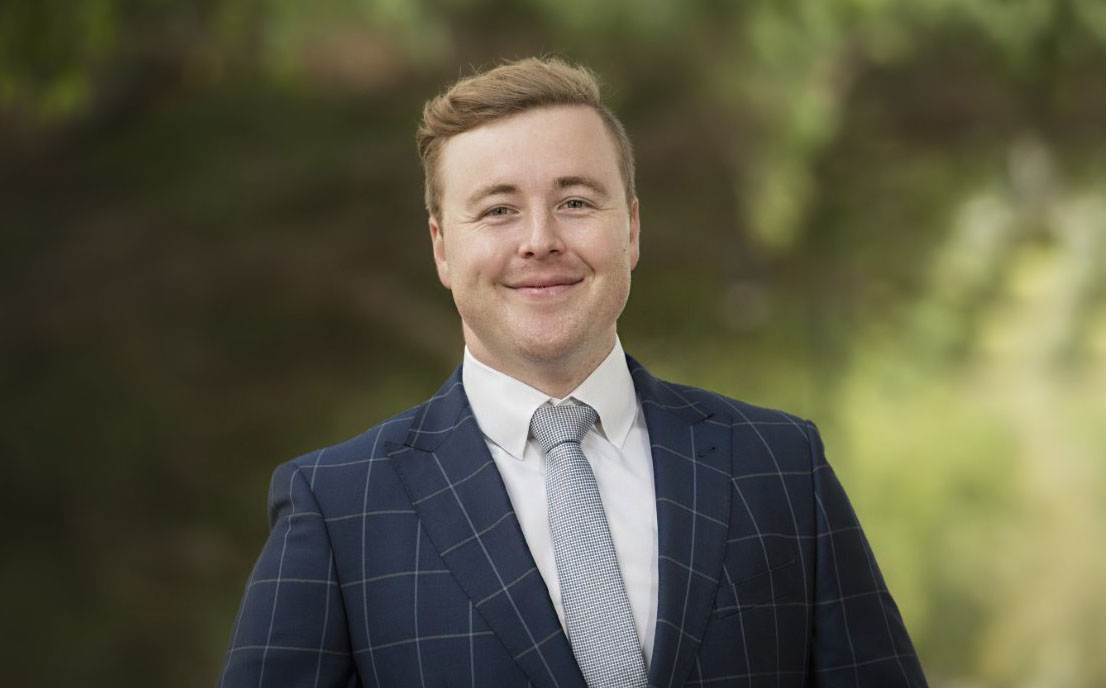 Mr Smith took it upon himself to upskill, and he went back to school to get his master's degree, online at Griffith University.
The business and administration degree he is doing will give him the skills he needs to move into director and CEO roles eventually.
"There are a lot of components to my MBA, which will help," the Place Estate Agents Woolloongabba lead agent said.
While there are requirements that vary from state to state for agents to have some education, they are minimal, Real Estate Gym co-founder Tom Panos said.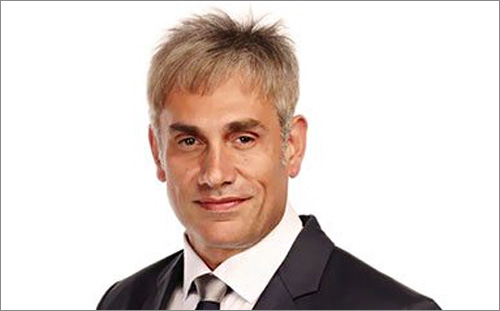 "There is what is considered a very low barrier of entry to becoming a sales agent in Australia," he said.
There are continual professional development programs across the country, but Mr Panos believes they should be more robust.
"I think the industry would be a lot better if there were a higher barrier of entry," he said. "You will get better people and less people."
"An oversupply of people has caused the barrier to be so low."
Starr Partners CEO Douglas Driscoll agrees that standards need to be improved.
"If you compare real estate to mortgage, before a broker could impart financial advice to a consumer, they have to jump through hoops. I believe any agent sitting there appraising a property is, in essence, has to be giving financial advice," the former REIA's Pathway to Professionalism education committee member said.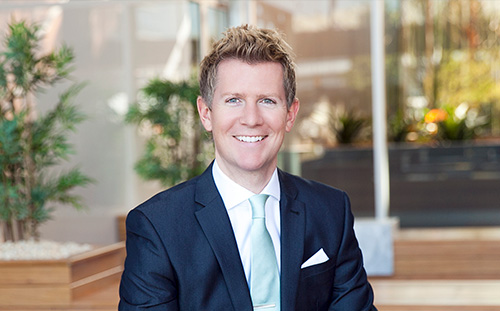 Mr Driscoll wants to see professional development taken more seriously in the industry.
"The objective is that we as an industry would self-regulate... but in order to do that, we need to take training seriously," he said.
The Real Estate Institute of Australia's president, Adrian Kelly, sees value in higher education in the profession, but he does not see merit in comparing agents to valuers.
"Registered valuers are doing extra work for banks or other financial institutions. They have to be qualified," he said.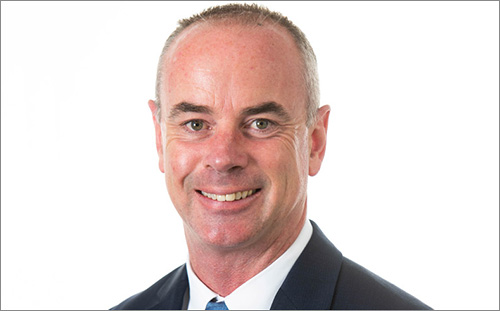 He went on to say that REI's view on education is that more is better than less.
"Higher education standards for all real estate practitioners will always result in a better outlook for consumers," he said.
With different education standards in each state to be an agent or a business owner, REIA did try to harmonise the criteria nearly five years ago.
"Getting all of the states and state regulators on board was the challenge," Mr Kelly said.
Mr Smith will continue to see value in further educating himself, and once he completed his MBA, he is already eyeing up a degree in development.
"An agent who does not get training can get lazy and sloppy," Mr Smith said.