Paperless online experiences and the ability to offer virtual tours stand one agency ahead of the rest.
Tara Bradbury operates a property management company in the coastal Queensland community of Harvey Bay, and she was told many times utilising new technology would not work in smaller towns.
"I have had so many agents say, yes, they [can effectively use technology] in Brisbane, but you can't do that in Harvey Bay," Ms Bradbury told Real Estate Business.
She did not let that knock her confidence, and she stuck to her laurels and set up Active Agents where she embraces tech solutions.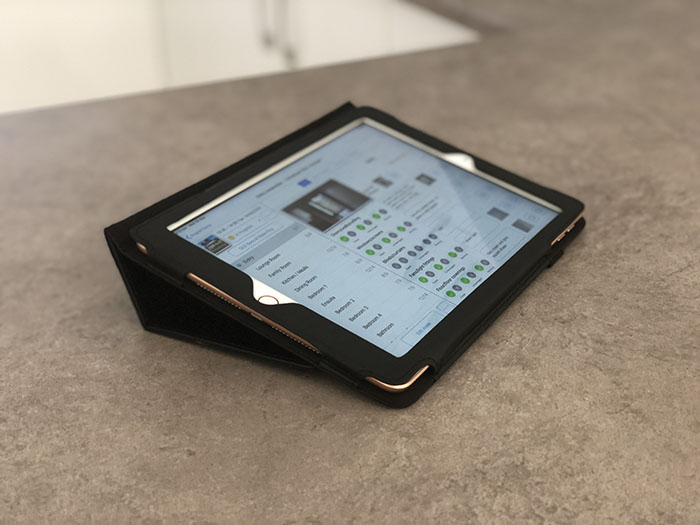 "I have never given out a paper-based application," she said.
"Our slogan is 'offering a dynamic property experience'; we bring something different and unique to Harvey Bay."
As many of her tenants come from other parts of the country, Ms Bradbury has utilised virtual tours.
"There is a pain point for prospective tenants who love a home and feel they have to fly in to view it. I have clients who come from Canberra, and there are agents out there saying they have to come up. It is not as easy to do that."
Her tenants appreciate the chance to view the place virtually, but Ms Bradbury acknowledges an in-person viewing cannot be replaced entirely.
"I do ask if they have someone here who can look at the property for [them]."
If they are not able to look at the place before signing a lease, she offers shorter lease periods to act as a safety buffer in the uncommon possibility they are not satisfied with the home.
"In a lot of cases, they are wanting to move to the area," Ms Bradbury said. "They are renting for six, 12 or 18 months, and then they are planning to buy. This allows them to see the things they need to see."
The role technology plays at Active Agents is all to provide the best experience for all parties.
"Put yourself in the consumers' shoes, and if there is tech out there that would help, use it," she said.
"In 2019, there are so many great things out there and programs that can help us provide that transparency to all."