Emotions were high among the crowd as Queensland's housing and public works minister fronted property managers, landlords and tenants about the state's proposed rental reforms.
The REIQ hosted the event on Tuesday at the St James Parish Hall in Coorparoo where a passionate crowd showed up to hear the minister address their concerns.
"I can feel the emotion in this room, it has been brewing since the announcement on the 16th of November," REIQ CEO Antonia Mercorella said in her opening remarks.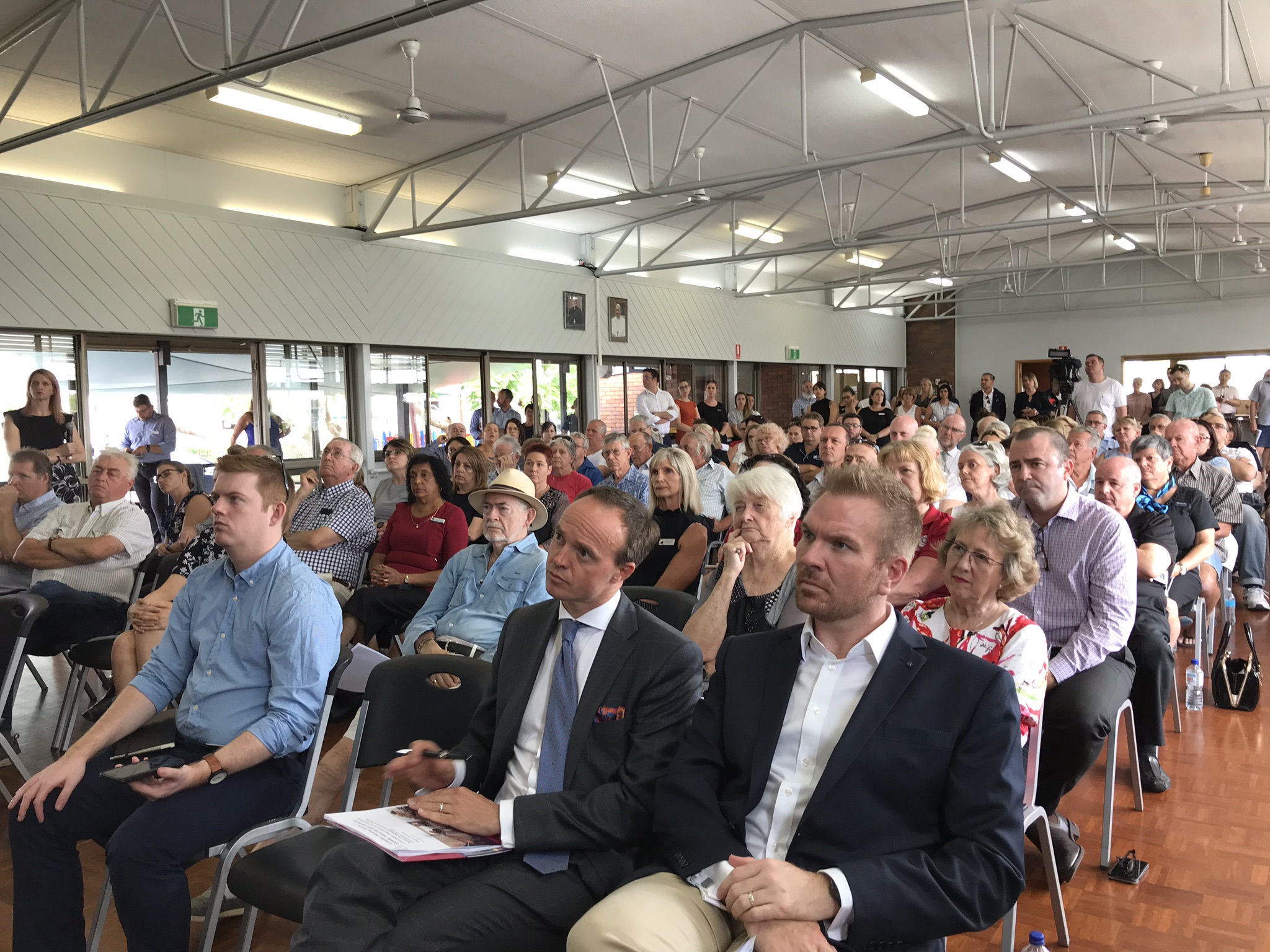 Ms Mercorella took the opportunity to remind the minister they have common ground, such as their belief that every Queenslander deserves a safe and secure home, which is why she asked the government to keep an open mind and hear the industry's feed
back
"We are not saying no to all of these reforms. We are confident we can find common ground in many of these areas."
Housing and public works minister Mick de Brenni told the crowd the government had already received 10,000 responses to the proposal it is reviewing.
"The Queensland government is the state's largest property owner, we own 72,000 homes," Mr de Brenni pointed out. "We are also the tenancy manager responsible for all of those home.
"So, we understand leasing and tenants and the challenges they have."
He acknowledged it was about 50 years since the last reforms to the rental market were introduced. He wants to get this new law right so it will stand for another half century.
"Queensland remains one of the few jurisdictions in the world where these reforms are still not in place," he said.
The United Kingdom and New Zealand are the only two countries which have not introduced these reforms universally, Mr de Brenni said.
When the minister was confronted with questions, he reiterated this is part of the regulatory impact process, and that he is happy to consider all concerns.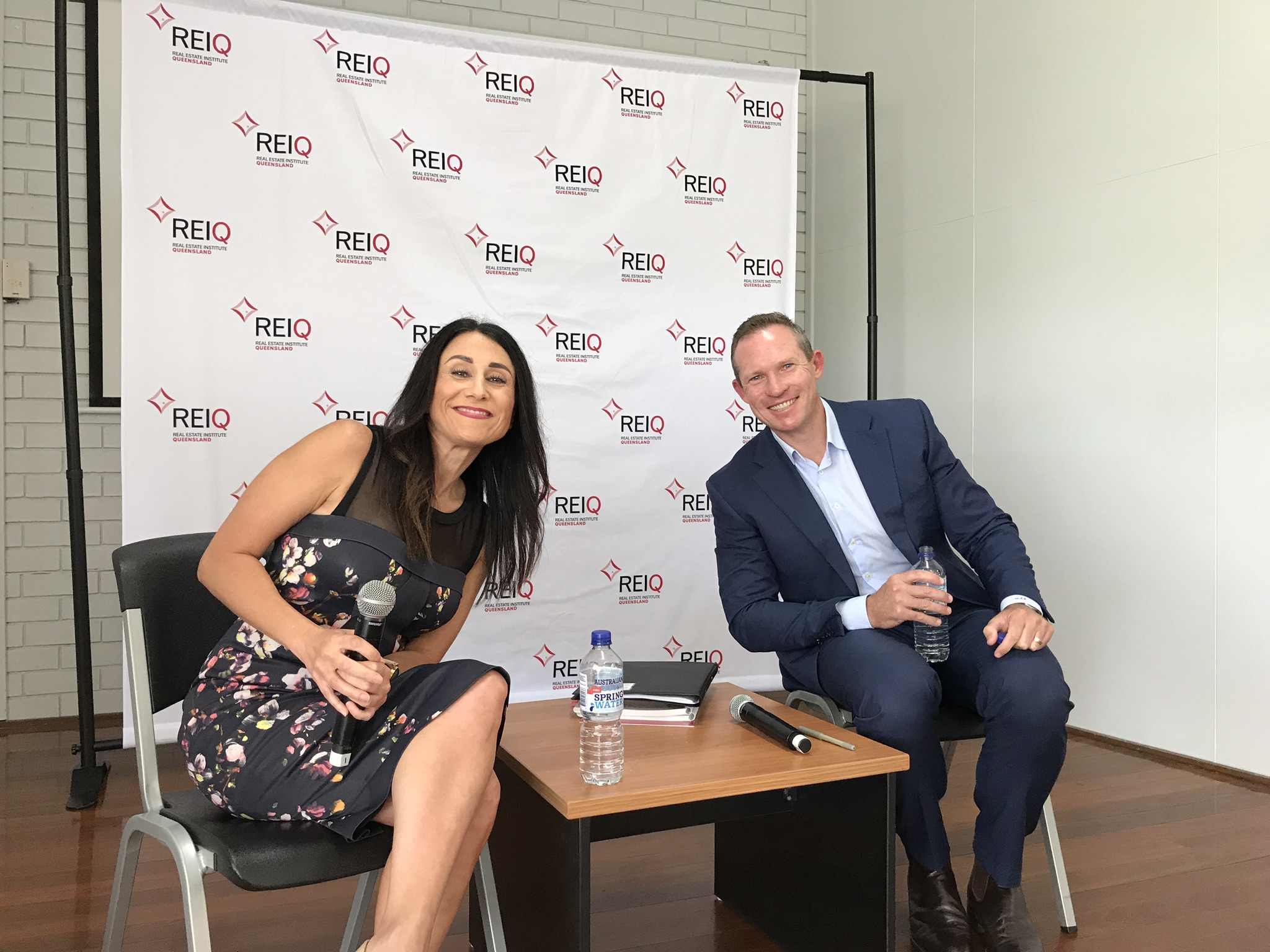 "We are interested if you have proposals for us to consider," he said. "[Especially if it is] something that hasn't been picked up in the regulatory impact process."
The issue about fixed-term tenancy was raised and the lack of clarity about what the new proposed reforms will mean.
However, Mr de Brenni reiterated: "Before we go to Parliament with a draft bill, we are happy to sit down and consider how it impacts [you]."

The minister made headwinds when fronted with a question about unruly tenants and how challenging it is to move them on.
"I think we all agree that it is entirely unacceptable for tenants to abuse neighbours, landlords and property managers... and currently, that is not a ground to terminate," he said.
"I think the opportunity through this process is to create that as a ground. You don't have that now, so let's do it."