Agents from independent brands across Australia and New Zealand gathered in Sydney last night for the 14th Australasian Real Estate Results Awards (ARERA).
The prizes were shared between 24 agencies, with Cunninghams in Balgowlah, NSW, taking out Metro Agency of the Year, and Lugtons in Hamilton, NZ, recognised as Regional Agency of the Year.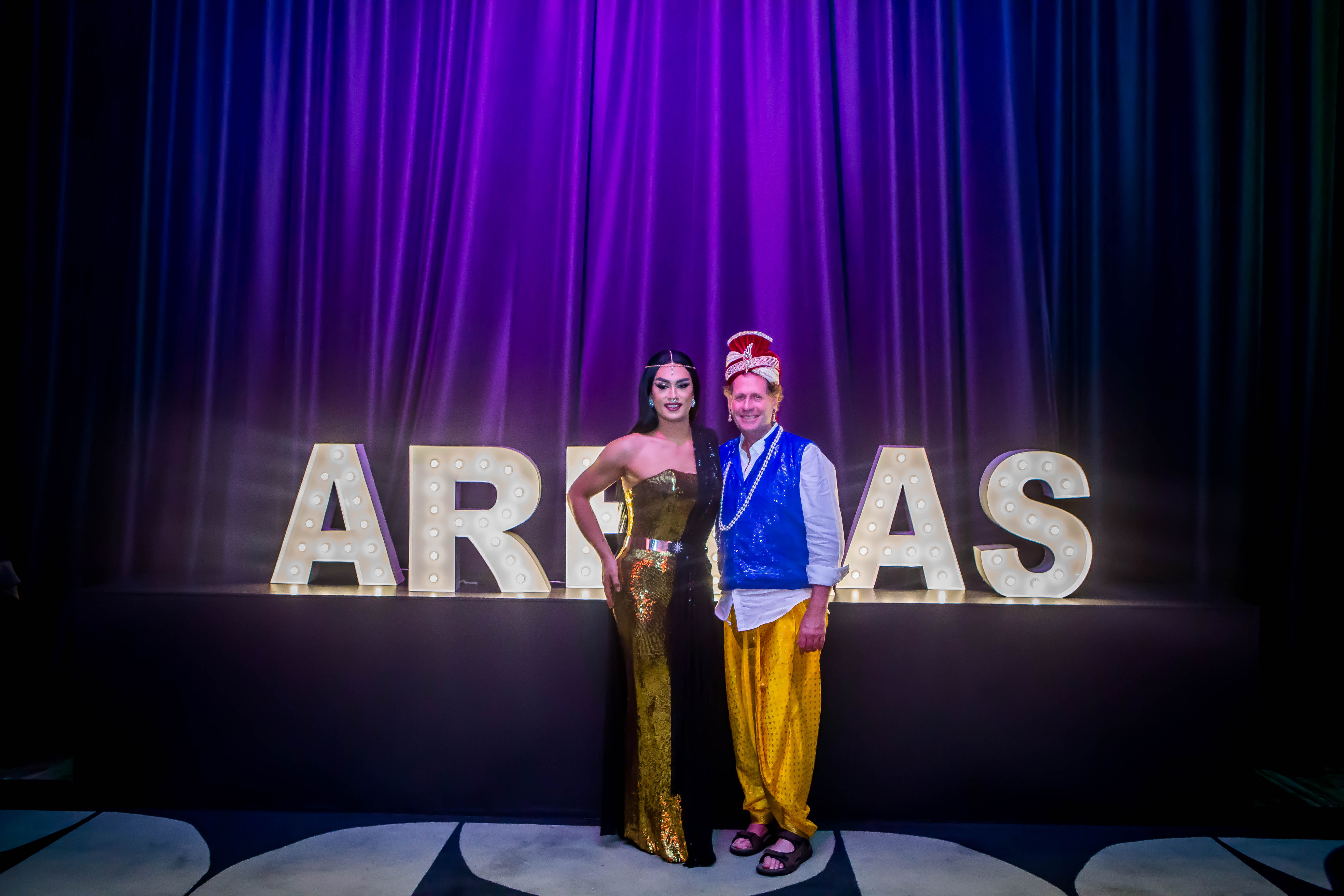 The Bollywood themed event was part of the Real Estate Results Network (RERN) annual conference, and its leader, real estate expert Michael Sheargold, said the winning margins were very tight.
"This year, we received an exceptionally high number of nominations in each of the categories, which made the judging process extremely difficult, particularly with the standard of competition being raised even higher than in previous years," Mr Sheargold said.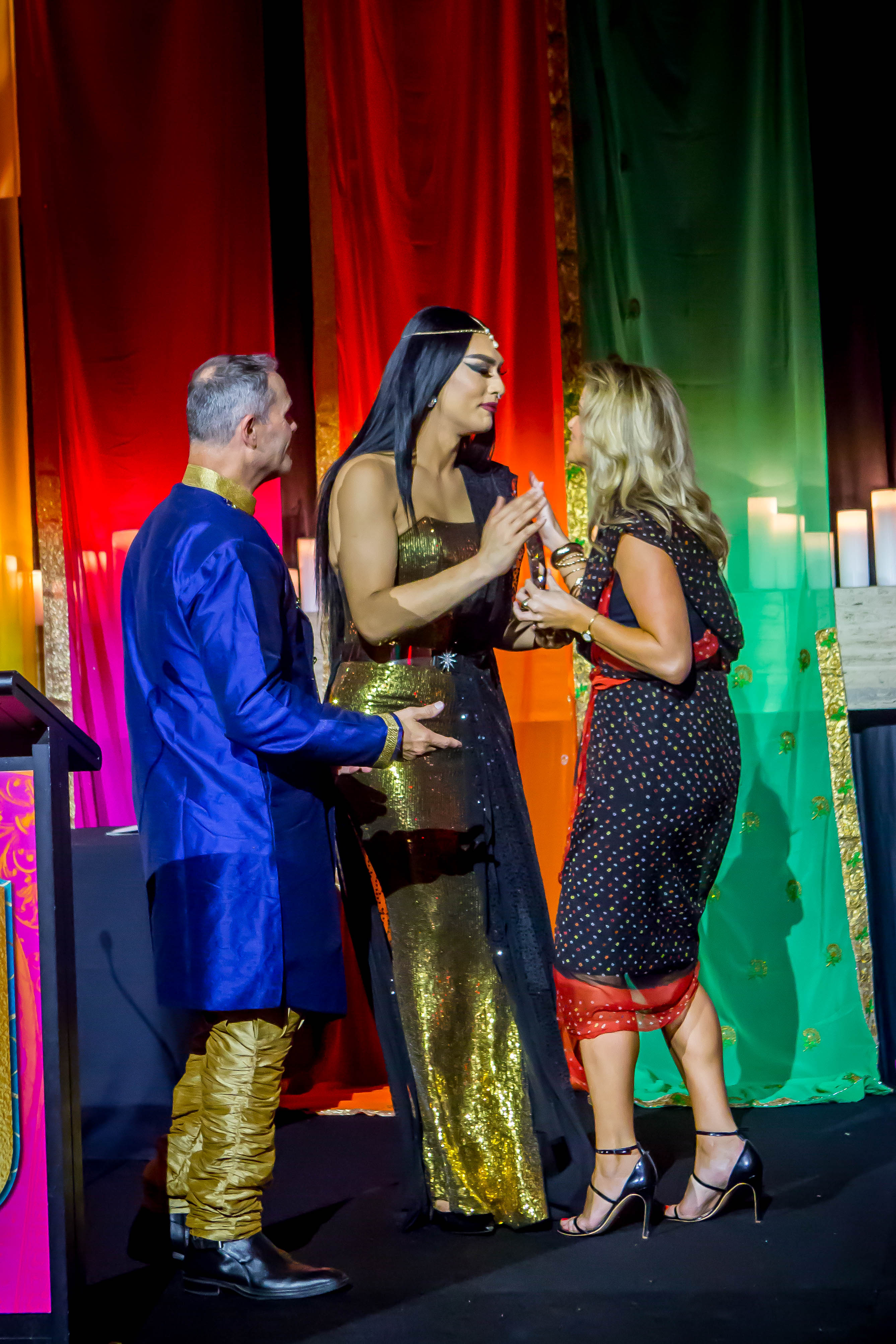 "Our member agencies and their teams really brought their A-games is responding to the challenging conditions of the market, with customers demanding a higher level of service than ever before.
"We have seen exceptional results from many of our member agencies over the past 12 months, and the ARERA's was an opportunity to honour those top performers who continue to inspire their peers within the industry."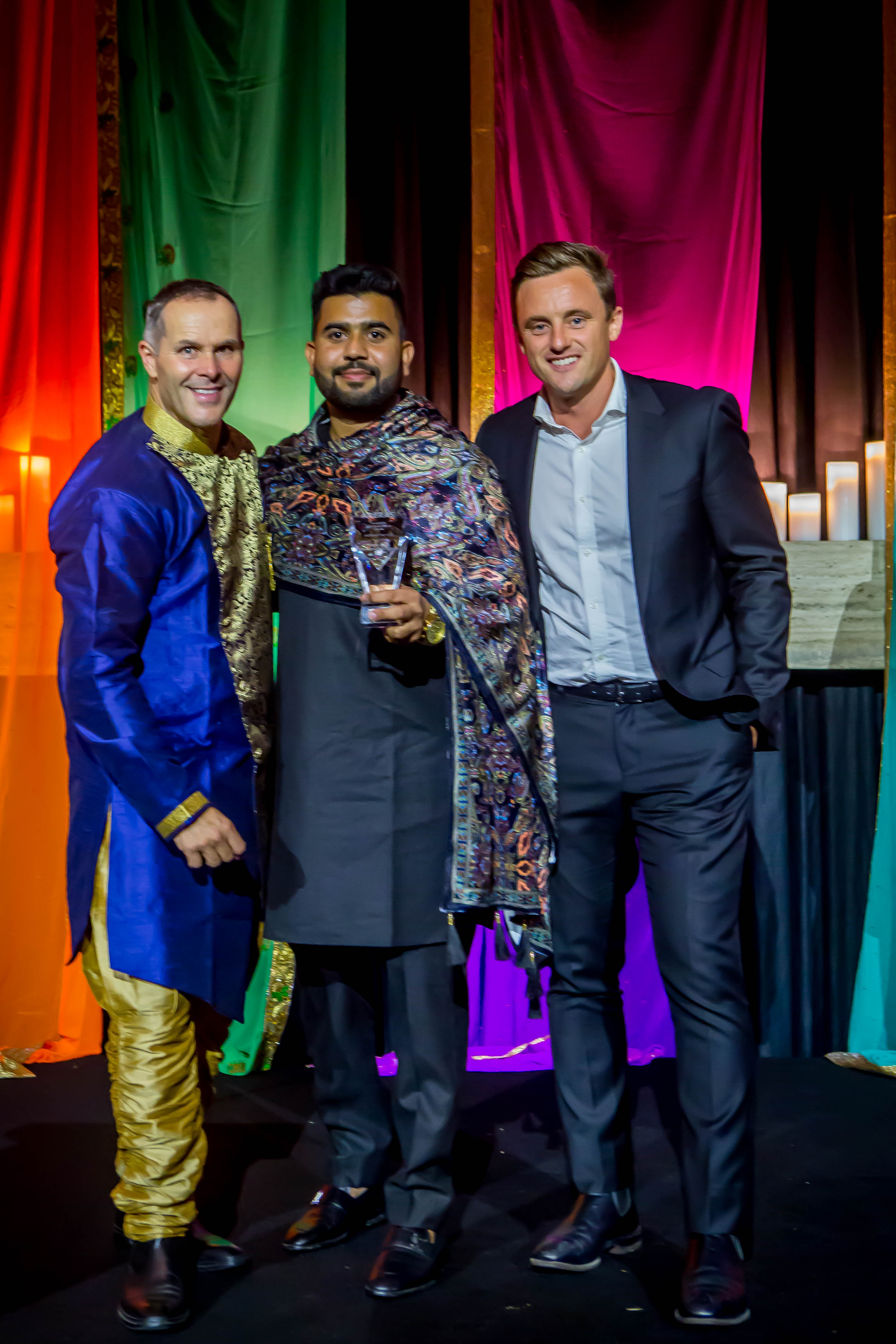 Other notable awards were for Georgi Bates of Cunninghams and Sandy Rana of Reliance Real Estate who won Agent of the Year.
Reliance Real Estate's Sunil Kumar took home Principal of the Year while Jenny Dias of Morton Real Estate was titled Property Manager of the Year.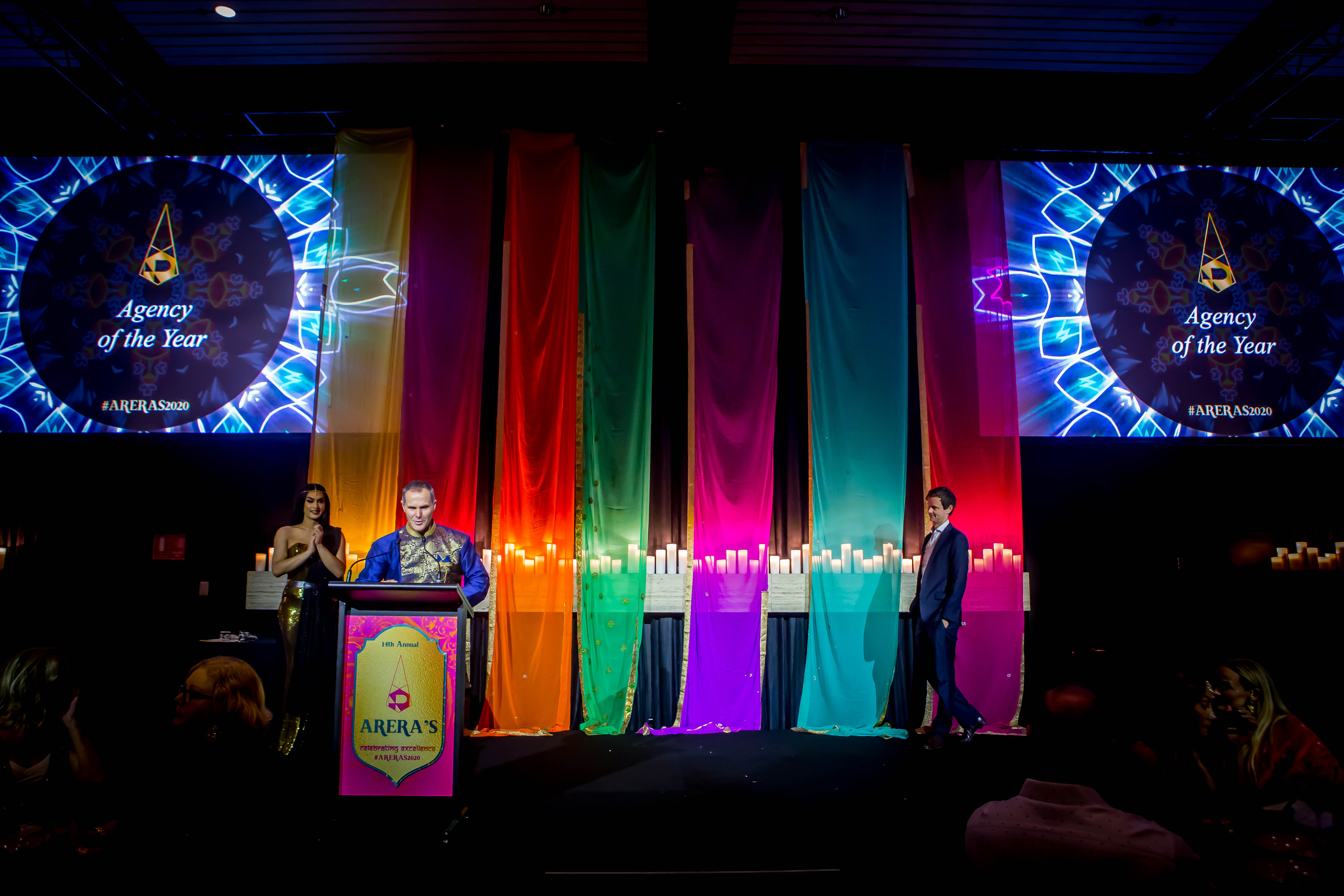 Mr Sheargold congratulated all of the winners for their achievements last year.
"The ARERA's are highly regarded within the industry as peer-nominated awards, and all our winning agents and agencies should be proud of this incredible achievement," he said.