A group of real estate agents is moving away from the stereotype real estate agent, and has embraced the community in its latest advertising campaign.
Gordon Spring has been in real estate for more than 30 years, and he has noticed that every day, agents dress up like they are going to a major event when the people they meet at weekend open homes tend to be dressed in casual or activewear.
"Agents for too long have said, 'Look at me, I sold this, I made this'," Mr Spring told REB. "But it isn't about us."
The business leaders at the newly consolidated LJ Hooker Northern Beaches Group wanted to embrace the community in how they positioned themselves.
"It is all about being human and all about the community. We all live in the community; everyone goes to work... we all have to go through life," Mr Spring said.
To connect better with the public, he believes agents need to relate to clients instead of striving for the nice suits, flash cars and watches.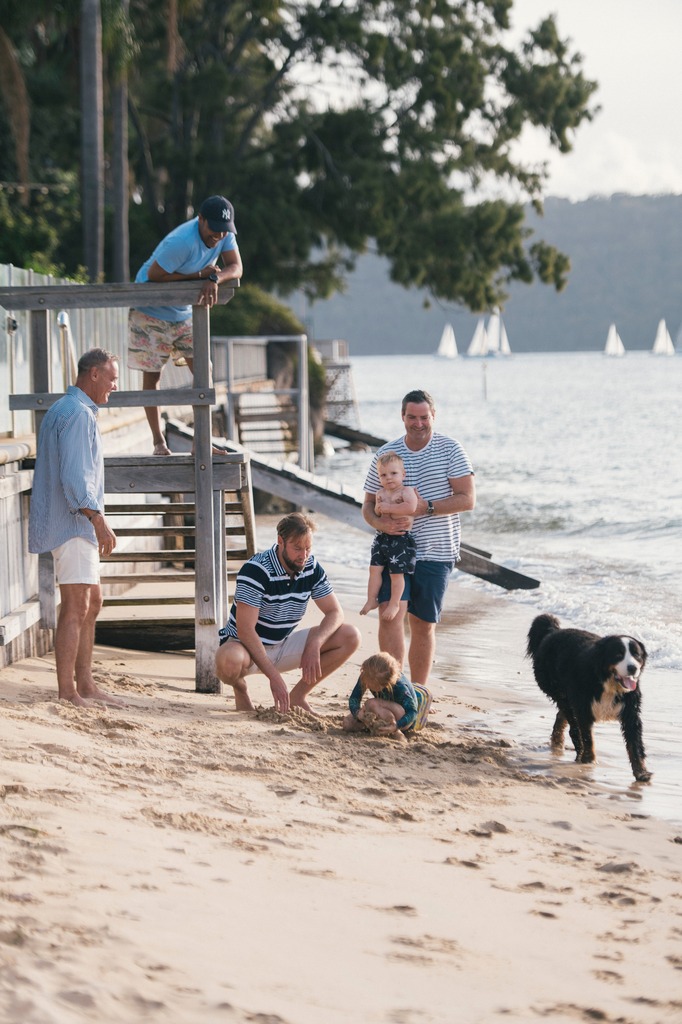 At times in a real estate agent's career, they will be counsellors or financial advisers, which is why agents need to understand the challenges and relate to their clients, he said.
The office embraced this position with its approach in its new marketing photos and put themselves among the community.
"We were also really bored of seeing the standard adverts agents run with everyone in the team 'dolled up' standing around a table and looking very pre-orchestrated and plastic," Mr Spring said.
"So, we looked for some relaxed and iconic imagery from the area; the Avalon crossings are known by everyone. At the same time, we had a number of marketing ideas thrown around which provided metaphors for strong partnerships, everything from gin and tonic to the Oarsome Foursome, Hayden and Langer, tacos and margaritas… and then we got to the Beatles.
"That image of us on the crossing was matched with the Beatles tagline that had been created, and presto, we had what we are affectionately calling 'Avvy Road'."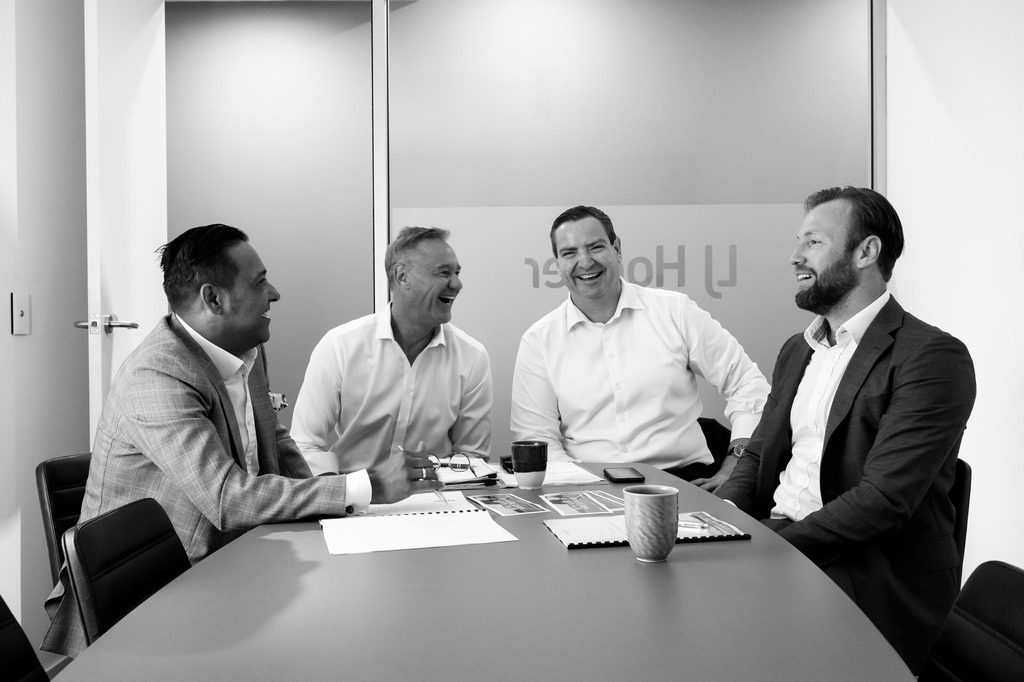 This comes after three LJ Hooker offices merged to cover the entire Northern Beaches.
The idea was two years in the making, and it was a strategic decision to provide a platform to give clients every opportunity available, Mr Spring said.
"If you think about the modern-day consumer, they don't care about the brand or a badge; they want information.
"We are lucky to be backed by a good brand."